Union Township (Union)
Co-owners Jefferson O. Lazo, of Elizabeth and Jimmy Barreau, of Union, had the opportunity to sit down with our broadcasters from RLS Media Solutions Broadcasting to explain the task of constructing one of Union Township's ice cream staples in the community. 
On June 19, surrounded by family, friends, and township and county officials, the pair cut the ceremonial ribbon outside their Cold Stone Creamery located just across the street from Kean University's beautiful Green Lane Building. 
Hard work, strategic planning, perseverance, and tenacity describe the purpose of obtaining the franchise and working from an empty shell to the beauty of what the store is today. 
"What I want to say to people that don't have anything, or even have things, it first starts with the mindset," Co-owner Jimmy Barreau told reporters in an RLS Media interview.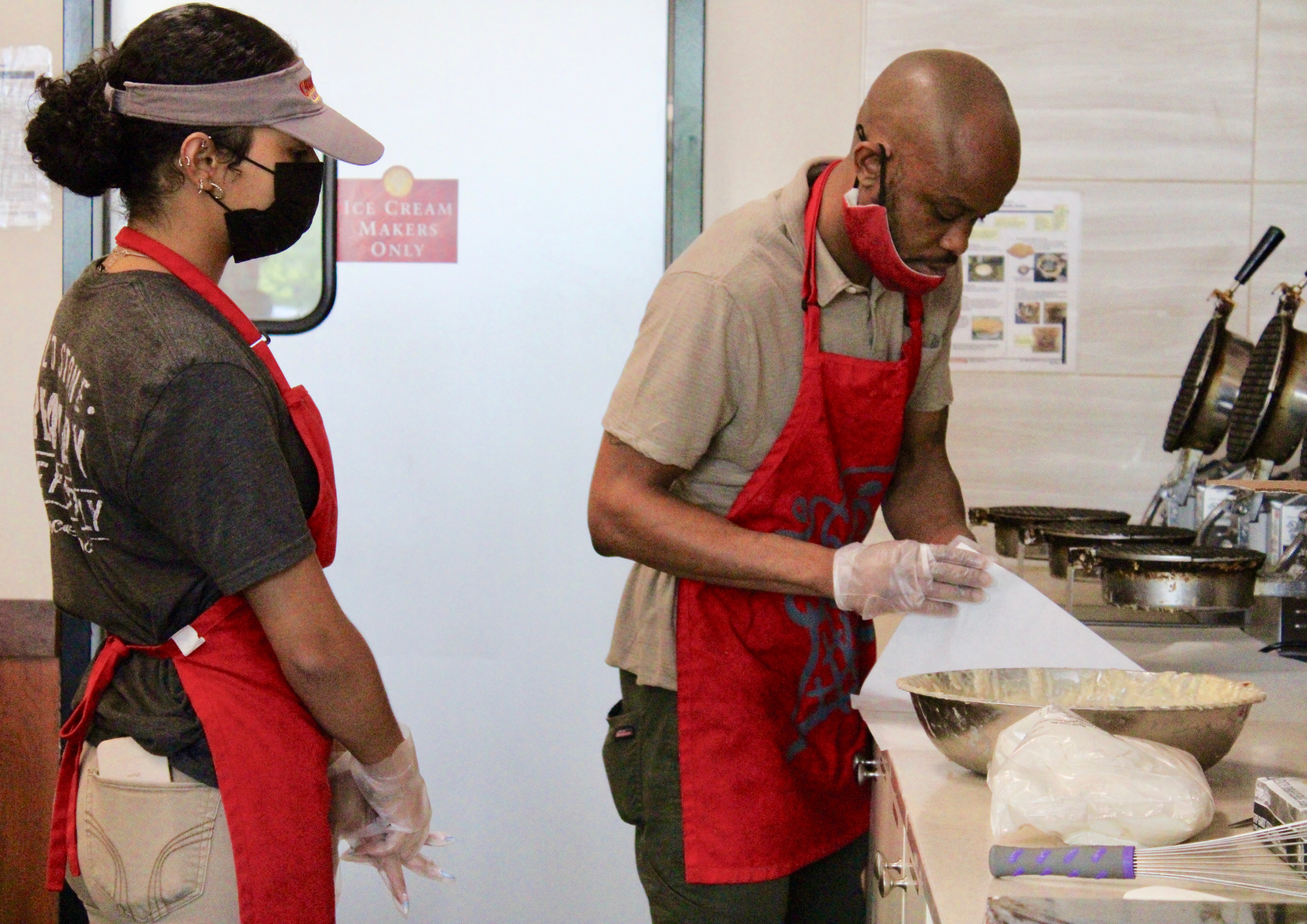 Both owners spend most of their time inside the Morris Avenue Cold Stone Creamery store, preparing to open to serve the community daily. 
"Family is who comes here a lot and you can see that because ice cream brings that to them; ice cream brings family together. You can see the smile on their faces, so that's what gives us that extra push to keep the business going."