Elmwood Park
By: Richard L. Smith 
A New Milford woman suffered non-fatal injuries after a gunman shot her multiple times inside a house in Elmwood Park Tuesday evening. 
Bergen County Prosecutor Mark Musella said The Bergen County Prosecutor's Office Major Crimes Unit is now investigating the shooting that occurred on Lincoln Avenue in Elmwood Park at approximately 5:16 p.m.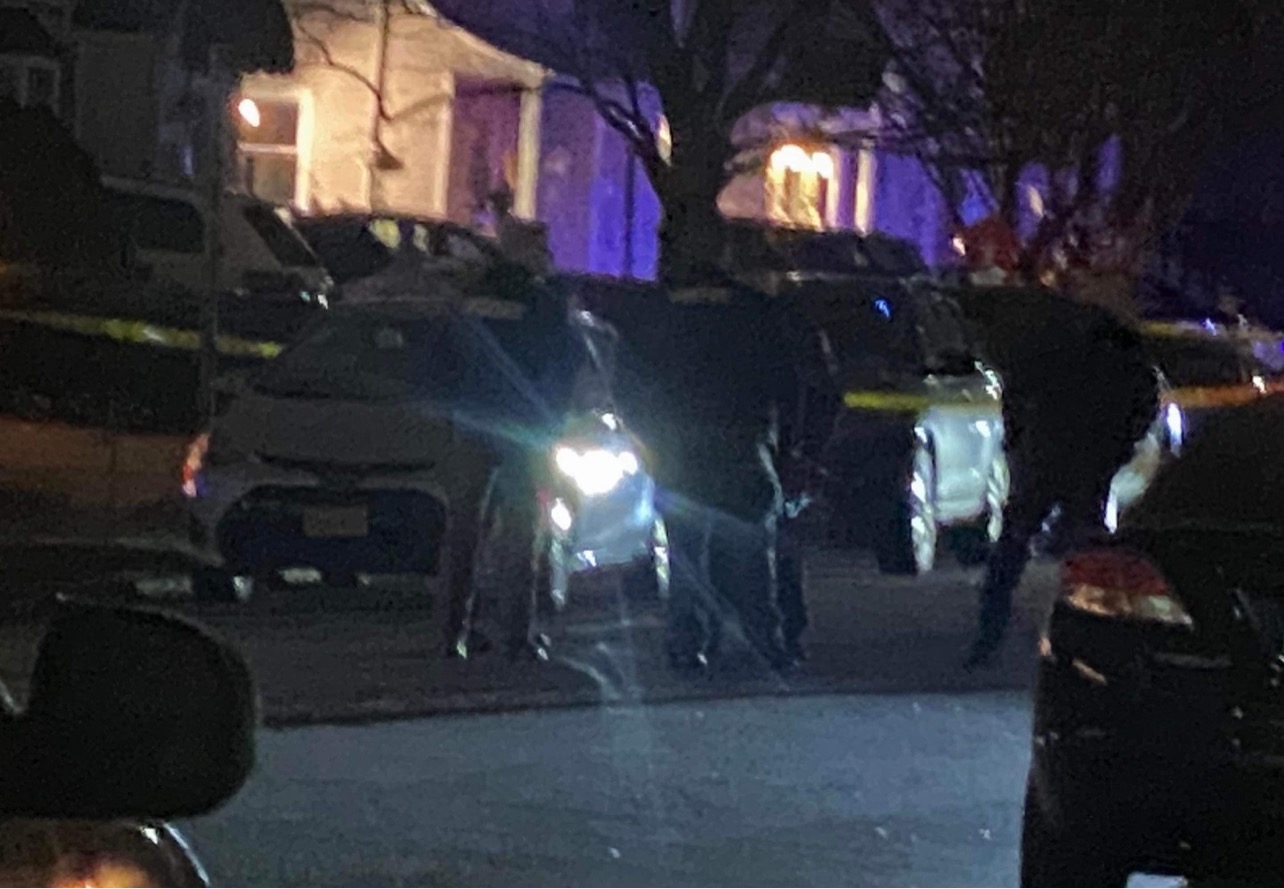 The victim was reportedly a friend of the suspect's girlfriend, who owned the Lincoln Avenue home. 
The 63-year-old woman managed to escape the home and made her way to the 7-Eleven on Broadway, where she sought assistance. 
EMS transported the victim to Hackensack University Medical Center in serious condition, but her injuries weren't reported to be life-threatening. 
A SWAT team unit forced entry into 113 Lincoln Avenue, where they searched for the suspects who left the scene and remained at large, police said. 
Police recovered the suspect's Dodge Ram vehicle at an undisclosed location in Paterson. 
The motive behind this shooting is under an active and ongoing investigation. 
No other injuries were reported.