Linden
Authorities in Union County are investigating the circumstances behind a shooting that seriously injured a male in Linden on Sunday night.
At approximately 7:42 p.m., gunfire rang out in the vicinity of 550 Union Avenue, prompting police to investigate the scene.
Upon arrival, police found a seriously injured male suffering multiple gunshot wounds at that location.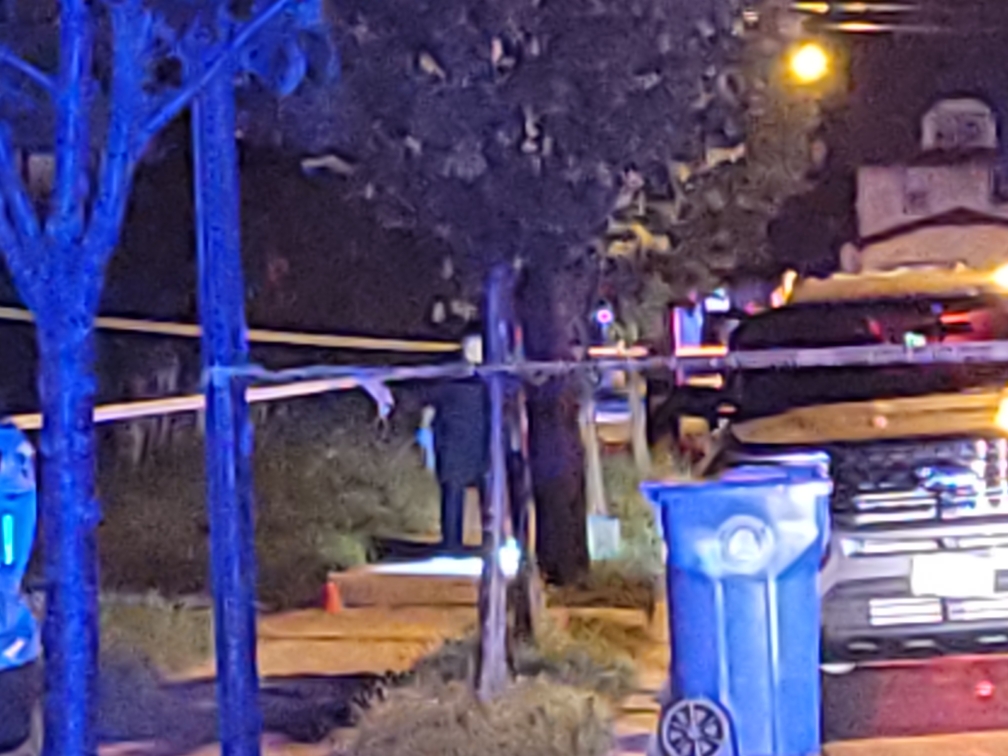 According to preliminary reports, the victim was transported to University Hospital to treat his back and buttocks wounds. 
Linden Police set up a crime scene while detectives searched for evidence in the neighborhood.
Police reported no arrests in the shooting.