Perth Amboy
Authorities in Perth Amboy are looking for a suspect responsible for a shooting that injured several people at a bar early Monday morning. 
According to police, the shooting unfolded outside the El Patio Bar and Grill located at 417 Fayette Place around 1:30 a.m.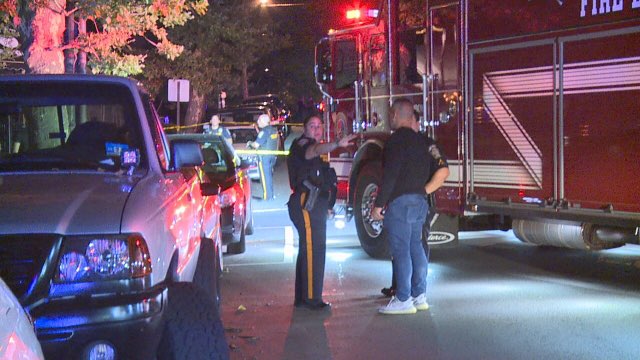 Police say a gunman fired over a half dozen rounds in the direction of multiple people leaving the bar.
Officers and EMS rushed to the scene and found a security guard and at least two others injured after being struck by bullets.
According to authorities, two of the victims' injuries were reported as severe.
All of the injured were transported to Hackensack Meridian Health Raritan Bay Medical Center for treatment, officials said. 
The motive for the shooting is under investigation and the suspect is at large.