Union Township (Union)
Firefighters in Union fought an early morning fire that broke out inside a garage in the Vauxhall Section on Monday. 
Crews were dispatched to 10 Brunswick Avenue to investigate reports of a fire around 5 a.m. 
Responding firefighters arrived and found flames coming from a detached garage at that location.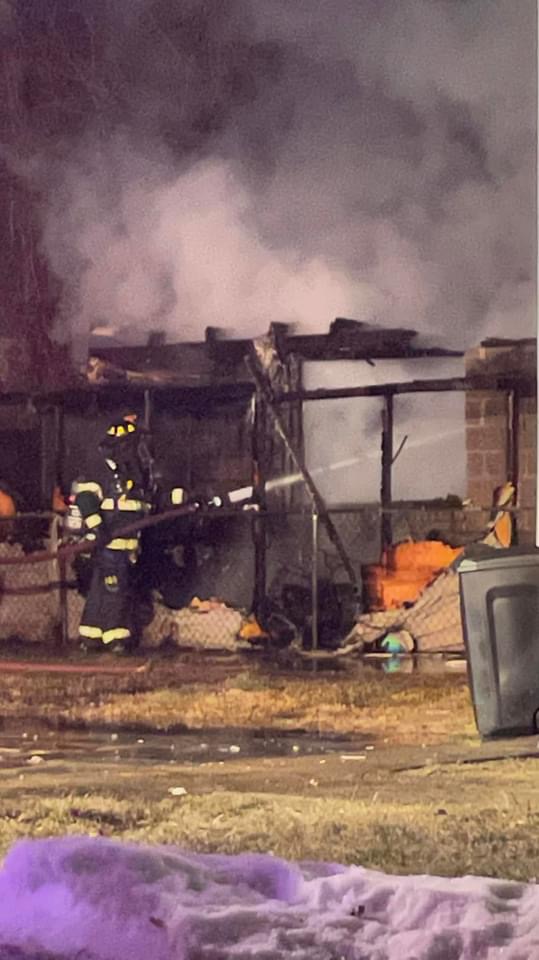 Officials on the scene activated three alarms for coverage after firefighters stretched two lines to knock down flames that attempted to extend to the two-story house. 
Firefighters battling the fire reported loud popping noises coming from the structure. 
In just over a half-hour, the fire was placed under control, with no injuries reported. 
The cause of the blaze is under investigation.