Belleville
There are reports of at least one serious injury in a school bus collision in Belleville at this time. 
Details are developing, but according to preliminary reports, just before 8:40 a.m., emergency responders rushed to Franklin Avenue after receiving information about a collision.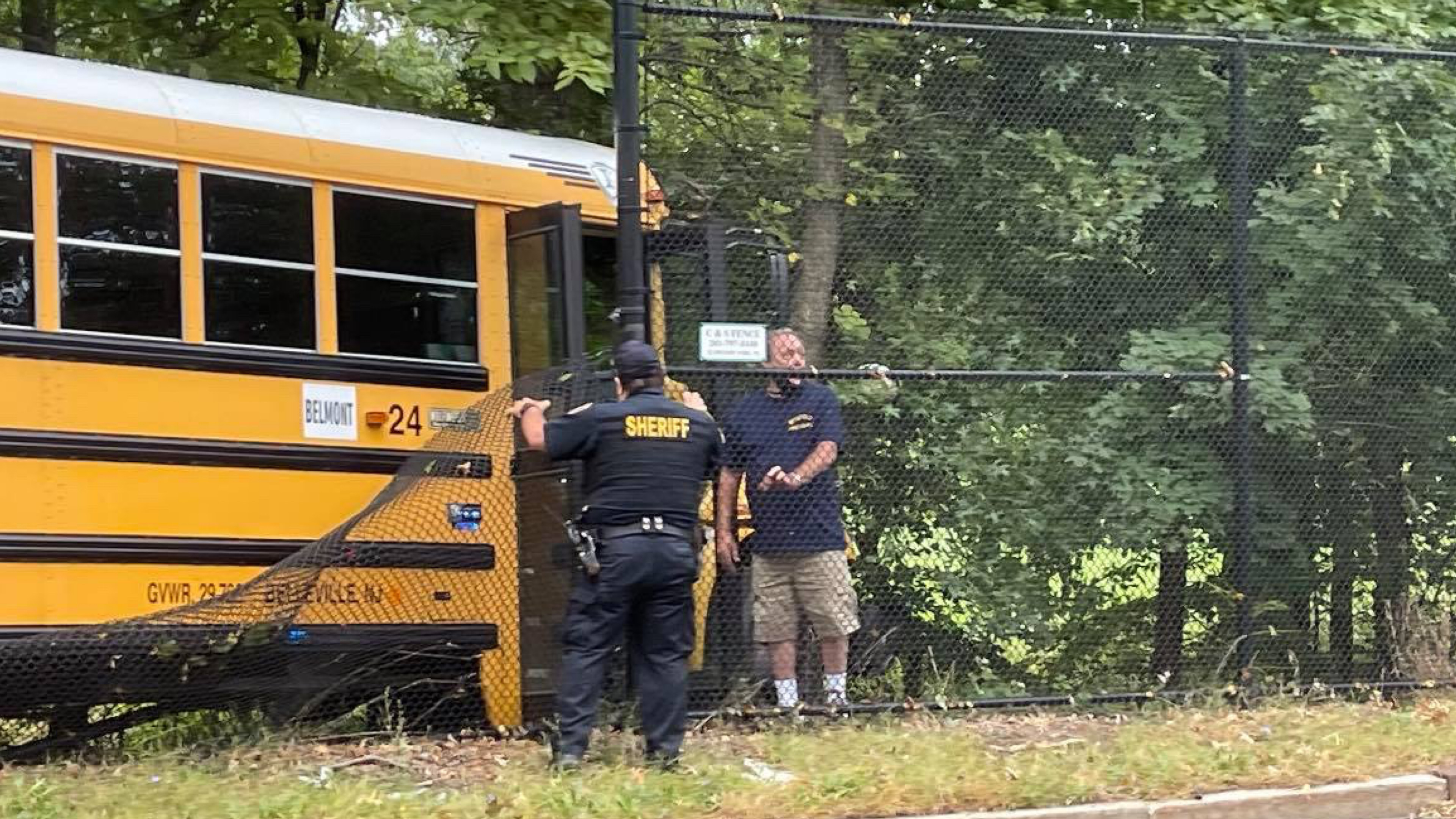 Upon arrival, they found a large school bus crashed into a fence at that location. 
There are reports of students on board, and the driver is suffering unconfirmed injuries. 
Police have not reported any injured children at this time. 
DEVELOPING