Roselle Park
Roselle Park officials said on Saturday, March 12, the Borough of Roselle Park will host its annual St. Patrick's Day Celebration.
Located at the Casano Community Center at 314 Chestnut Street, the event will take place from 2:00 p.m. to 5:00 p.m. It will feature free food and live music from Joe Caroselli's Masterpiece Orchestra.
"I am very glad that our annual St. Patrick's Day event is back this year," said Mayor Joe Signorello.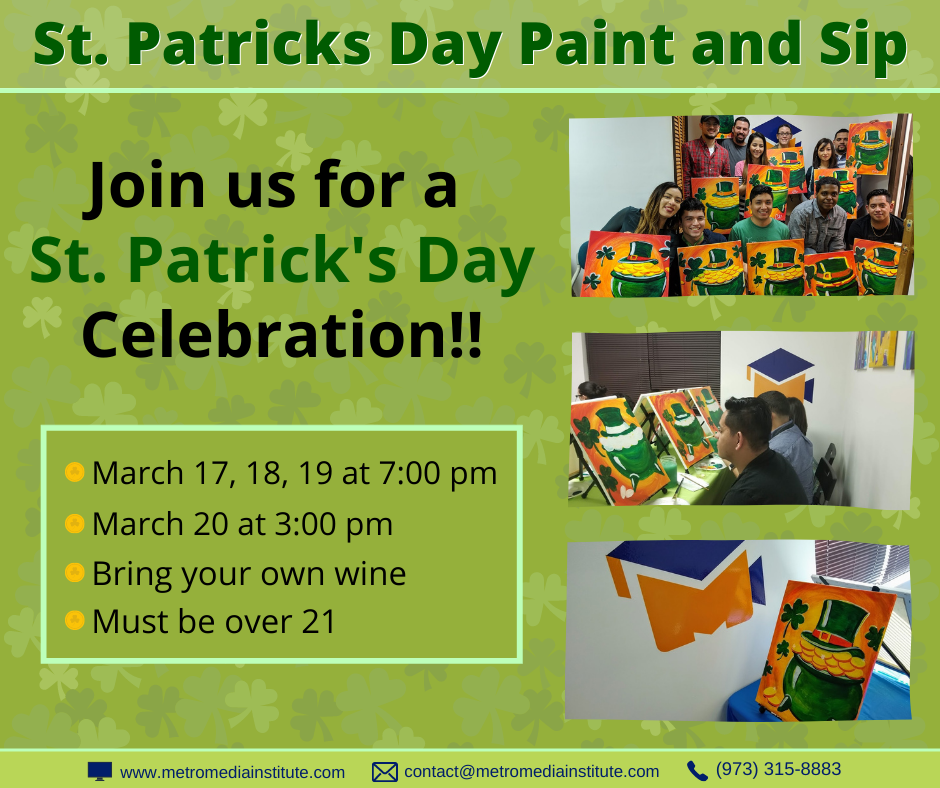 "Every year, this event is always a fantastic time for the community to come together and celebrate with delicious food and great music.
Thank you to everyone involved in making this event possible, including Sunrise Diner and the Union County Board of Commissioners for their HEART Grant."
Attendance for this event is free and is open to all Roselle Park residents.
For more information, please contact the Casano Community Center at 908-245-0666.