Berkeley Township
The Berkeley Township Police are actively investigating an incident of domestic violence in the Mill Creek area of the Township Thursday evening. 
In the preliminary investigation, at approximately 7:40 p.m, police responded to a home in the 200 block of Point Pleasant Avenue to investigate reports of an injured person. 
When officers arrived, they found a male victim with a knife lodged in his chest at that location. Police confirmed that the victim was airlifted to  Jersey Shore Medical Center suffering severe injuries.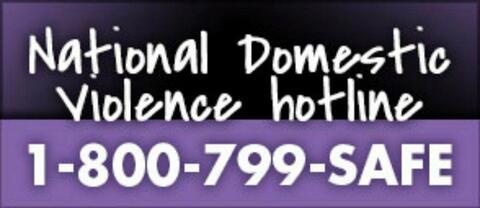 Police believe that the victim engaged in a heated confrontation with his wife where she then threw a knife at the victim from a distance that hit him, then stuck in his chest. 
In a brief statement, police said the situation is under control and in the isolated incident, there was no threat to the public. 
"During the investigation, police notified residents and commuters that there was a Medevac helicopter related to the situation at the Shoprite on Rt. 9.
The investigation into the incident remains active and ongoing.