Bloomfield
Police seek the public's help identifying a woman wanted for allegedly stealing several hundred dollars worth of alcohol from a liquor store in Bloomfield. 
Authorities said Bloomfield officers responded to 35 Lackawanna Plaza (Buy Rite) on a report of a shoplifting incident on Sunday, March 20. 
Police say at approximately noon, a Caucasian female with blonde/brown hair wearing a black hoodie and blue jeans with a shoulder bag took roughly $400.00 worth of liquor from the store without paying.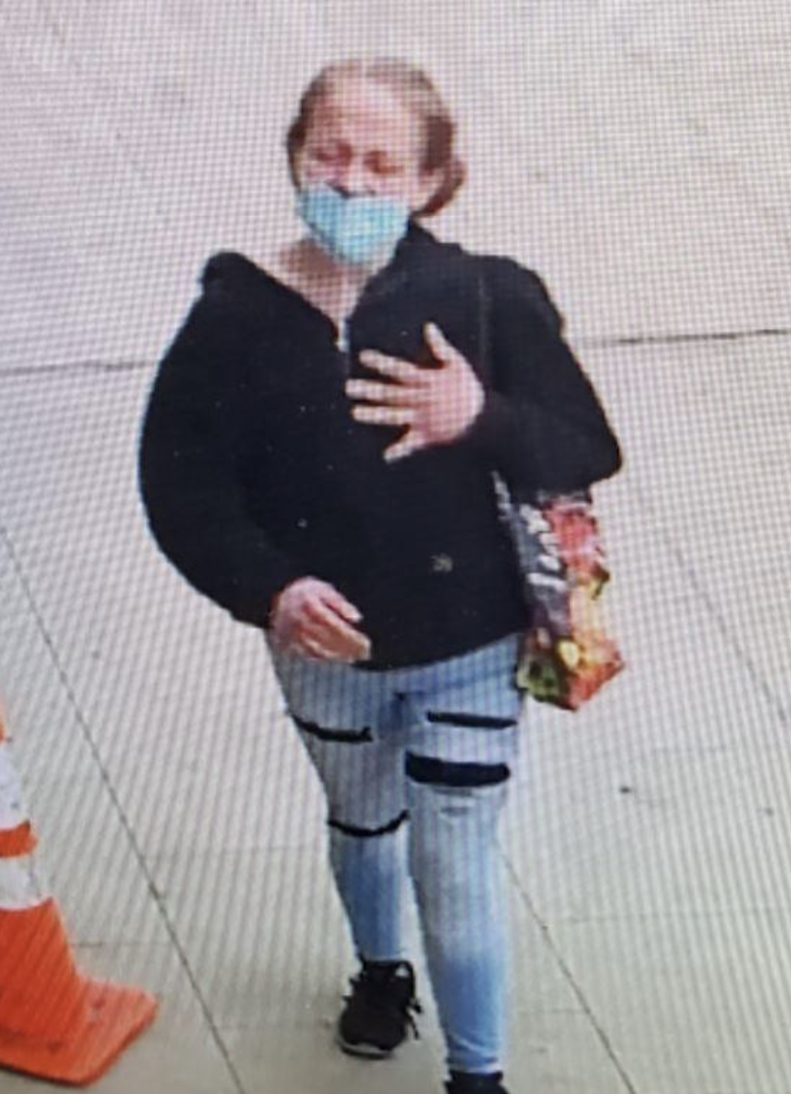 According to Bloomfield Police, surveillance footage showed the suspect placing the liquor bottles in her shoulder bag and walking out of the store. 
This incident is under investigation.