Wayne
Officials at one of New Jersey's beautiful universities are announcing the demolition of the campus's oldest and iconic dorms.
Beginning this morning, officials at William Paterson Univesity alerted staff, students, and personnel that the old North Tower (Overlook North Residences)  upperclassmen dorms will undergo the process of demolition.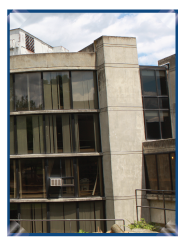 The five-floor twin dorm built before 1975 and formerly connected with the South Tower via a large atrium was separated over a decade ago in possible preparation for today's demolition.
Officials say the North Towers were unoccupied for several years.
Because the neighboring Overlook South (South Tower) still houses offices, a health and wellness center, dorms and other common spaces, it is unclear what the plans are for this building. 
William Paterson University officials said the demolition project for the North Tower is expected to take approximately three weeks.
Nestled just outside of the city of Paterson, William Paterson University sits beautifully in the mountains of Wayne overlooking the Manhattan skyline on a portion of the campus.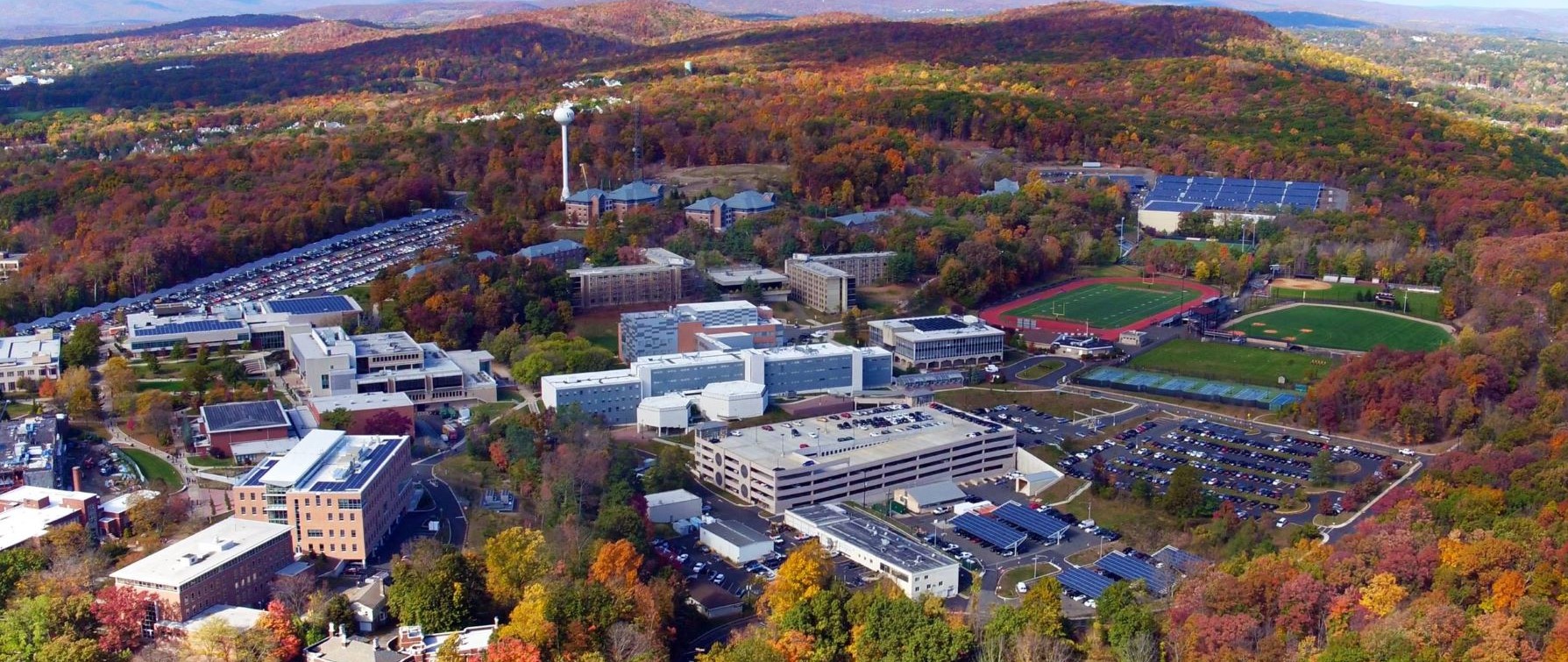 According to published reports, William Paterson University was founded in 1855 as the Paterson City Normal School. For more than a century, training teachers for New Jersey schools was its exclusive mission.
In 1951, the University moved to the present campus. Known initially as Ailsa Farms, the State of New Jersey purchased the site in 1948 from the family of Garret Hobart, twenty-fourth vice president of the United States, published reports said.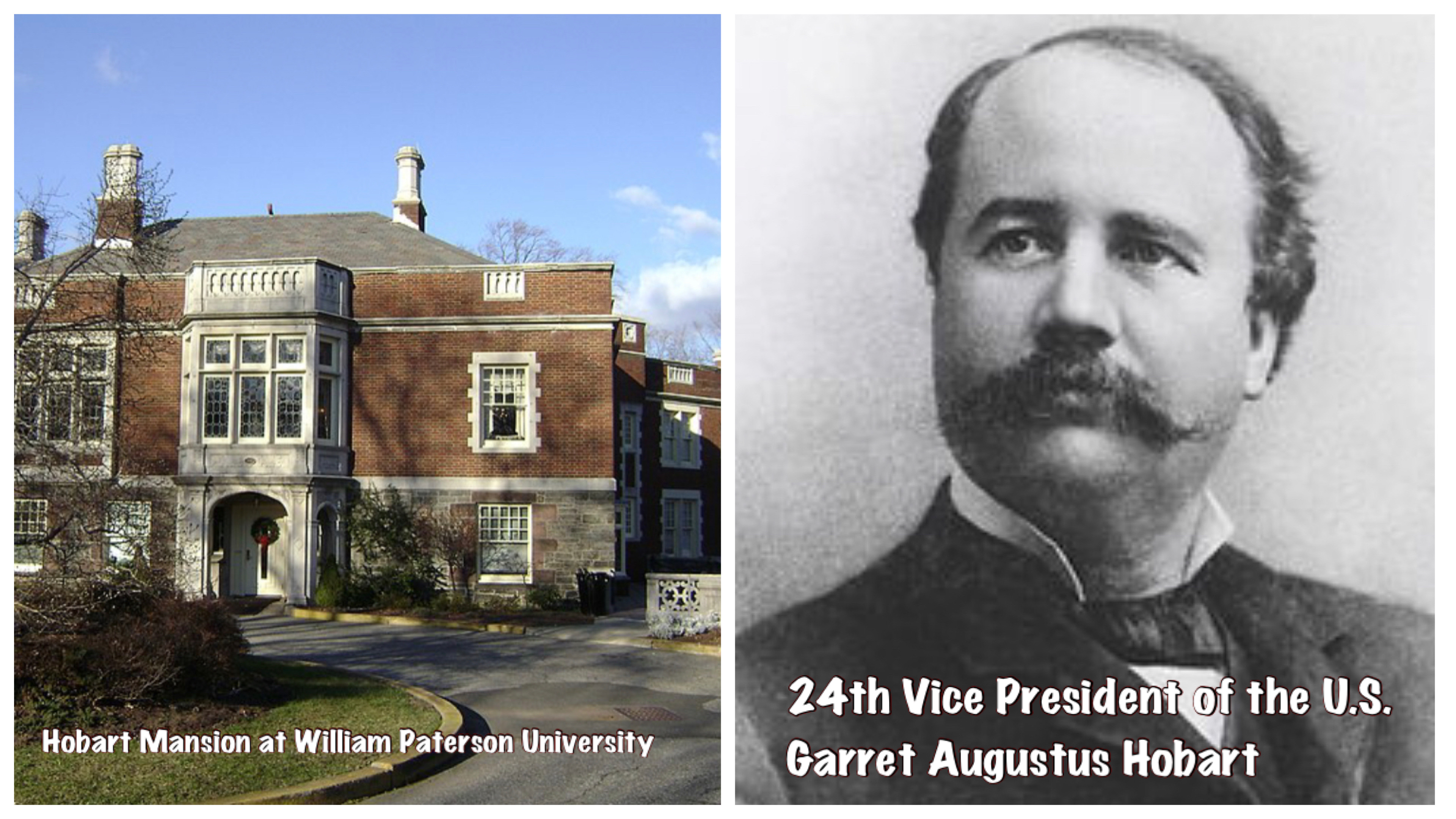 Hobart's Mansion remains in existence on the beautiful campus today. Notable graduates of William Paterson Univeristy includes our very own Chief Executive Officer of Metro Media Associates of NJ/RLS Media Solutions Broadcasting. 
Officials said during the demolition process, Parking Lot 7 and the traffic circle would be closed. 
Capital Planning, Design and Construction Company has been given the task of completing the demolition.