Rahway
By: Richard L. Smith 
Rahway has been one of the cities leading the state of New Jersey toward more diversity in its communities, as well as raising awareness of the importance of the arts in a flourishing society.
Adding to that tradition is a collaboration between The Watt Hotel, located in Rahway's popular downtown, and NJ Salsa, the industry leader in Latin dance lessons & social experiences.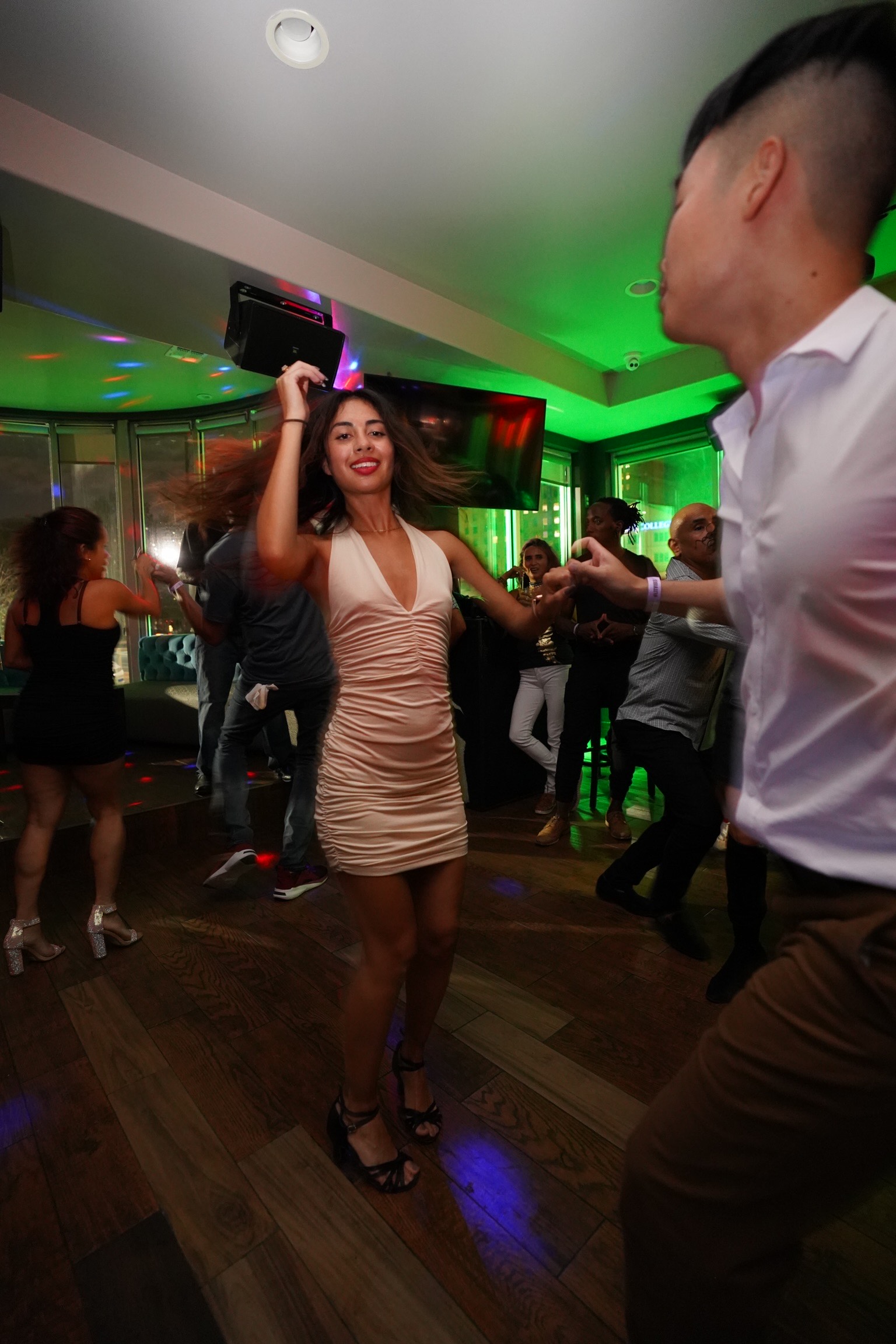 Scheduled to launch Sunday, February 26th, NJ Salsa will host Latin Mix Sundays at The Lounge at The Watt Hotel.
The evening begins with bachata group lessons that cater to both the beginner and the experienced dancer. 
"Our Bachata Level 1 program will lay the foundation for social dancing with a curriculum that works through the fundamentals," says Steve Santos, Director of NJ Salsa and lead instructor for this new project in Rahway. 

"Our Level 2 program is designed for the experienced dancer who would like to take their dance to the next level.
This is the fastest-growing Latin dance in the world and we're excited to be offering it as part of our group programs in Rahway," says Santos.
The Watt Hotel in Rahway is part of the Tapestry Collection by Hilton.
The hotel is conveniently located in the downtown area of Rahway, known for its popular bars and restaurants, and its direct access to NYC via the Rahway NJ Transit Train Station.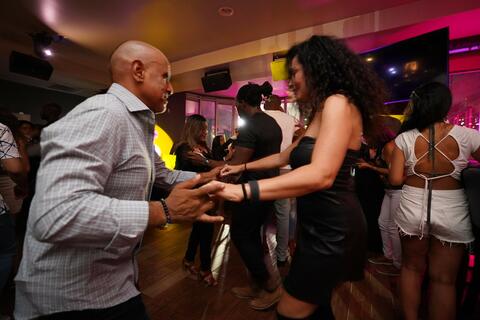 In the hotel is The Lounge at The Watt, which offers live entertainment, craft cocktails, draft beers, and light bites. Sundays at The Lounge will now have a Latin flare as deejays spin salsa, bachata, and merengue and set the ambiance for socializing and dancing.
 "We know the value that The Lounge at The Watt has in our community," says Raj Kapadia, General Manager at The Watt Hotel, "people enjoy our space for networking, karaoke, game night, and more.
By partnering with NJ Salsa, we add to the value that we offer to our community and the City of Rahway." 
While the group dance programs require registration with NJ Salsa, the Latin Mix Sundays social is open to everyone. Interested participants can learn more about the dance group programs by visiting TheNJSalsa.com or contacting them through Instagram or Facebook @NJSalsa.