Belleville
Police in Belleville are on the search for a "person of interest" wanted for information on a violent stabbing at a home in Belleville last week. 
Belleville Police said on November 20, at approximately 5:06 PM, officers responded to the area of 22 Howard Place in Belleville on a report of an injured female.
Officials said Belleville Officers located a 54 year old female suffering from multiple stab wounds.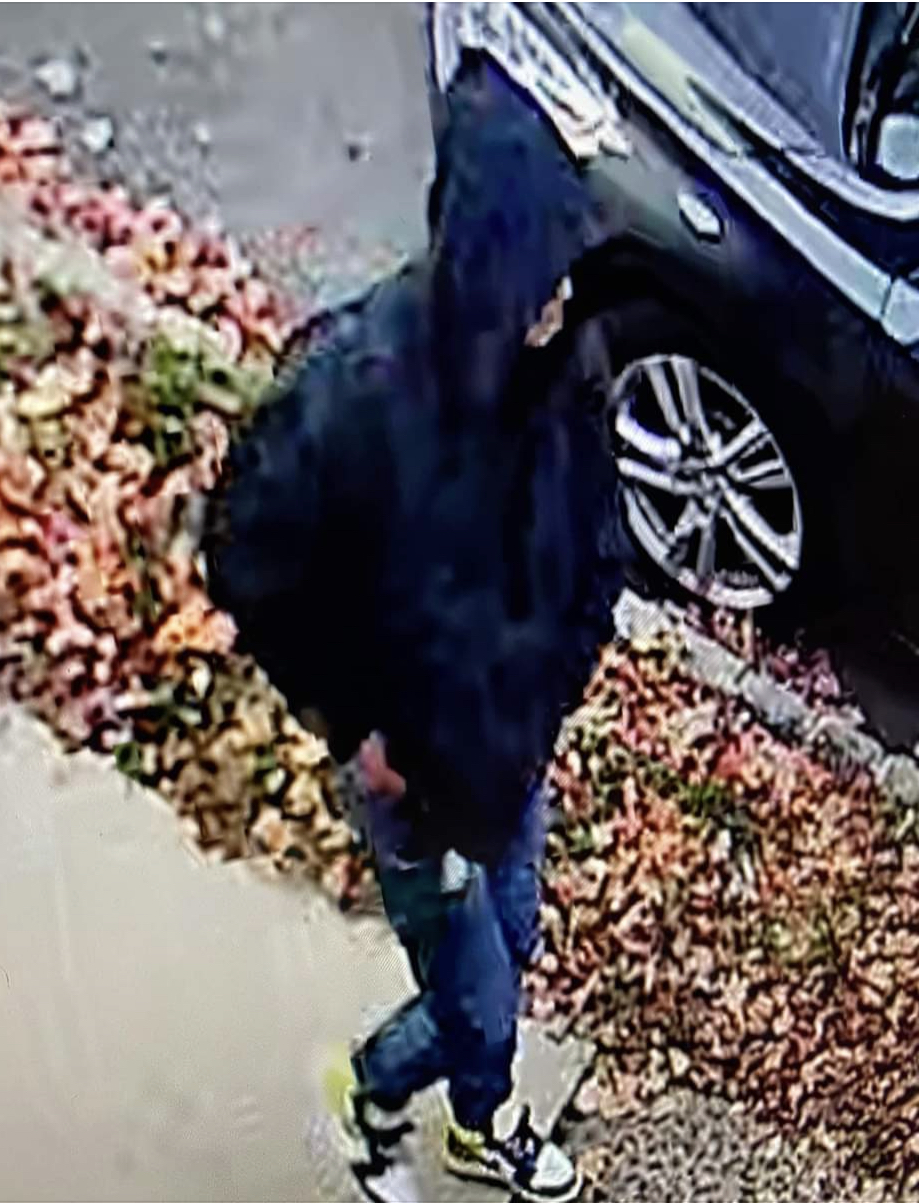 According to police, the victim reported her assailant stabbed her after she arrived at her Van Rensselaer Street residence.
The victim informed police that her mother may still be inside the Van Rensselaer Street residence.
Belleville Police responded to the victim's residence and located an 84-year-old female deceased inside the apartment.
Authorities would not confirm how the senior woman died or if she was also a victim of the stabbing. 
Belleville residents are furiously enraged after authorities stayed tight-lipped and held information for seven days before even confirming with the community that any such incident ever occurred. This prompted the community to speculate and circulate news and media about the horrendous crime on Facebook and Instagram. 
In the press release, police would not confirm if the incident is domestic or if the suspect is a danger to the community. 
Belleville Police only posted the image of the "person of interest" but didn't say if the individual is wanted for the violent crime. 
Belleville Police appear to be the lead agency in this investigation since there is no confirmed homicide at this time. 
The Essex County Prosecutor's Office only said they were notified of the incident but have not confirmed an investigation by their office as of Saturday evening, November 27.