Newark

By: Richard L. Smith
Essex County authorities are looking for a gunman who arrived at an intersection in Newark's Vailsburg section and fired nearly a dozen times at individuals standing on the corner Monday evening. 
Several bullets struck three victims, killing a woman just before 8:07 p.m. 
Newark West Ward Police rushed to the intersection of West End and 18th Avenues to investigate a ShotSpotter activation in the area. 
When they arrived, officers found a lifeless woman lying on the ground suffering bullet wounds.
There was almost a dozen shell casing on the sidewalk.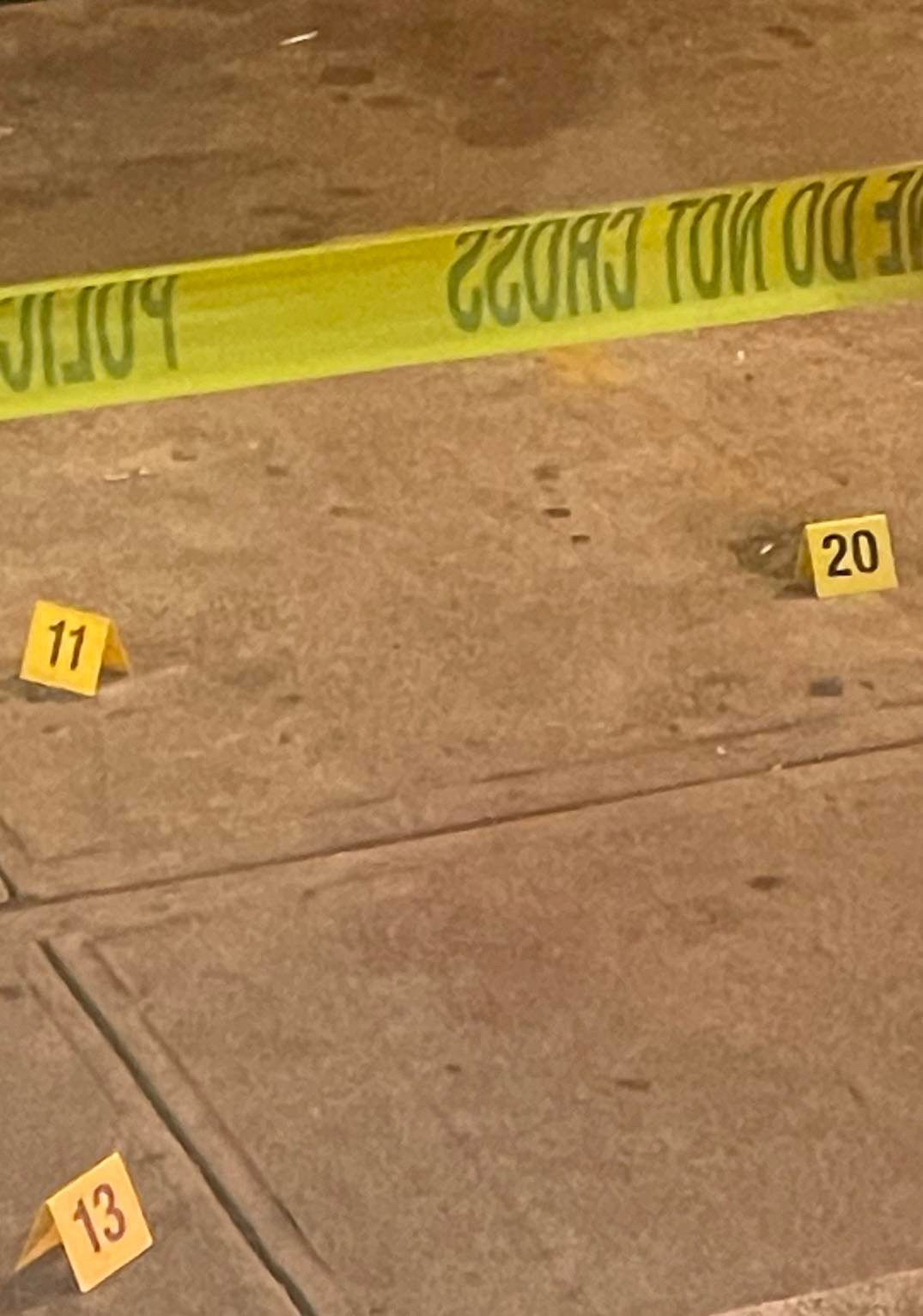 Emergency responders immediately began CPR on the woman, but medical personnel pronounced her dead at University Hospital a short time later.
While detectives taped off the area and began their investigation, officials at University Hospital notified police that two gunshot victims entered the emergency room. 
Police believe the hospital walk-in victims were injured at the West End crime scene. 
The Essex County Prosecutor's Office will lead the investigation; no suspects have been arrested. 
Police have not released a motive for the attack.