Newark
 A woman and her 6-year-old daughter who were found shot multiple times inside a Dayton, Ohio home have been identified as Newark Central Ward residents.
Dayton Police officials said officers responded to 337 Burleigh Avenue around 11:45 a.m. on Thursday, June 23, for a welfare check reportedly called in by the suspect's father.
According to reports, the suspect called his dad and told him that he had shot his girlfriend multiple times during a domestic dispute argument. This was before he reportedly dropped off his uninjured 9-year-old daughter at the father's house, where no one was home. 
Several units arrived at the home and found a 31-year-old woman and her 6-year-old daughter dead in the basement of the house.
According to Dayton Police, The Montgomery County Coroner identified the mother as  Ms. Aisha Nelson of Dayton and her daughter as Harper Monroe Guynn of Dayton.
Dayton police said that the suspect of the double homicide, Mr. Dante Rashad Hawes, 31, was Nelson's boyfriend.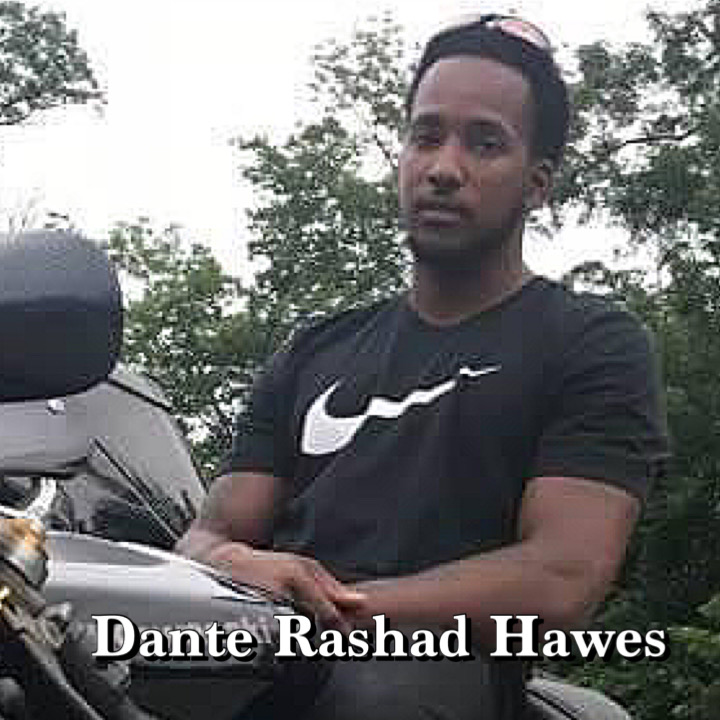 Officials said Dayton police reported they had responded to the home the night before for a domestic dispute. The argument allegedly stemmed from a disagreement with a Playstation game contest, according to police. 
Investigators believe Hawes shot Guynn and Nelson sometime after the officers left.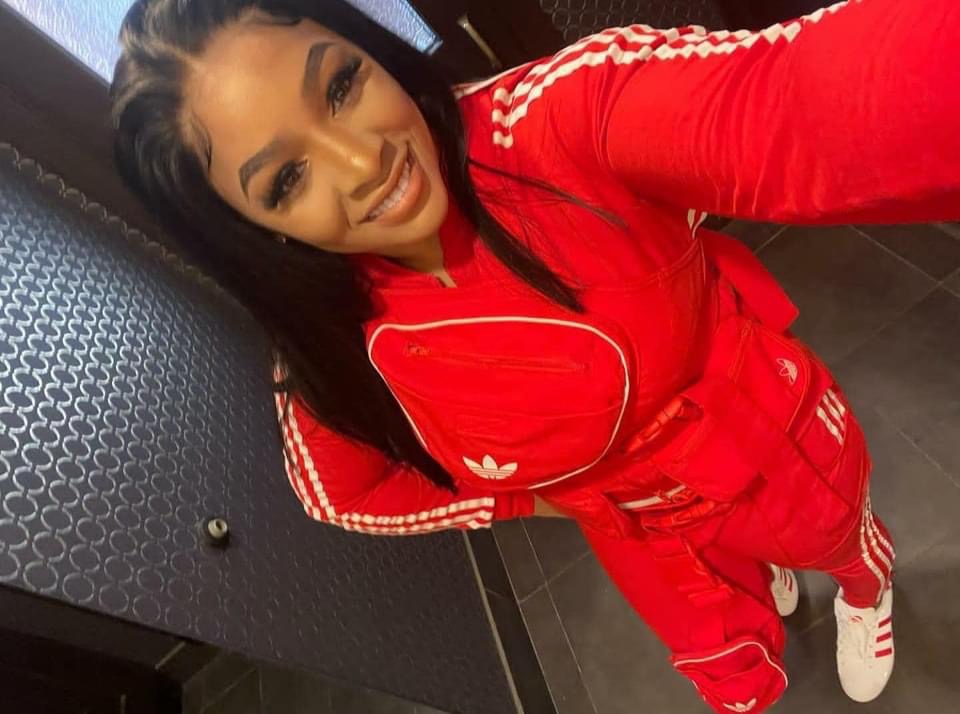 While detectives canvassed several locations, including Hawes' home, Dayton Police were notified that he was found dead inside a car in Falkville, Alabama, from a self-inflicted gunshot wound on Friday, according to the Associated Press.
Nelson's family and friends back in New Community Corporation (Newark) said she moved around a bit and didn't settle in an effort to seek a better life and educational system for her daughter. "She was a Newark resident, though," a close friend of Nelson told RLS Media. 
A 2009 Graduate of Central High School, Nelson served time in the US Navy, where she met Hawes and then stayed with him in the Dayton home. 
If you have any information, call the police at 937-333-2677. To remain anonymous, call Miami Valley Crime Stoppers at 937-222-7867.