East Orange
A violent attempted robbery encountered in broad daylight in a residential section of East Orange left a man dead Tuesday, November 2nd.
According to a preliminary investigation, just before 3 p.m., a massive police presence flooded the area on the side of the Garden State Parkway just past Central Avenue (Whittelsey Avenue). 
Upon arrival, police found a mortally wounded unidentified male suffering gunshot wounds near homes along the highway. 
The man was pronounced dead a short time later. 
The victim has been identified as Mr. Alfred Cheatham, a resident of East Orange.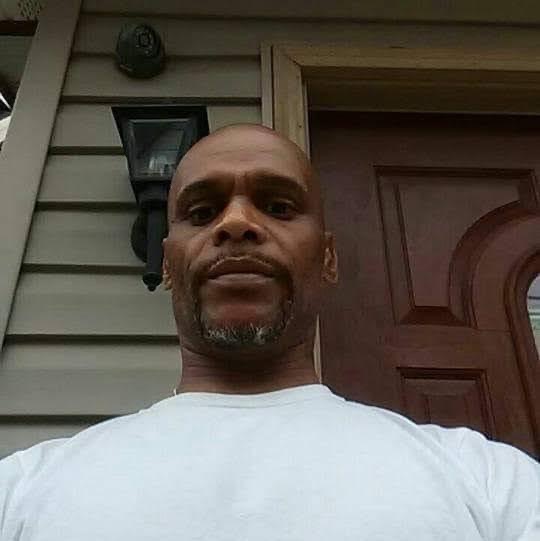 According to witnesses who spoke with RLS Media, Cheatham was the victim of an attempted robbery gone bad when suspects approached and tried to steal unspecified items.
During the violent interaction, shooters fired at the East Orange resident that ultimately claimed his life.
The recent shooting is the third (3rd) homicide shooting investigation in the city since September, where a robbery or carjacking is suspected as the motive for the crimes.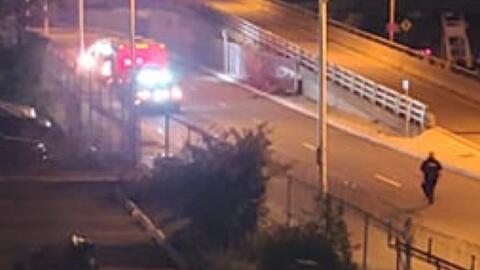 On September 18th, residents at a housing complex on South Oraton Parkway and Chestnut Street were stunned to see a man crouched on the ground suffering bullet wounds before 4:45 p.m.
Police and EMS rushed to the scene and found the unidentified male in the parking lot suffering severe injuries.
The Essex County Prosecutors Office confirmed the victim's death and identified him as Mr. Troy Traynham, 59, East Orange. 
Authorities were able to swiftly apprehend Mr. James Lewis, 51, who was arrested in Florida on October 19, 2020.
Lewis allegedly shot Traynham dead -in cold blood- then carjacked the vehicle that was being unpacked after grocery shopping.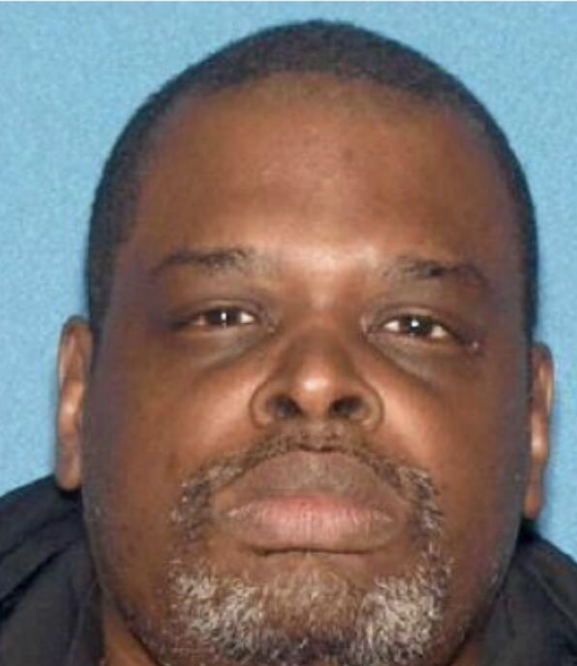 In the city's third East Orange shooting incident, the Essex County Prosecutor's Office took over the investigation after a West Orange woman was found suffering multiple gunshot wounds in a section of the city Tuesday, October 5th.  
In a statement, the county's top law enforcement investigation agency said at approximately 3:10 a.m., gunfire rang out in the 100 block of North 18h Street, prompting a police response. 
Upon arrival, police found Ms. Nicole M. Lee, 32, barely alive after gunfire struck her at that location.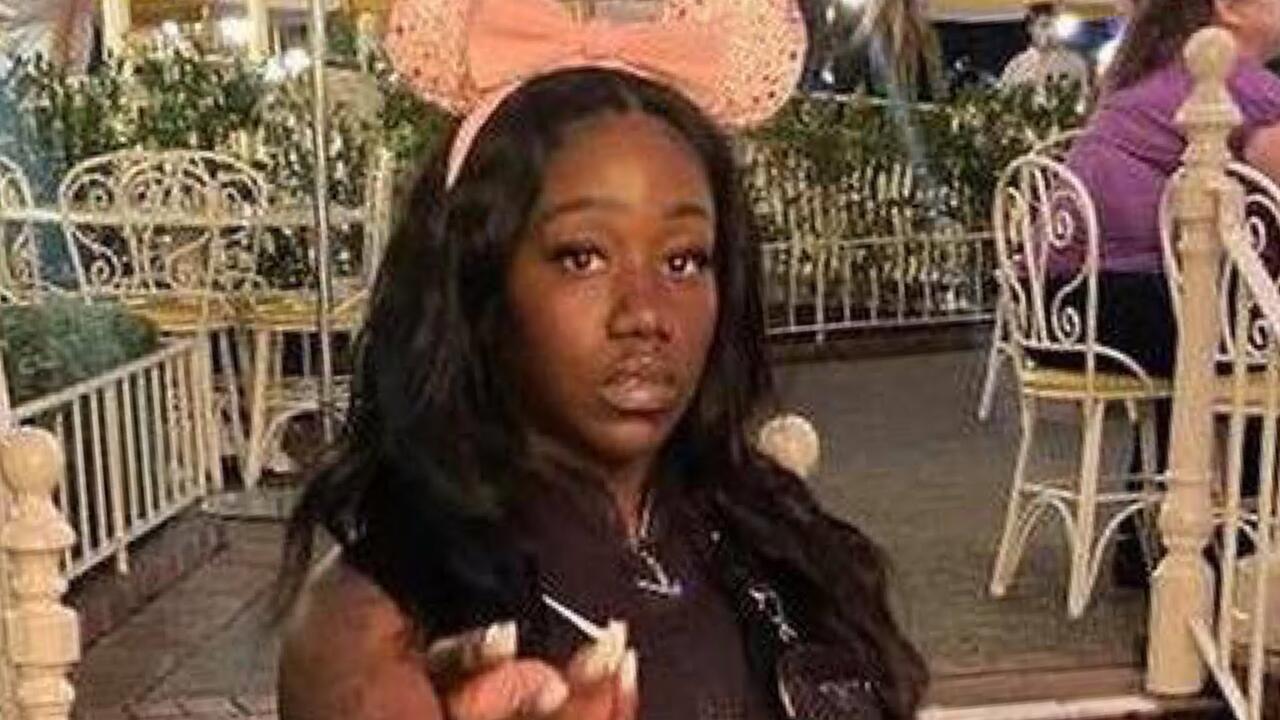 "Lee was pronounced dead at University Hospital Hospital at 3:26 a.m.," the Essex County Prosecutor's Office said. "At this time, no arrests have been made." 
Anyone with information on any of these East Orange Homicides is asked to contact the Essex County Prosecutor's Office Homicide/Major Crimes Task Force at 1-877-TIPS-4EC or 1-877-847-7432.
All calls will be kept confidential.