Newark
By: Richard L. Smith 
Today marks 68 months since Newark mother, Ms. Venika Williams, vanished and has not been seen or communicated with her family. 
Law enforcement officials have released little information or search efforts for this missing Newark resident. RLS Media asks that if you have any knowledge of Venika's whereabouts, please get in touch with the Essex County Prosecutor's Office.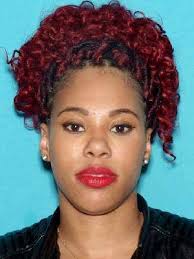 Any small tip could help solve the case. 
According to a statement released by Newark Police in 2017, they seek the public for assistance in locating Ms. Venika Williams, 28, who they say went missing on December 22, 2017, when Newark Police officials believe Venika was last observed heading to Jersey City.
As of July 22, 2020, crime stoppers are offering a reward for information leading to Venika's whereabouts after being missing for over three years.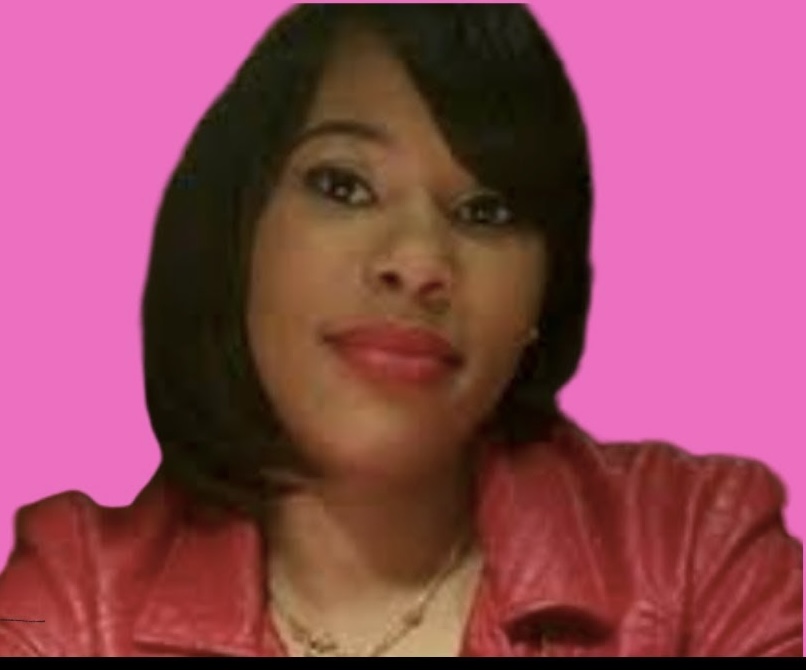 Police say Venika was last seen wearing a black leather coat, blue jeans, red sneakers, and carrying a red purse.
Newark Police said, at the time, that Williams was 5'3" tall and weighed about 142 lbs with brown eyes and hair.
Authorities urge anyone with information about Venika Williams's whereabouts to contact the Essex County Prosecutor's Office, which handles the case.