Union Township (Union)
Union Township Fire officials are investigating the cause of a suspicious odor that sent two thrift store employees to the hospital earlier today. 
 According to Chief Gregory B. Ricciardi, at 12:44 p.m. Union Firefighters were dispatched for a chemical odor in the rear of the 2A Thrift store located in the 2600 block of Morris Avenue.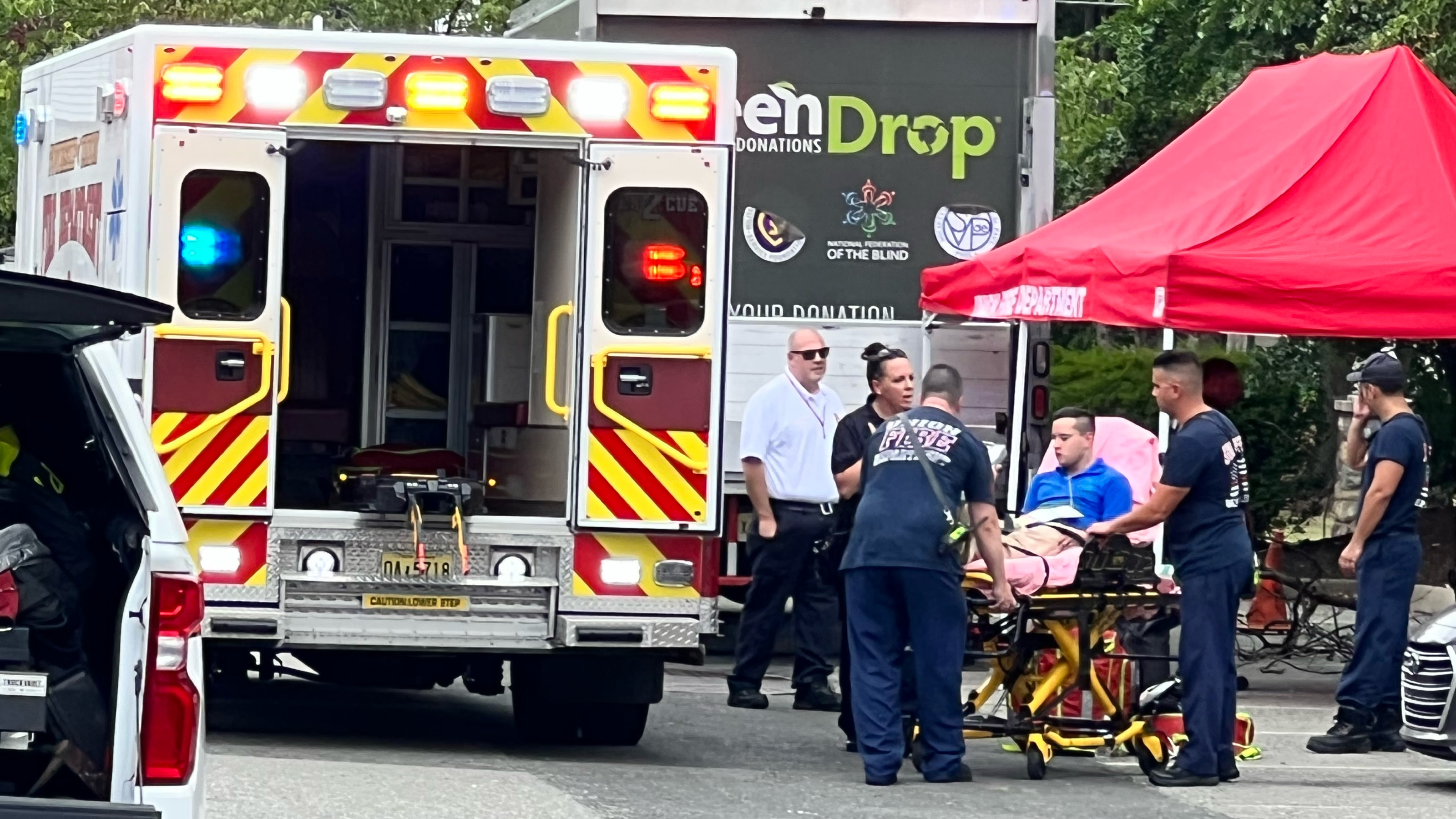 Upon arrival, crews began investigating a source and confirmed a strong smell but did not determine what it was. 
Chief Gregory B. Ricciardi said the store was evacuated and several EMS units were established for treatment, triage and transport.  
Before this incident, Chief Ricciardi said they also had an incident In the store at 11:48 a.m.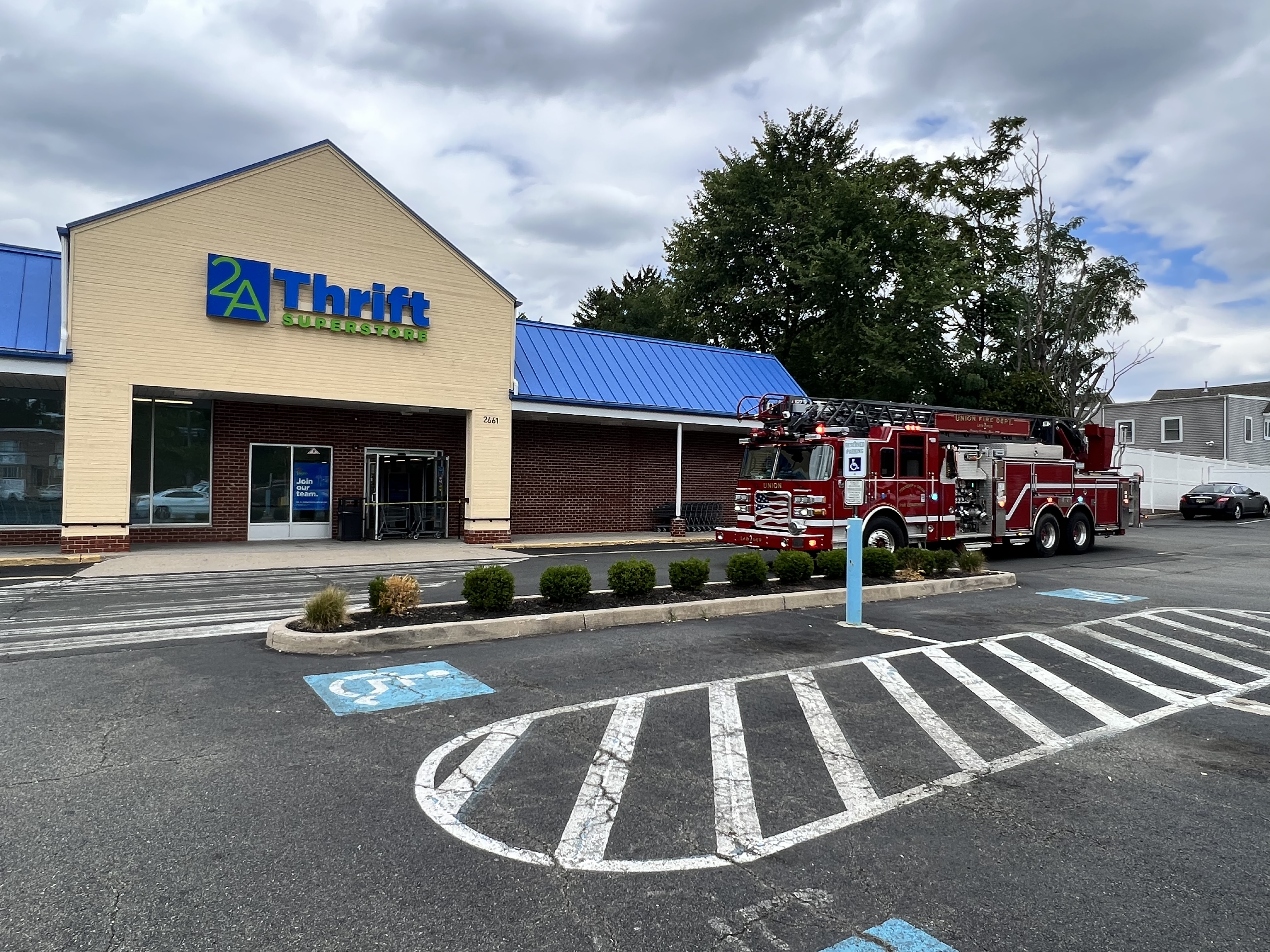 "One was transported for loss of consciousness.  Due to the earlier Incident, this was treated as a Haz-Mat Scene", Chief  Ricciardi said. 
Between both incidents, two patients were transported to Overlook Summit, three employees signed refused medical attention and twelve other employees were assessed and triaged.  
Chief Gregory B. Ricciardi said after Haz-Mat did their air monitoring, the source of the smell the source still could not be determined.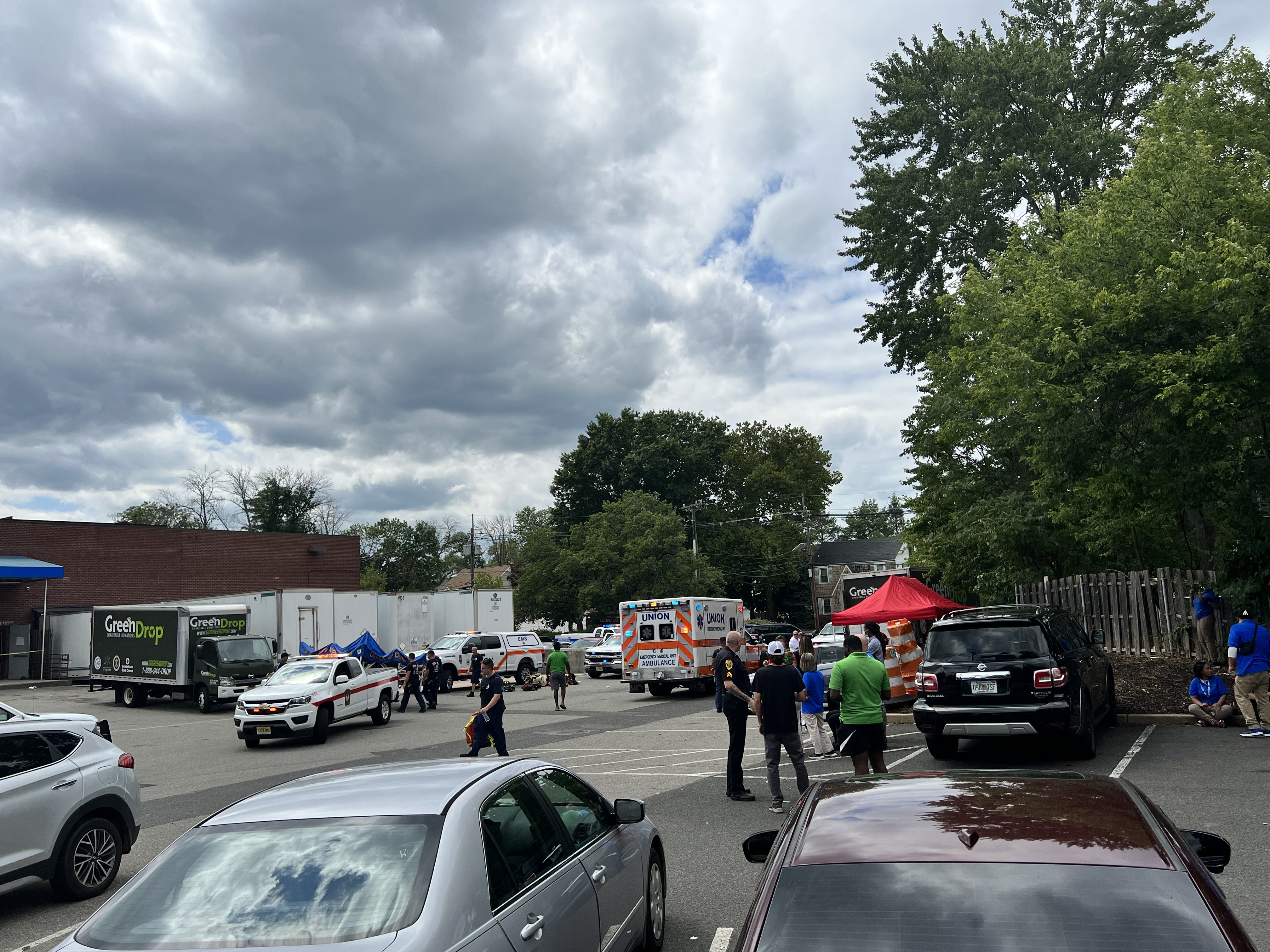 "All units were clear of the scene at 15:11.  County Mutual was requested for a cover assignment into Union while we operated on Morris Avenue," Chief Ricciardi said. 
There were no injuries to first responders.