Union County
By: Yuritza Arroyo
A Rahway resident was arrested last night in Newark after being charged with shooting and killing a man in Rahway on Saturday, Union County officials announced today.
According to officials, Brandan Melford, 31, is charged with first-degree murder, second-degree unlawful possession of a weapon, and second-degree possession of a weapon for unlawful purposes in connection with the shooting death of Jack Harris, 44, of Roselle.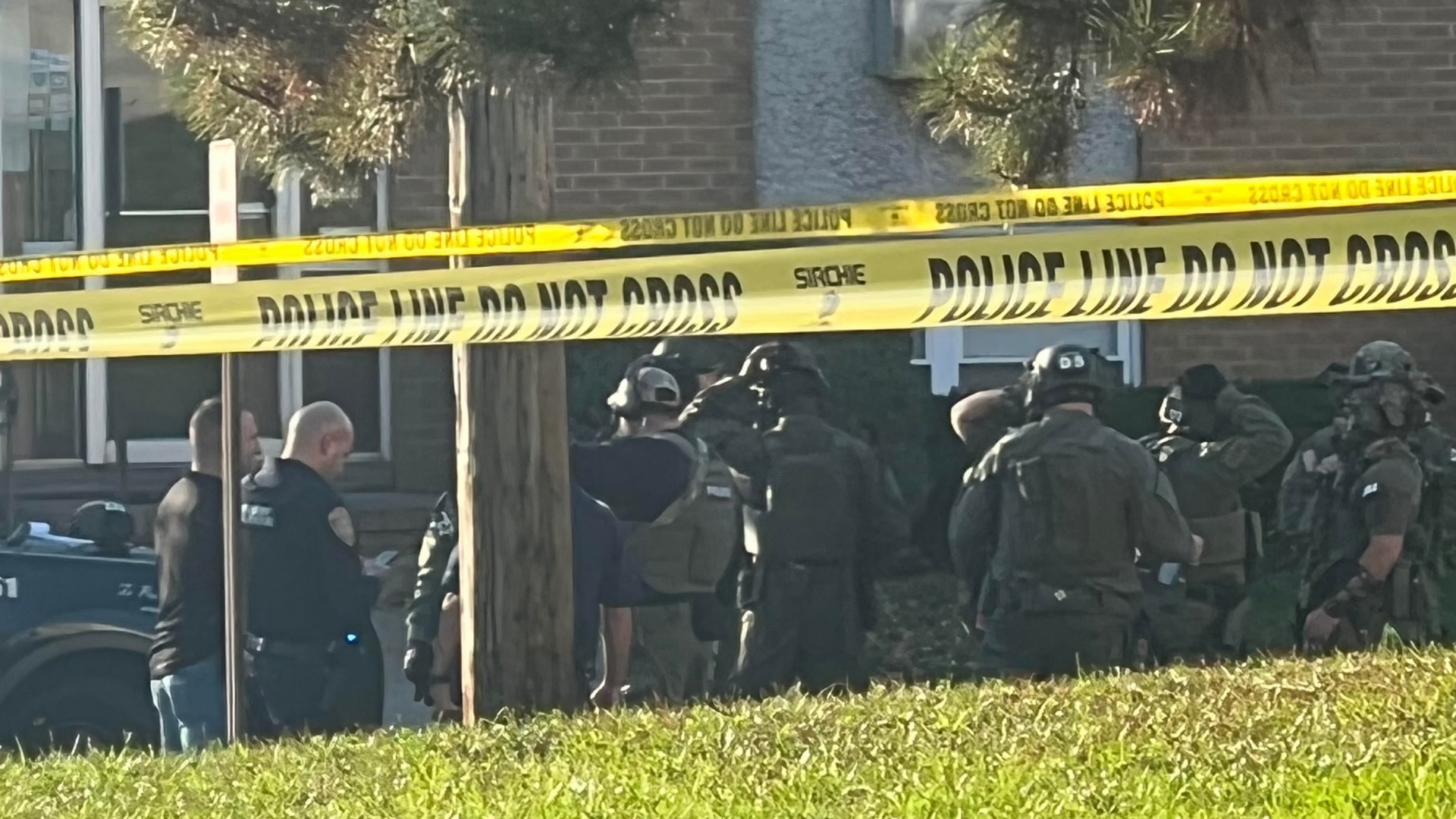 Officials say, at approximately 12:39 p.m. Saturday afternoon, Rahway Police Officers responded to the 1400 block of Witherspoon Street on the report of gunshots, according to Assistant Prosecutor Christopher Desimone, who is prosecuting the case.
According to Rahway Police, upon their arrival, they located Harris, who had been shot and was subsequently pronounced dead at the scene, Desimone added.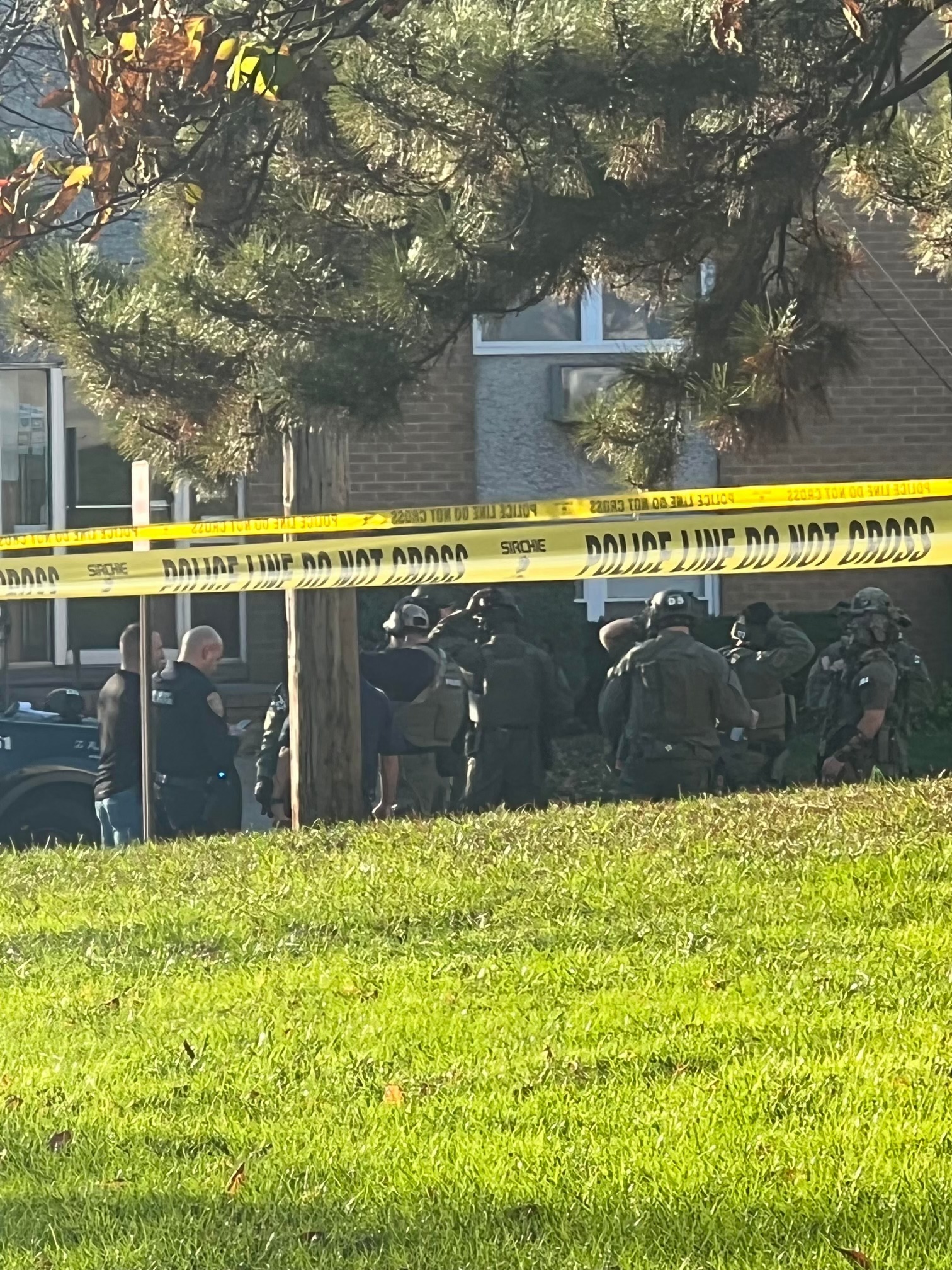 Police say, an investigation led by the Union County Homicide Task Force and assisted by the Rahway Police Department, the Union County Sheriff's Office Crime Scene Unit, and the Union County Police Department Ballistics Unit resulted in the identification of Melford as the murder suspect and led to his eventual capture and arrest.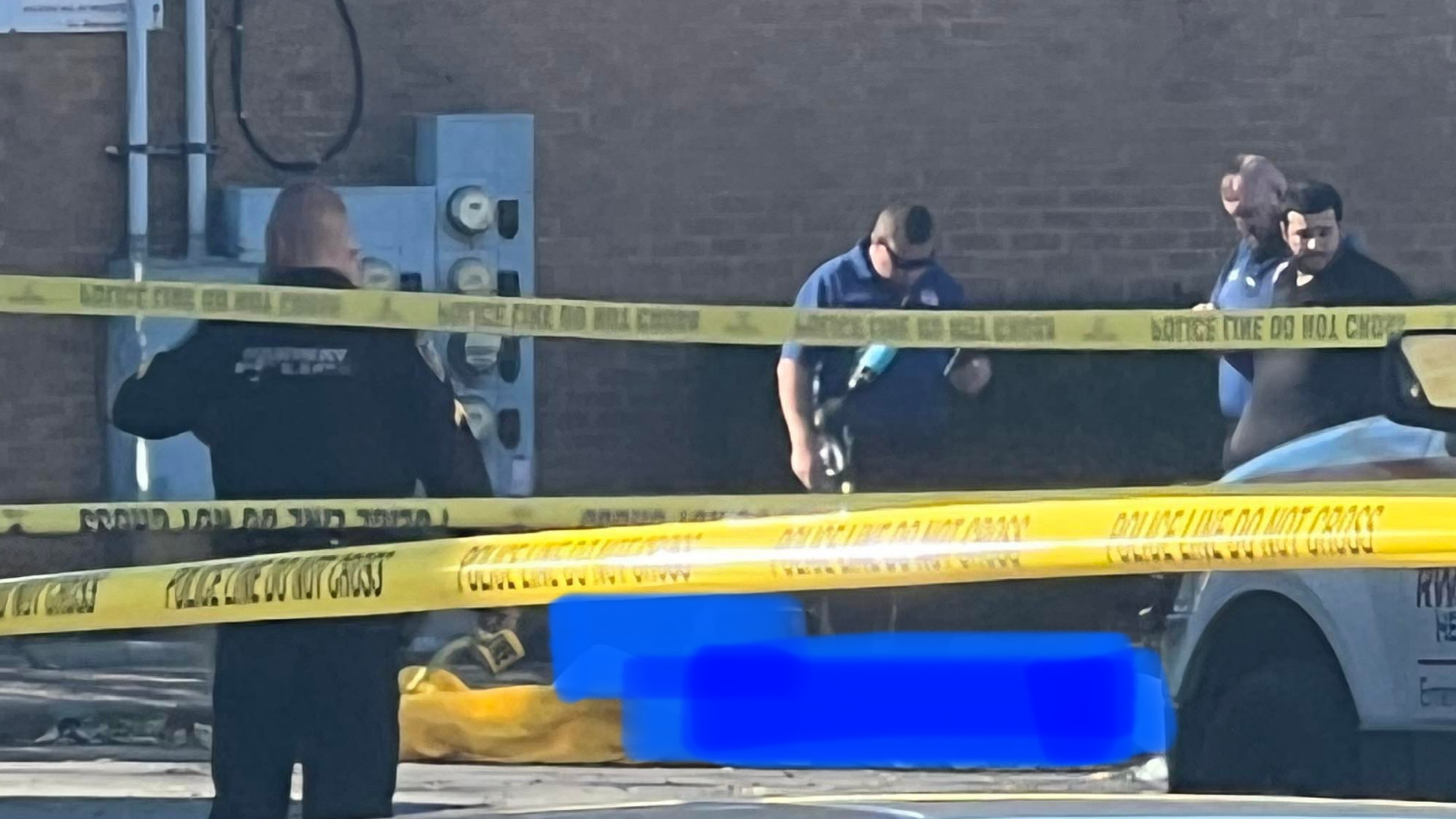 "We are grateful for the collaboration from our partner law enforcement agencies who assisted our Office in locating and apprehending the suspect," Prosecutor Daniel said.
"And we hope that this arrest can bring some small measure of comfort to all those grieving Mr. Harris."