Newark

By: Richard L. Smith 
A beloved East Orange Pastor is in critical condition following a shooting in Newark's 40s block of North 4th Street.
The incident, which occurred around 1:30 a.m. on Thursday, August 24, saw unidentified suspects open fire on a residence from outside.
According to Newark Police, before the shooting took place, the pastor heard a disturbance outside involving several individuals who appeared to be vandalizing a nearby parked vehicle.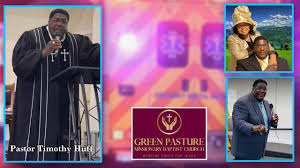 Moments later, shots were fired, hitting the home and injuring the pastor inside.,
The injured victim was promptly rushed to University Hospital, where he remains critical.
Authorities have released images of the suspected individuals involved in the attack.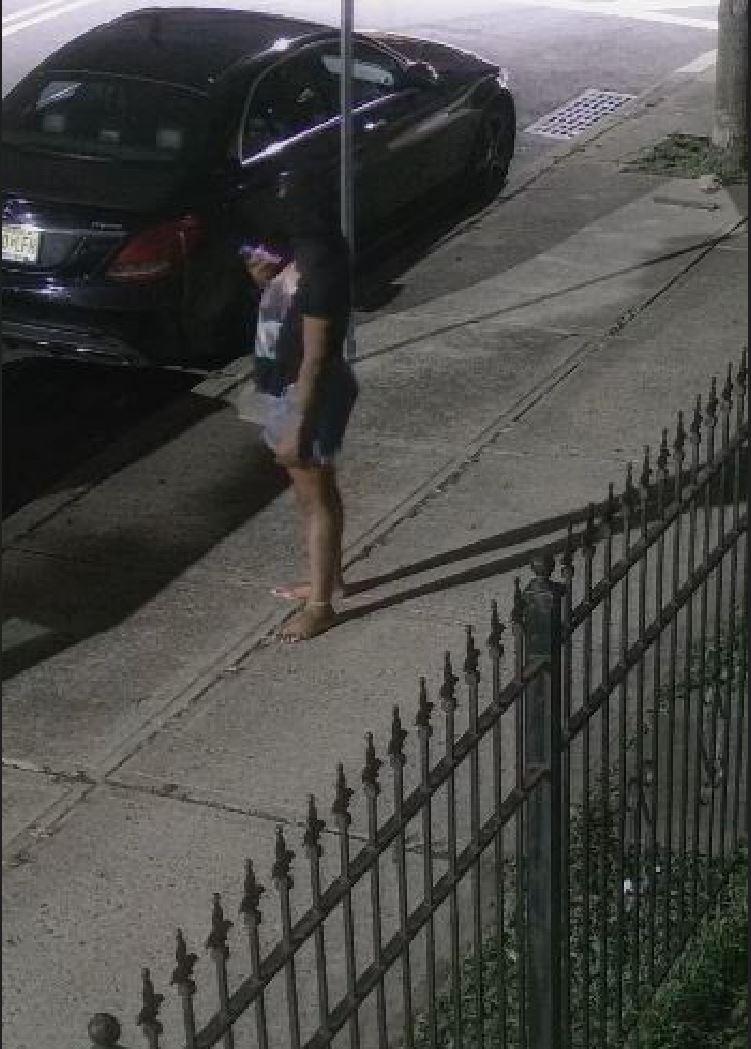 Police said one of the suspects was seen driving a green BMW sedan with a Nevada license plate.
Police are urging the public to come forward with any information that might help identify and locate the suspects connected to this violent incident.