Newark
The Essex County Prosecutor's Office is looking into the official cause of a building fire that killed a senior man in downtown Newark last week. 
In the incident, firefighters rushed to a senior living building located at 1060 Broad Street  -Essex Plaza- to investigate reports of a fire at approximately 2:55 a.m. on December 5. 
"My father was killed -set on fire- inside a senior citizen building where drugs are being sold in and outside, prostitution is rampant and elderly people are scared to leave their apartments. Old people are being extorted" -Maldonado's daughter
Crews arrived at the scene and found that the building's sprinkler system activated inside apartment 144.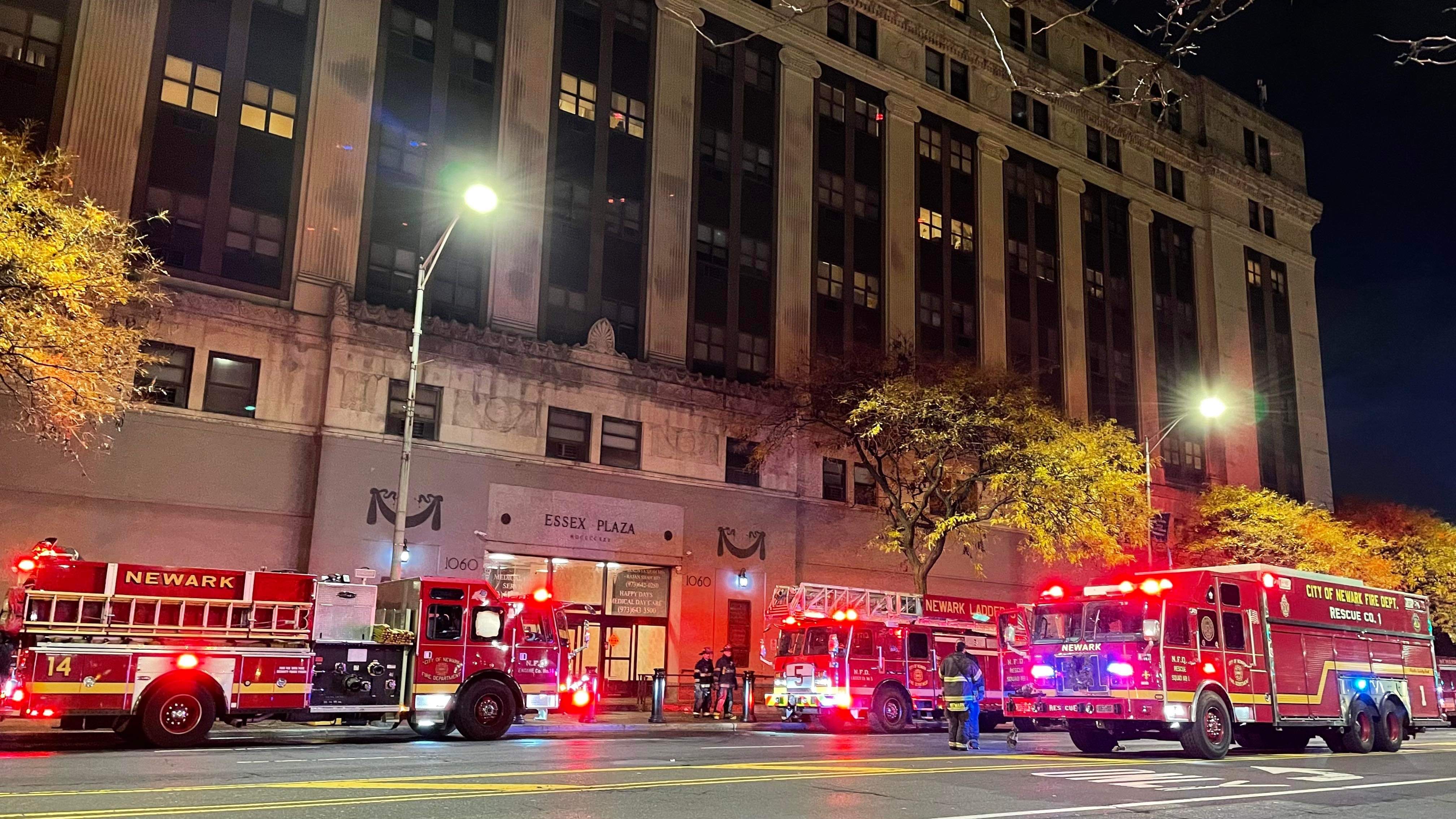 Much of the fire was extinguished upon firefighters' arrival, but 18-year resident Mr. Francisco Maldonado, 83, was rushed to University Hospital suffering severe burns. 
Rescue crews administered  CPR, but Mr. Maldonado was pronounced dead a short time later, according to The Essex County Prosecutor's Office.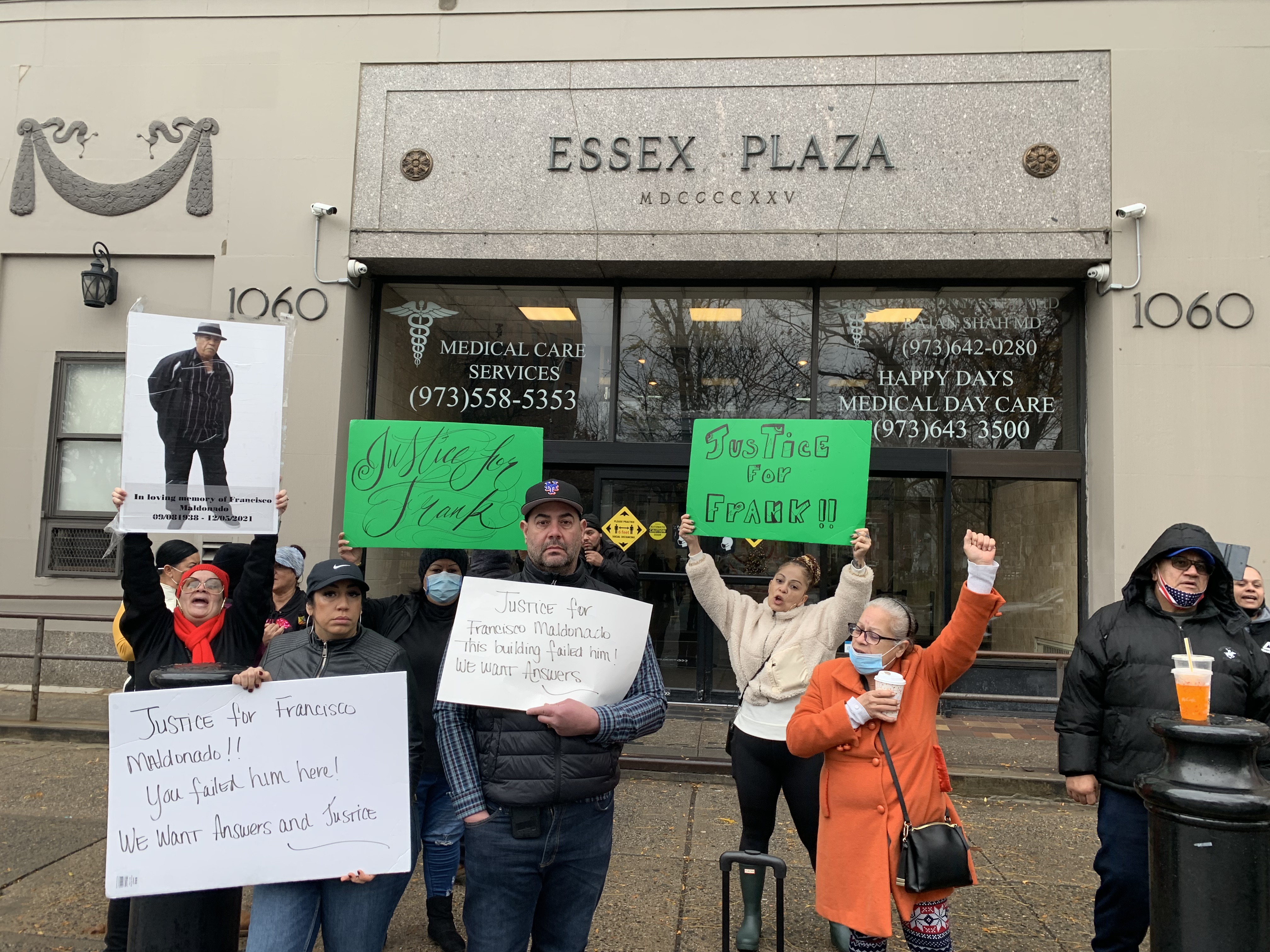 During a Saturday morning rally in front of Essex Plaza, about two dozen of Mr. Maldonado's family and friends cried foul, saying it was the building's dire and unsafe conditions that were responsible for the senior man's death. 
According to Maldonado's daughter, the suspicious fire broke out inside her dad's apartment, which is "very close" to the building maintenance apartment. "It took over 25 minutes for maintenance to reach my dad," Maldonado's daughter said during the rally. 
"The killer walked into the building with my father and security was nowhere to be found," Maldonado's daughter said. 
According to Katherine Carter, spokeswoman for The Essex County Prosecutor's Office, an investigation is underway into the deadly fire. 
RLS Media was unsuccessful after several attempts to reach Essex Plaza's General Manager, Mr. Fred R. Lambert, to speak on alleged conditions inside the building but a nurse -speaking on anonymity- who takes care of one of the senior residents inside Essex Plaza daily told us that while there are some suspicious incidents/people, she has never had an issue.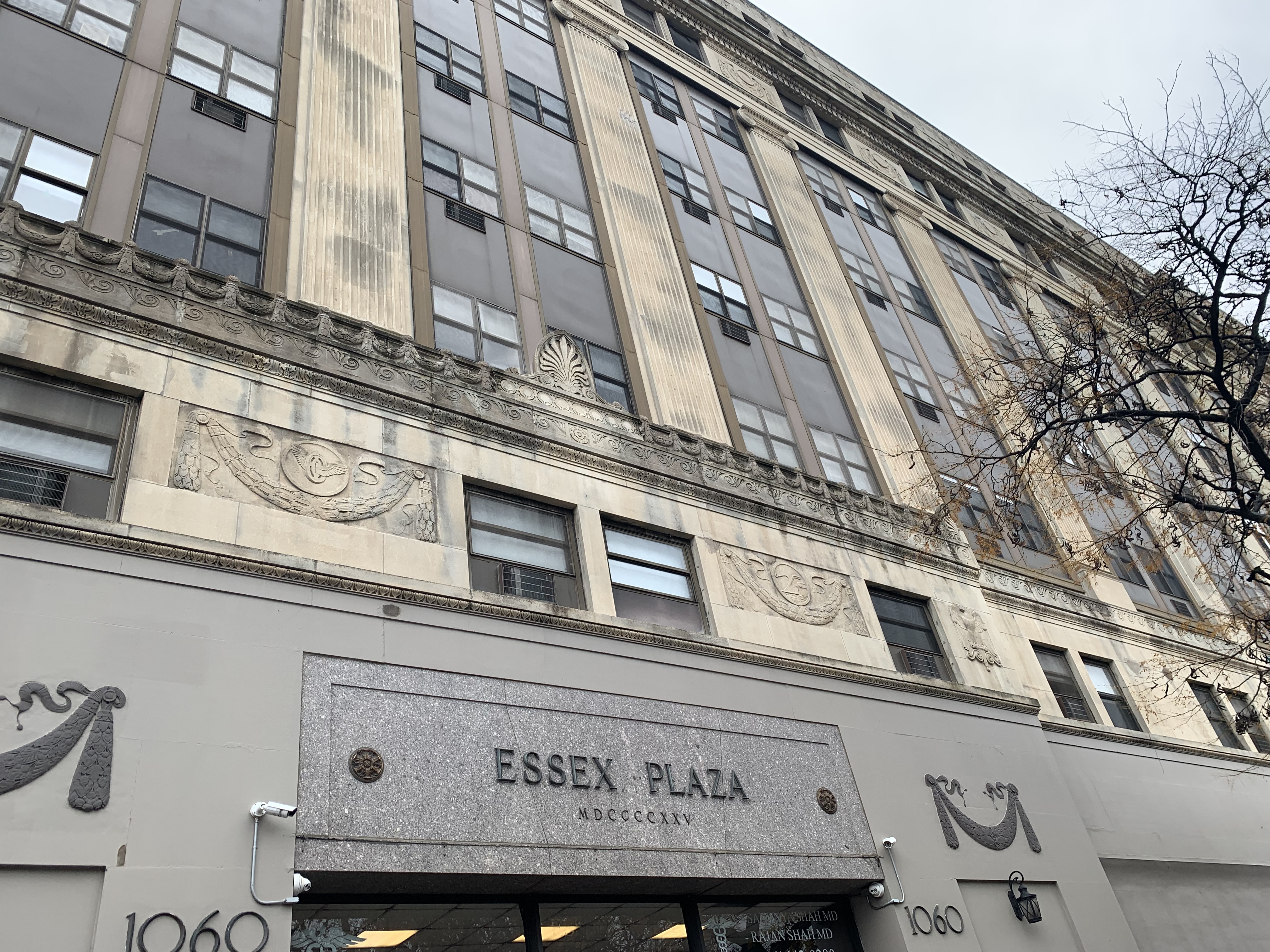 "I have never felt unsafe inside the building," the nurse said.
"I spend about 6 hours a day helping a resident and I haven't had an issue moving around the building or going and returning from the store to get needed food and packages for my client." 
The investigation into what caused the fire that killed Mr. Maldonado is under an active and ongoing investigation. 
Maldonado's daughter said she believes robbery is the motive behind the incident. 
"The killer tried to get money from my dad," Maldonado's daughter said. 
Authorities have not confirmed robbery or suspicious activities at this time.