Newark
One person suffered severe injuries in an early morning fire at a senior citizen building in downtown Newark. 
Fire broke out on the first floor of an 8-story building located at 1060 Broad Street (Essex Plaza) around 2:30 a.m.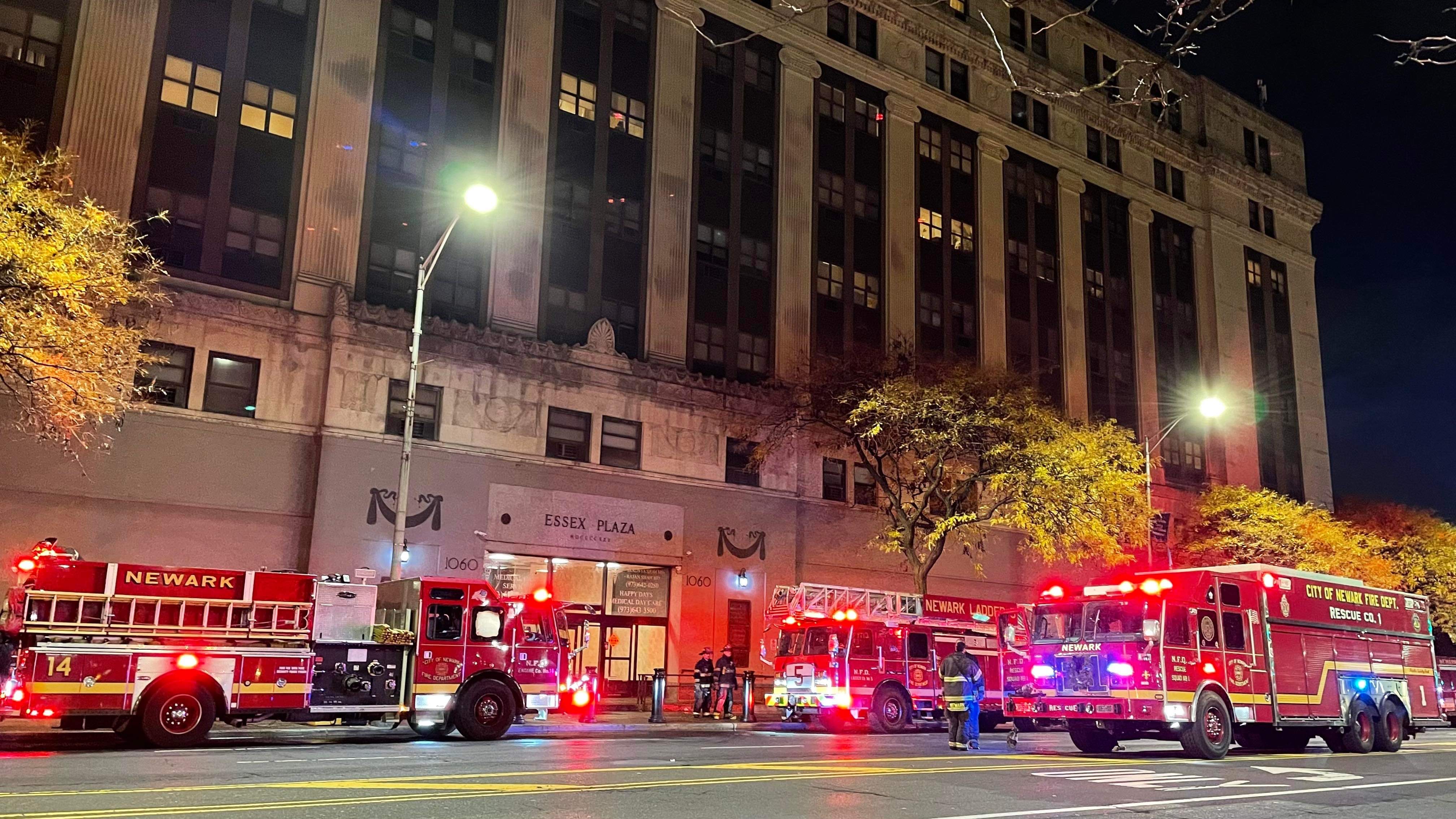 Firefighters arrived at the scene and immediately found the seat of the fire inside one of the apartments.  The sprinkler system had activated, knocking down much of the fire. 
Rescue crews administered CPR on an unconscious and unresponsive male found inside the apartment. 
The victim was rushed to University Hospital suffering life-threatening injuries.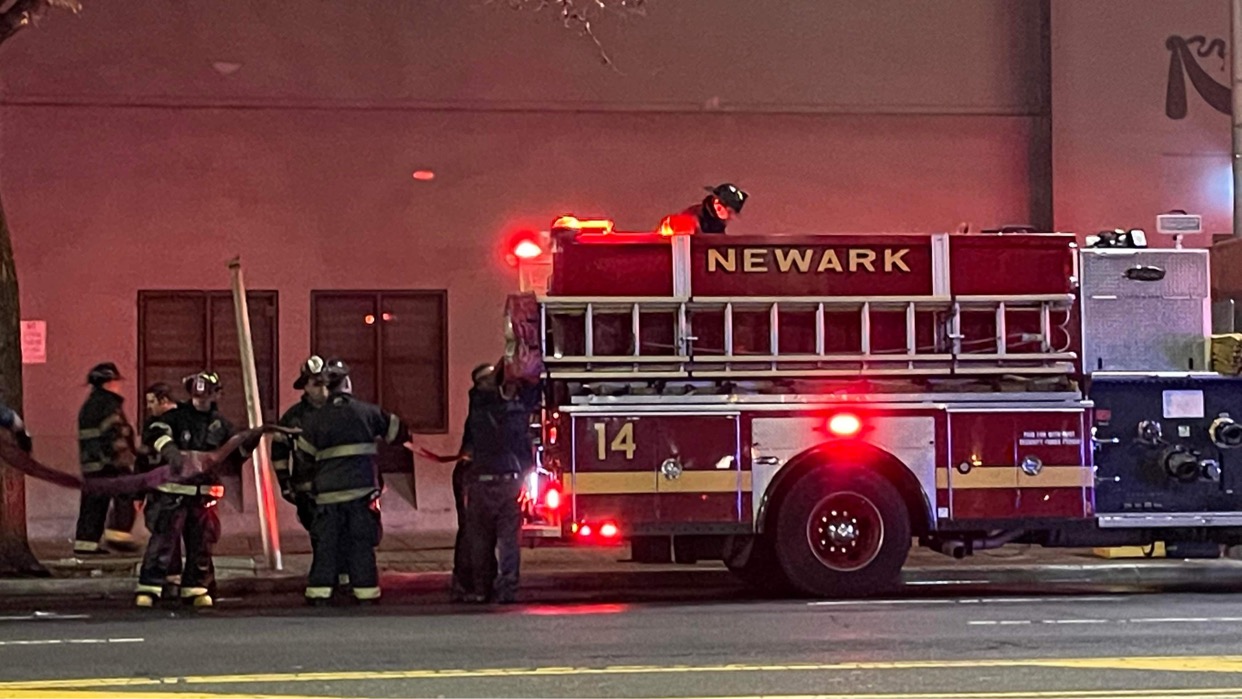 Firefighters on the scene took care in ventilating the building where smoke billowed upward and filled the upper floors of the senior building. 
Residents stayed safely inside their apartments while crews checked for extensions and other injured occupants. 
The cause of the fire is under investigation.