Scotch Plains
New Jersey State Police officials are looking into the cause of a crash that killed a Union County woman and caused massive traffic delays on a highway in Middlesex County Saturday. 
According to a statement released by NJ State Police, Troopers responded to a motor vehicle crash in the northbound lanes of the Garden State Parkway near milepost 131.9, Woodbridge, around 3:15 p.m. 
Trooper Charles Marchan told RLS Media that based on a preliminary investigation at the scene, a Jeep Liberty and a Chevrolet Impala were both traveling north on the Garden State Parkway in the area of 131.9.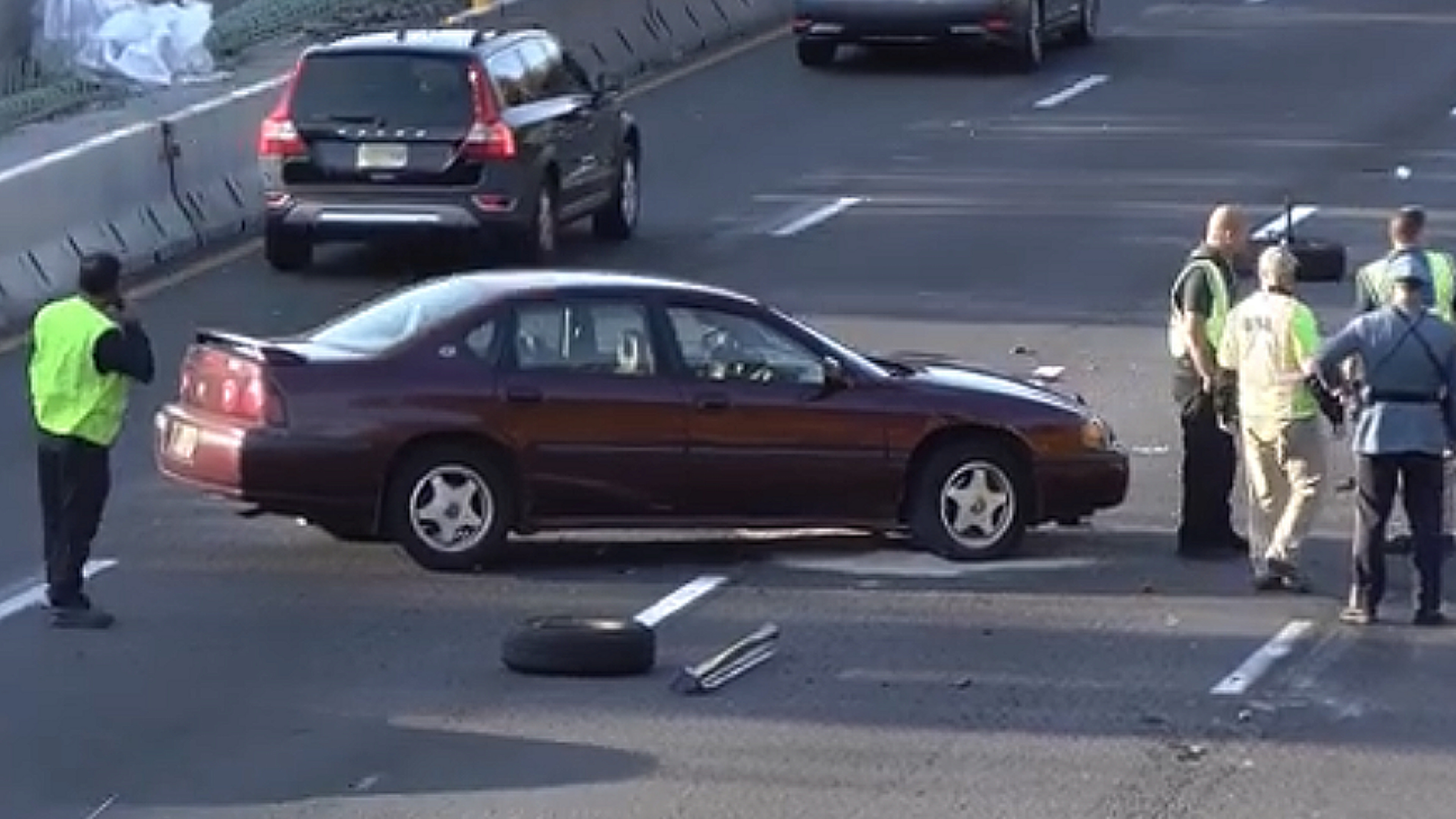 Trooper Marchan said during the crash, the Jeep and Chevrolet collided in a sideswipe that caused both cars to lose control.
The Jeep then overturned and the driver, Ms. Melissa M. Craden, 51, of Scotch Plains, was ejected and suffered massive injuries, Trooper Marchan said.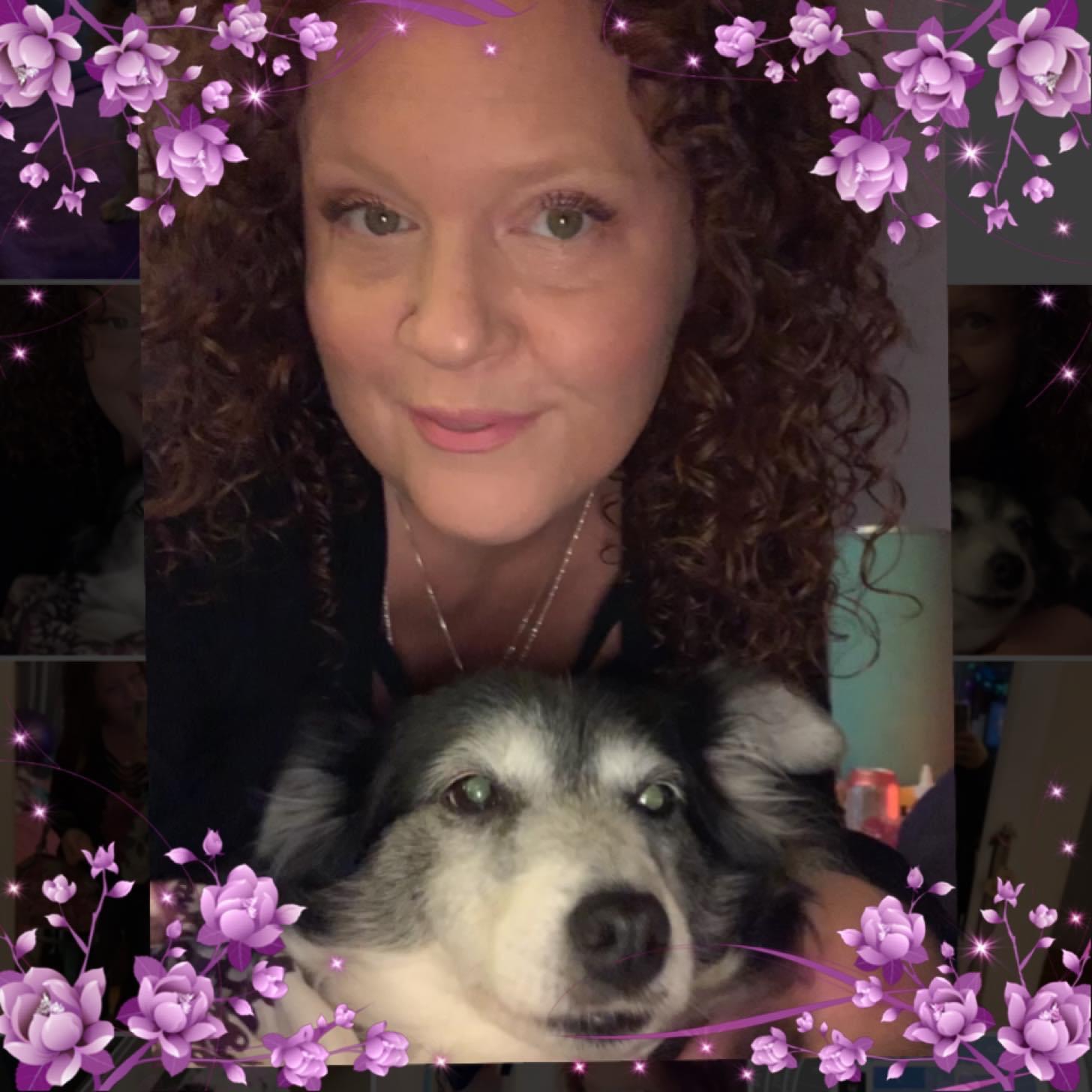 Craden was airlifted from the highway to Robert Wood Johson Medical Center, where she died shortly after her arrival. 
The collision caused traffic to stand still for over an hour in the northbound lanes and heavy rubbernecking delays on The Garden State Parkway south lanes.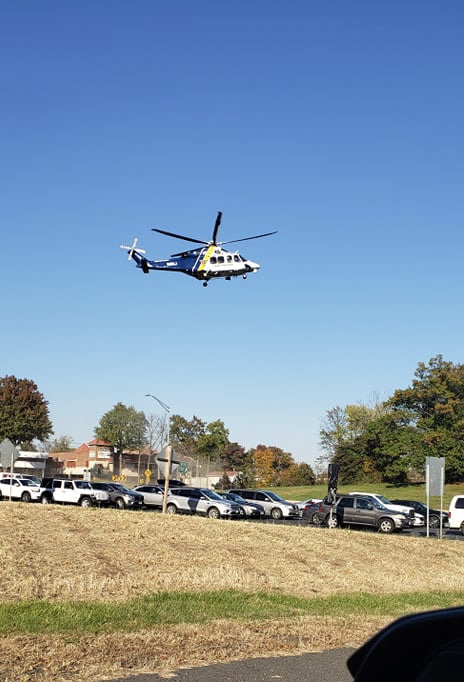 The cause of the crash remains under investigation. 
There were no other injuries reported.