East Orange
The Essex County Prosector's Office is  continuing to investigate a crash that killed a man in East Orange Sunday morning. 
According to the prosecutor's office, at approximately 6 a.m., emergency responders rushed to the intersection of Freeway Drive West and South Harrison Street to investigate reports of a crash with injuries.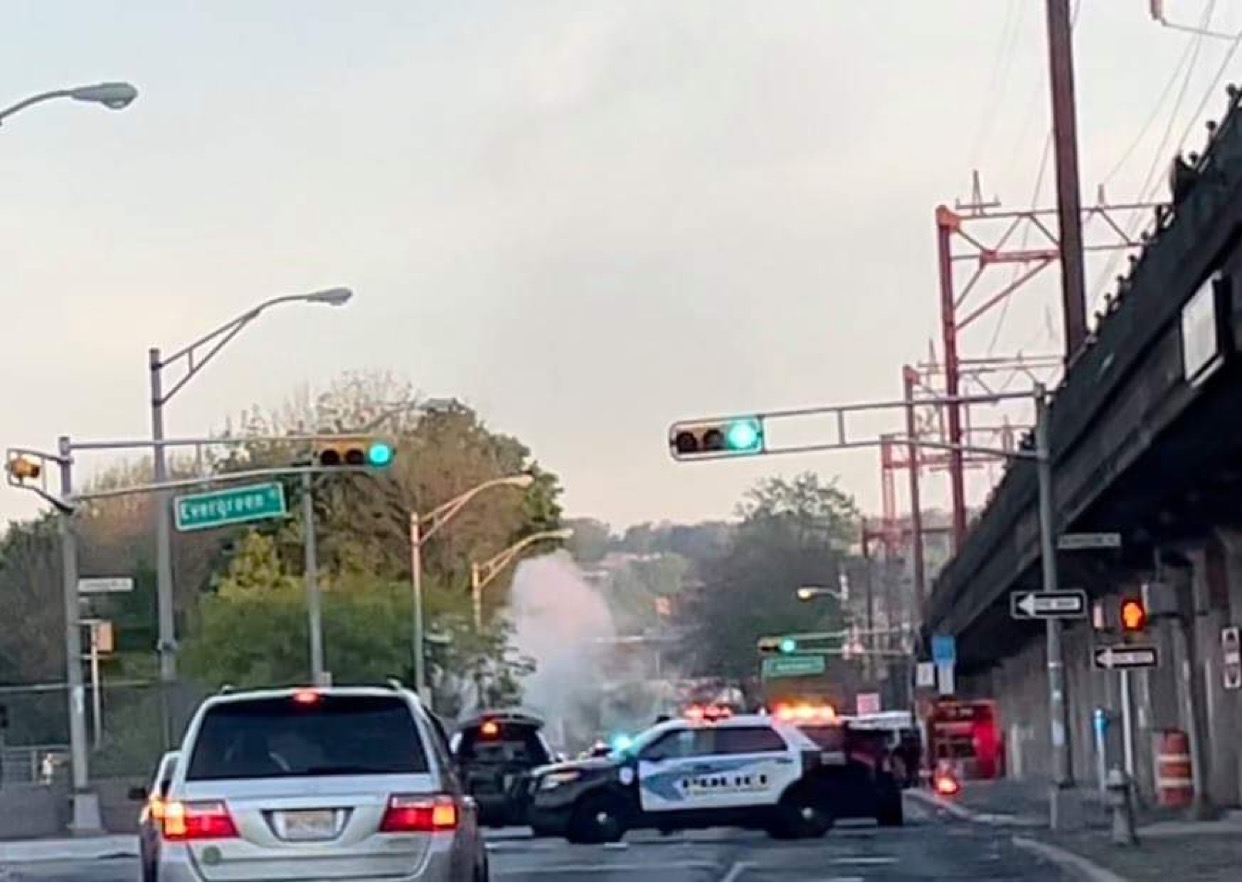 When emergency responders arrived, they found a vehicle underneath the NJ Transit Morris-Essex Line tracks underpass and engulfed in flames. 
County officials say the car slammed into a large tanker truck from behind at high speed.
The impact of the collision caused severe damage to the back of the truck, but the driver of the tanker was not seriously injured.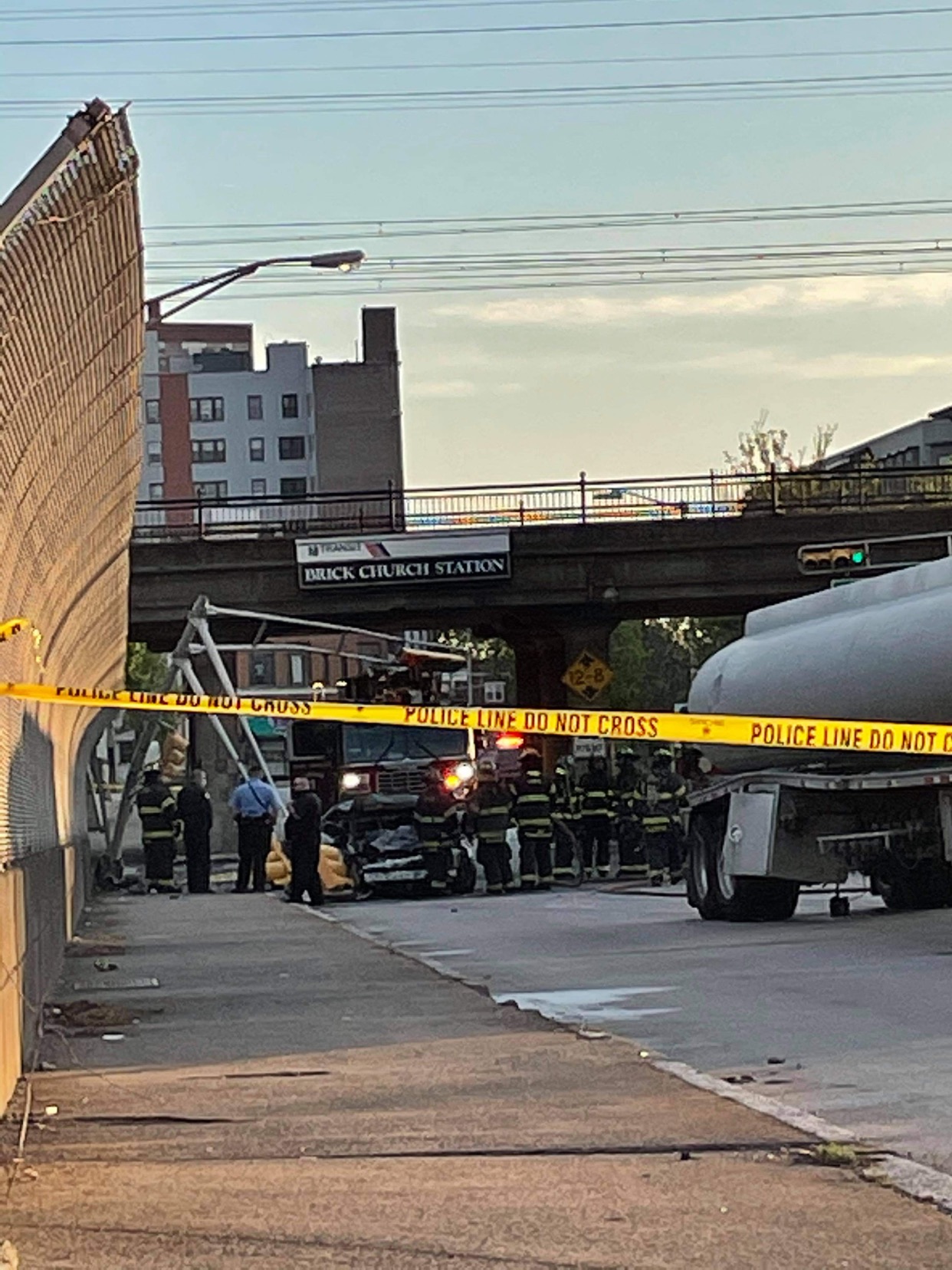 According to officials, one person was rushed to the hospital in serious condition while firefighters attempted to save Mr. Parache Bryant, 33, of Newark, who suffered burns that claimed his life at the scene.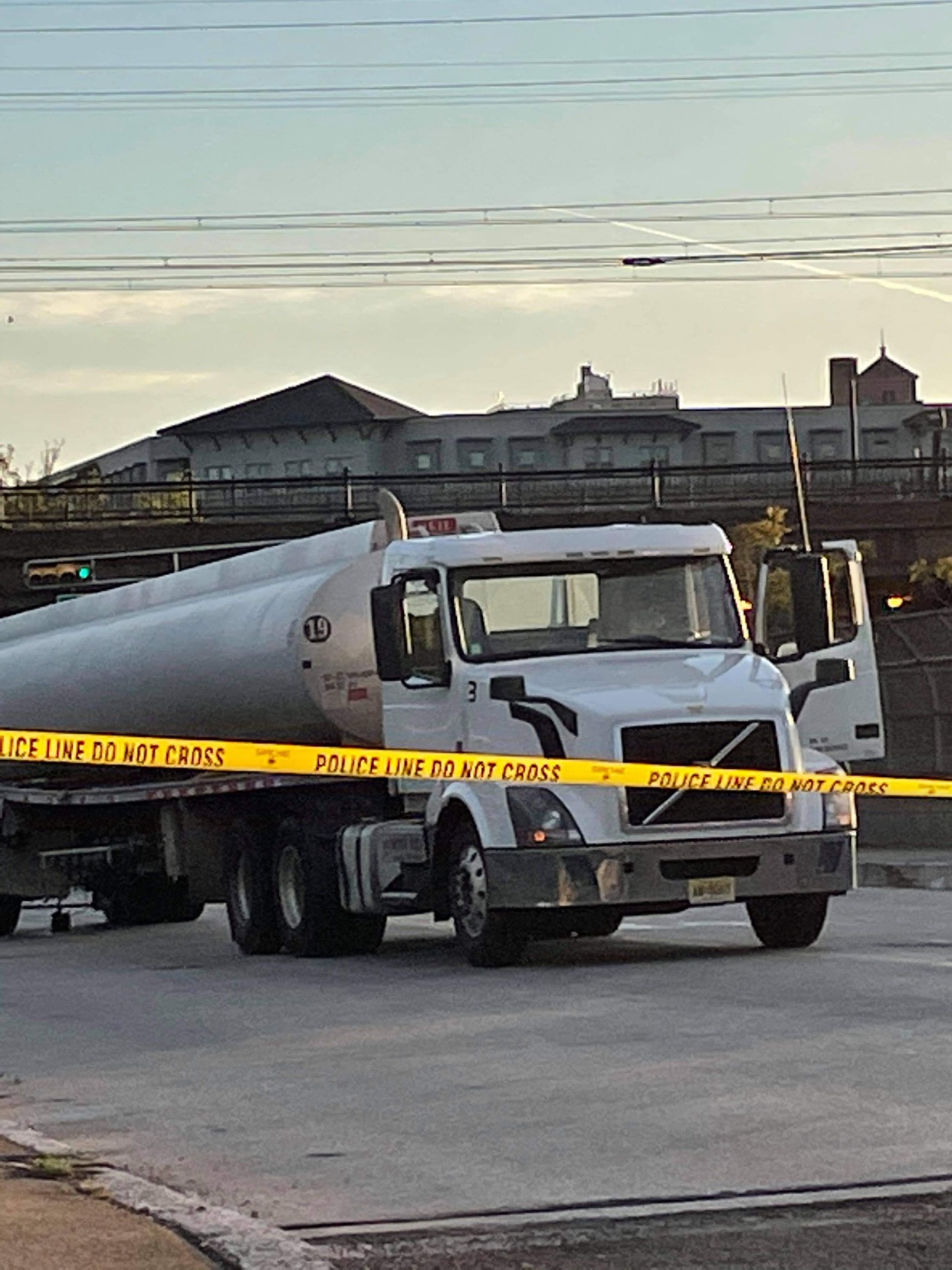 Police said the intersection was closed for several hours on Sunday for the investigation.