East Orange
Essex County law enforcement officials are investigating the cause of a crash that resulted in fatal injuries on a road in East Orange Sunday. 
Authorities are have not released official information on the crash, but  our weekend crew reported the following: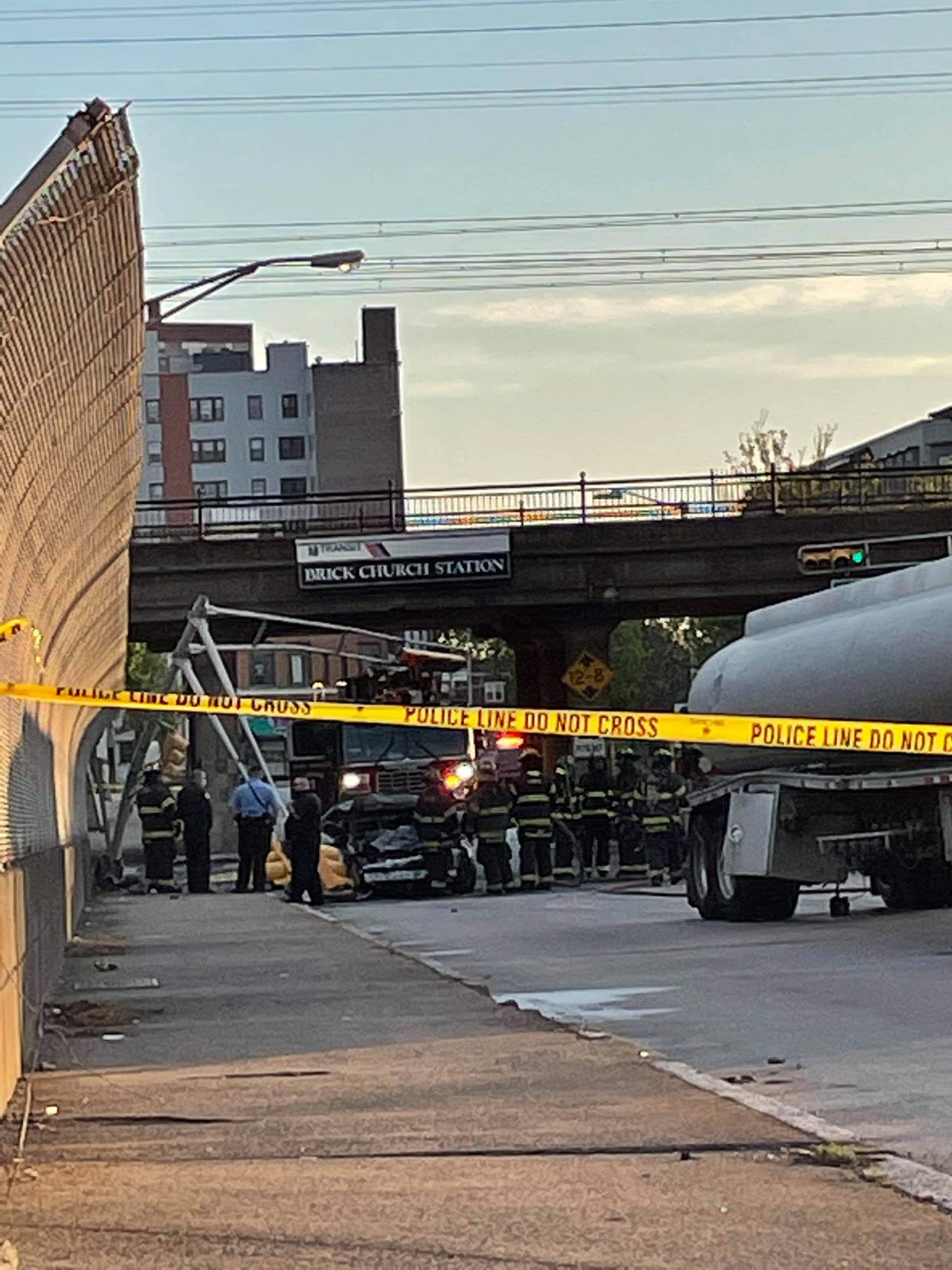 At approximately 6 a.m., emergency responders rushed to the intersection of Freeway Drive West and South Harrison Street to investigate reports of a crash with injuries. 
Upon arrival, East Orange firefighters found a crashed vehicle ignited in flames with one person out of the car at that location.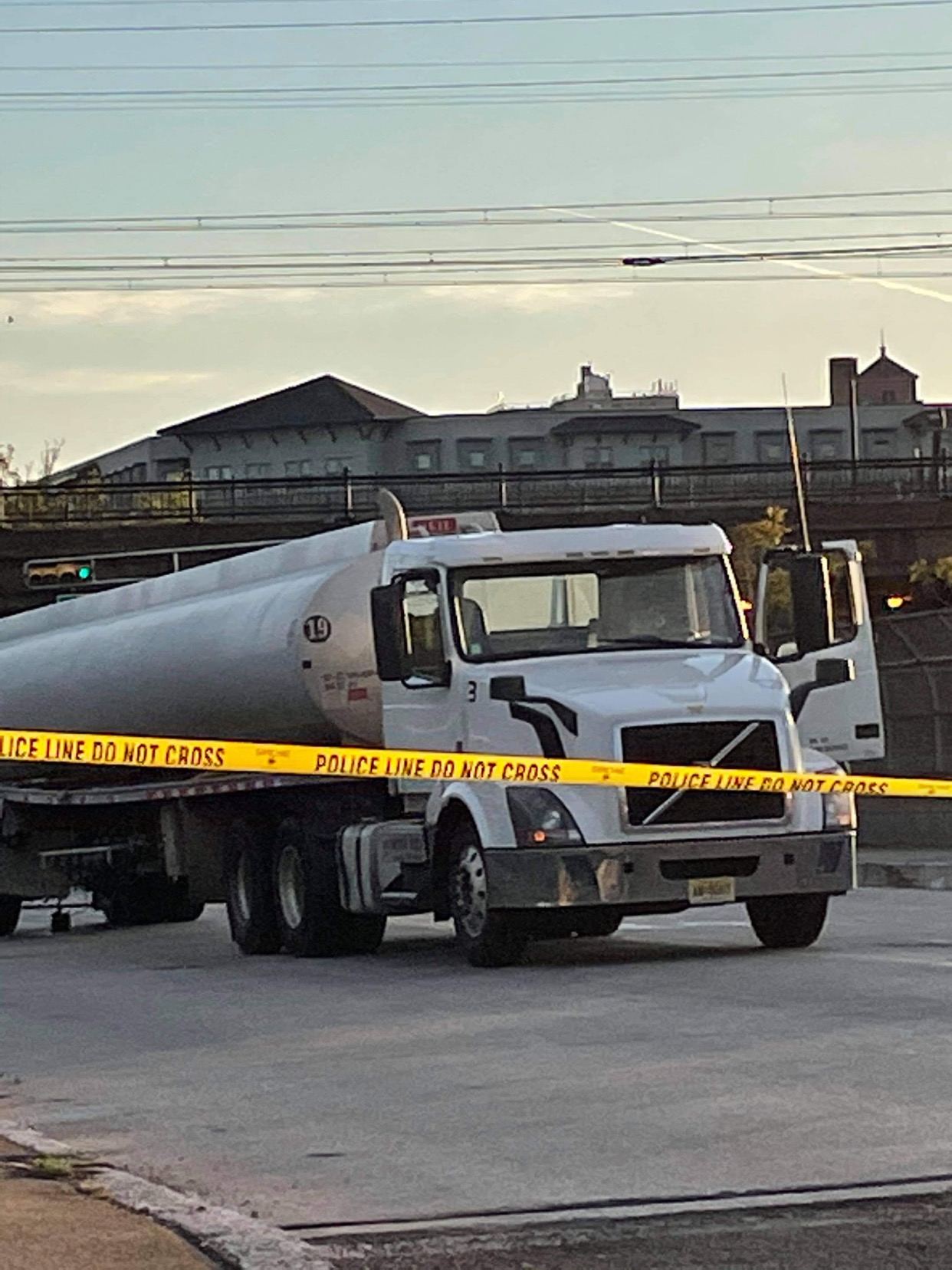 While extinguishing the fire, crews found a second person suffering severe burns inside the vehicle. A tanker truck was observed inside the crash zone but it is not confirmed if the vehicle has any involvement as of 6:32 a.m. 
The State regional Medical Examiners Office has been called to the scene for fatal injuries.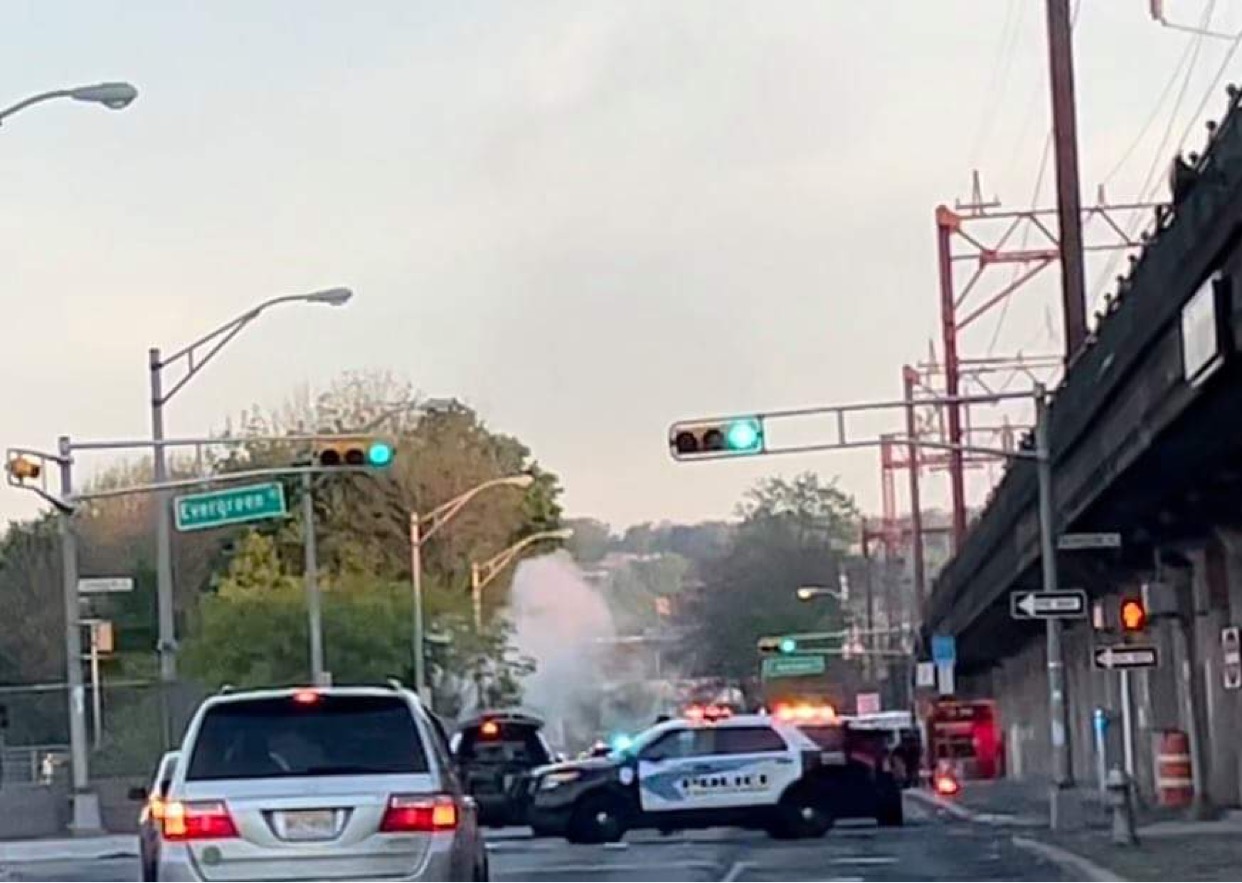 The Essex County Prosecutor's Office has been notified of the crash. 
Stay with RLS Metro Breaking News weekend crew for this breaking information.