Newark
Belleville
ALERT: Residents are advised to boil water until further notice. (When it does come back) 
A massive water main ruptured on the Newark-Belleville border, shutdown water for thousands of residents in that portion of Essex County Tuesday morning. 
It happened just before 6:20 a.m. just outside the Nanina's in the Park Catering Hall in Branch Brook Park.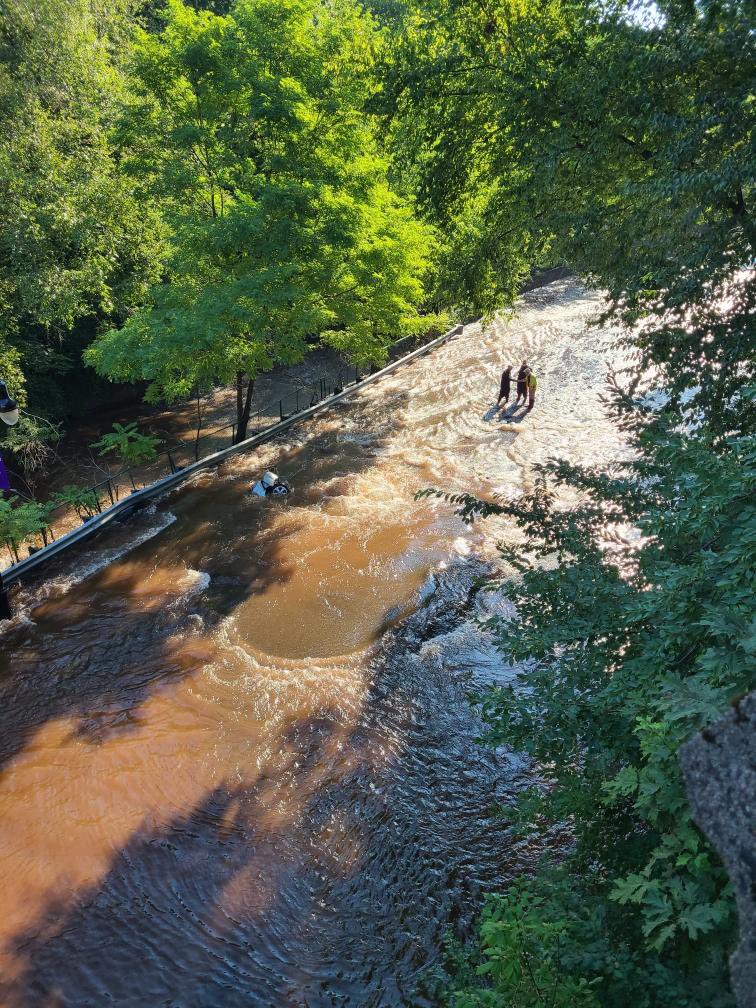 The large main broke, spilling thousands of gallons of water onto Mill Street, prompting police from the Essex  County Sheriff's Department to close the roadway. 
Newark Water and Sewer director Mr. Kareem Adeem was on the scene with a crew at the  Hendrick's Field side of the golf course inspecting a main that reportedly supplies water to Newark. 

Some schools and summer camps around affected parts of Newark were cancelled for the day. 
Newark Police said some people will experience having no water or low pressure.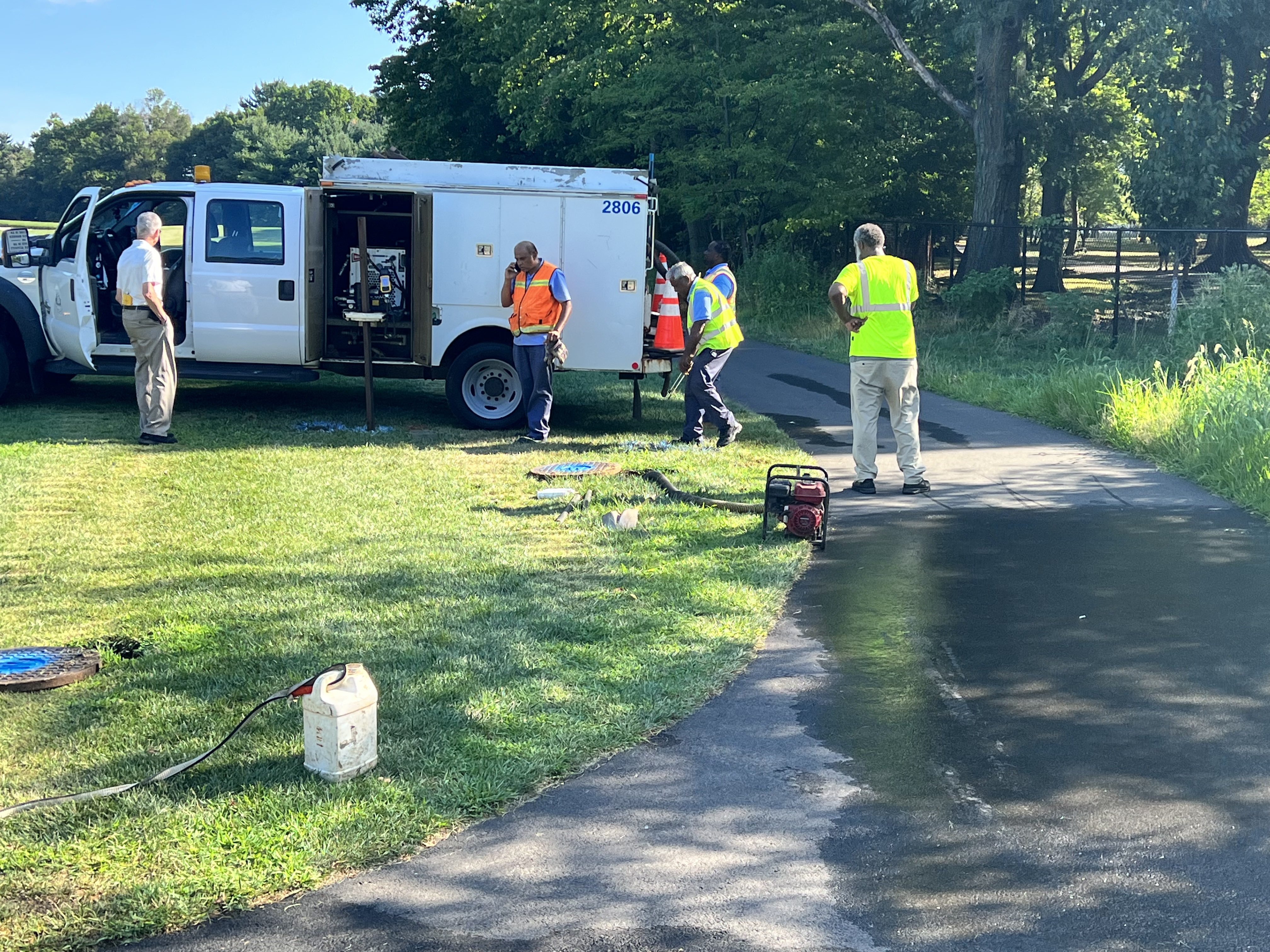 The City will go door-to-door to give out water. The Department of Water and Sewer Utilities is working to repair the break.
Anyone experiencing a water emergency should contact 973-733-3654.
The cause of the break is under investigation.