Newark
By: Richard L. Smith 
Four people have been shot, with one person killed after a gunman gunned down the victims in Newark's South Ward.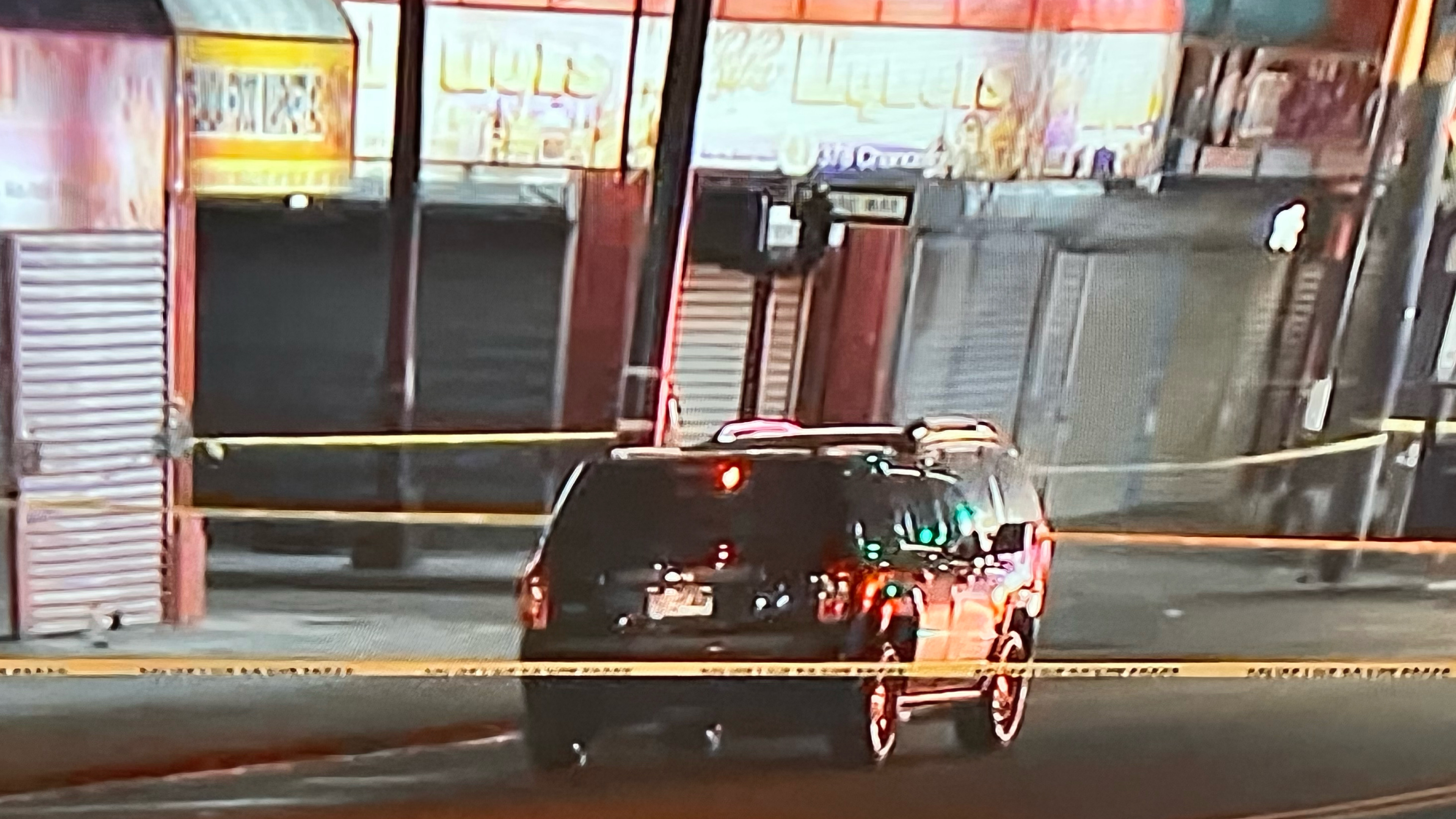 According to authorities, at approximately 7:37 p.m., a gunman arrived in the area of Chancellor Avenue and Leslie Street, where he began firing at three males and a female who was near the intersection. 
Bullets struck all four victims, who were then rushed to University Hospital for treatment. 
The most seriously injured of the victims, identified by residents, we spoke to in the area, Mr. Corey Beasley, 43, of Newark, was pronounced dead around 8:05 p.m. 
The Essex County Prosecutor's Office is leading the investigation, but there is no initial confirmation about what led to the shooting.
South Ward residents speaking anonymously with RLS Media said that the Chancellor Avenue corridor is a haven for Heroin sales where buyers and dealers have no shame or worries in trading openly through the neighborhoods. 
The other three victims are in 'severe' condition. 
"We heard 7-8 shots on Leslie Street, but it's normal to hear gunfire several times a week in the area", a resident said. 
In a separate shooting that occurred in the area on March 24th, RLS Media reported gunfire that rang out near the intersection of Schley and Chancellor Avenue around 2:24 p.m., prompting a police investigation.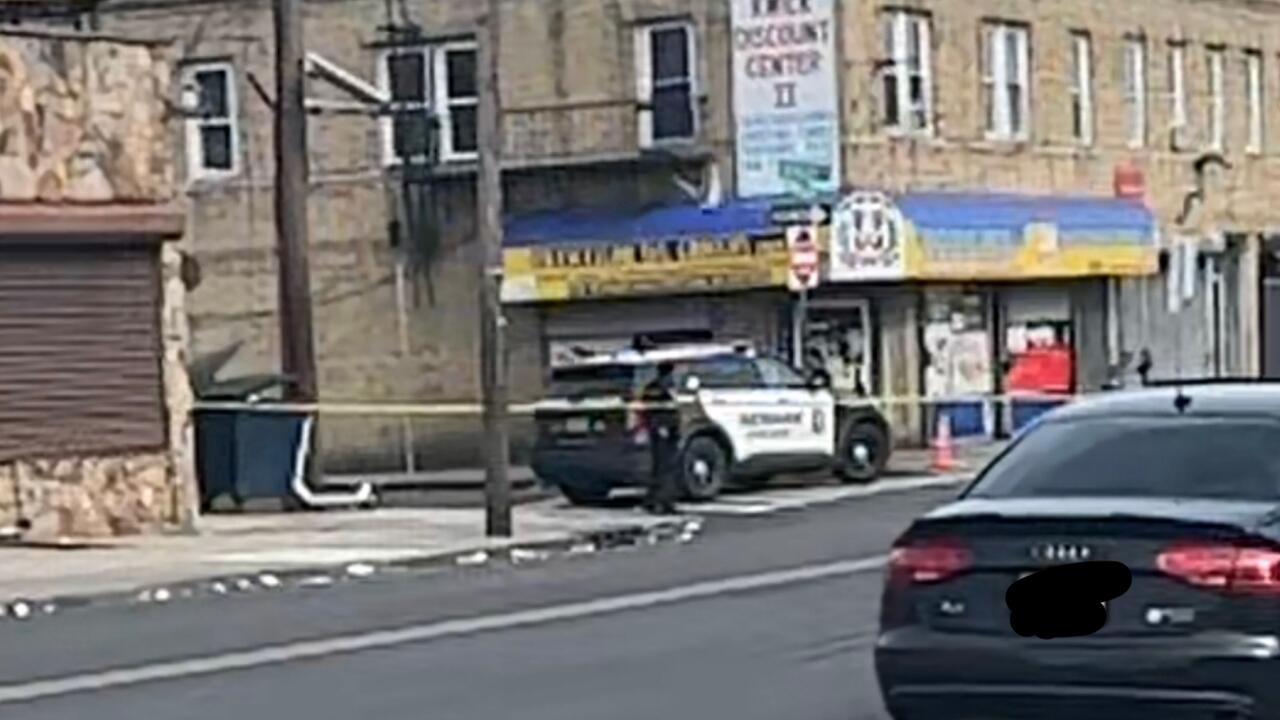 Officers arrived and assisted the victim, who was struck by gunfire. 
For both shootings, Newark Police taped off the scene and searched the area for evidence to support a motive for the attacks. 
A mass shooting is a crime in which an attacker kills or injures four or more individuals simultaneously using a firearm.
No arrests were reported.