Linden
By: Richard L. Smith 
According to Linden Police officials, members of a Linden family were found shot dead yesterday morning in their home, Union County Prosecutor William A. Daniel and Linden Police Chief David Hart announced Morning.
Chief Hart said at approximately 9:30 yesterday morning, members of the Linden Police Department responded to 18 Chatham Place in the City to conduct a welfare check. 
Upon arrival, they located two males and two females who had sustained gunshot wounds.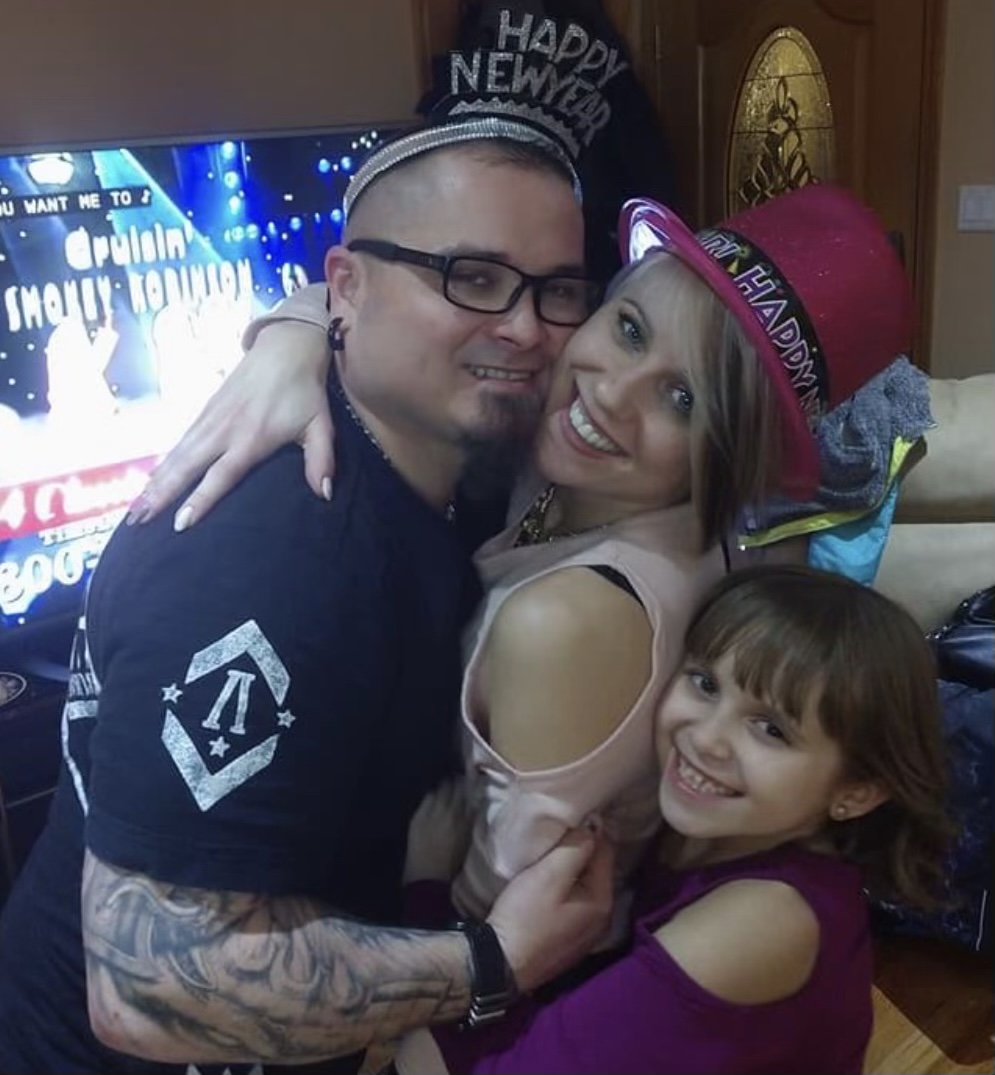 According to Chief Hart, three family members, Justyna Nieroda, 41, Krzysztof Nieroda, 41 and Natalie Nieroda, 13, were pronounced dead at the scene. 
Police say Sebastian Nieroda, 14, was found alive in critical condition. 
He was transported to University Hospital in Newark, ultimately succumbing to his injuries.
A joint investigation by the Union County Prosecutor's Office Homicide Task Force and the Linden Police Department revealed that during the morning hours, Krzysztof Nieroda shot his wife, Justyna, his son Sebastian and his daughter Natalie.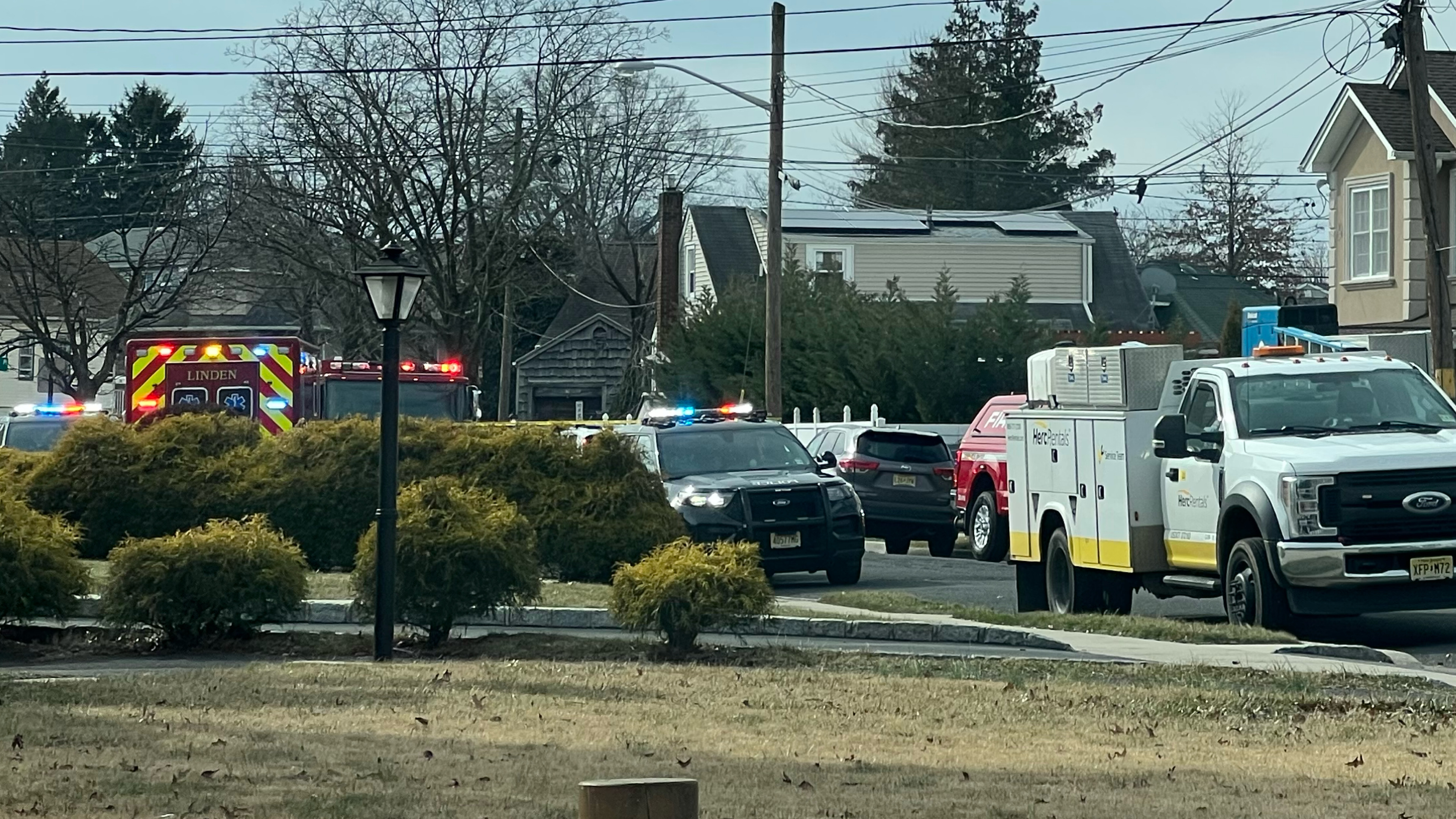 He subsequently contacted a family member via telephone and divulged that he had shot and killed his wife and children. 
Chief Hart said soon after that, Krzysztof Nieroda killed himself with a single gunshot to the head. 
The murder weapon was located in his hand when authorities arrived.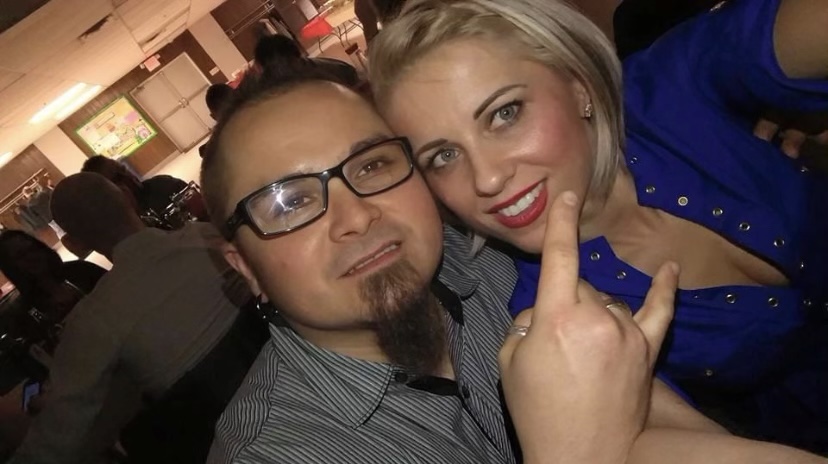 "In tragedies of this magnitude, there are no words that can heal, nor explanations that can make sense of them to the public. 
Our thoughts go out to the family and friends of these victims and the Linden community as a whole in the wake of this horrible event", said Prosecutor Daniel.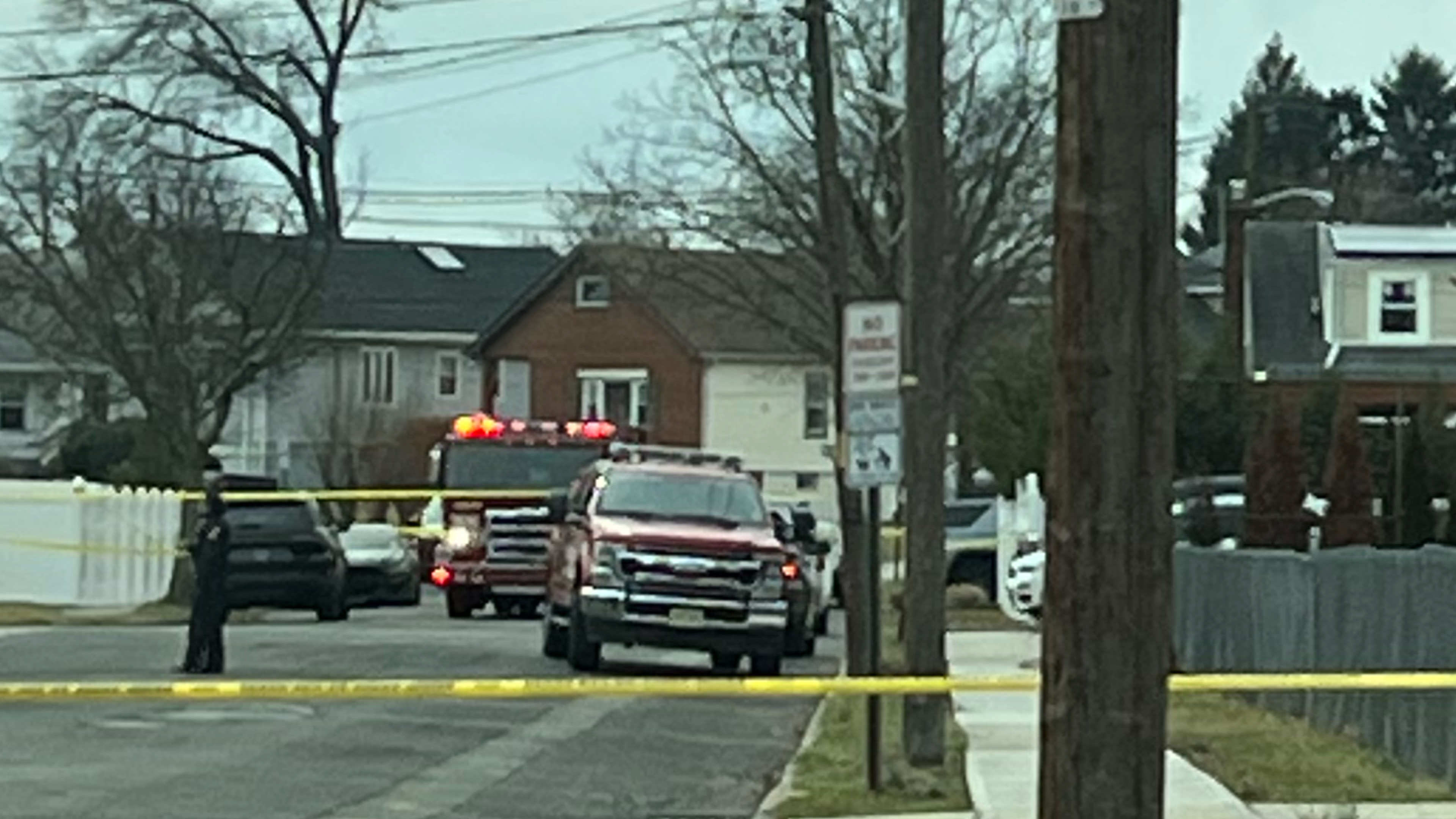 "It is difficult to find the words to describe the impact a tragedy like this has on our community, particularly for the families, our children and first responders," said Police Chief David Hart.
"We are not alone in our grief; each of us has a shared responsibility to be there for our loved ones as we mourn the loss of our friends and neighbors.
If you or someone you know may be suffering, please don't hesitate to ask for help before a crisis occurs."