Linden
Linden city officials have confirmed the death of a high school football player injured during a competition earlier this month. 
Officials said Xavier McClain, a 5'5" tall sophomore running back, suffered a traumatic brain injury while competing against Woodbridge on September 9th, according to published reports.
Early Thursday morning, Linden's Mayor Derek Armstead released the following: 
"Thank you to all my Linden Pray Warriors.
Together we prayed for a miracle and hoped for a different outcome. I trust that God knows better. HE needed an angel and decided to call Xavier home to be with HIM.  
With your prayers, Xavier fought a good fight. In the end, he succumbed to the injuries he sustained a couple of weeks ago while playing football during the LHS Tigers' game vs. Woodbridge.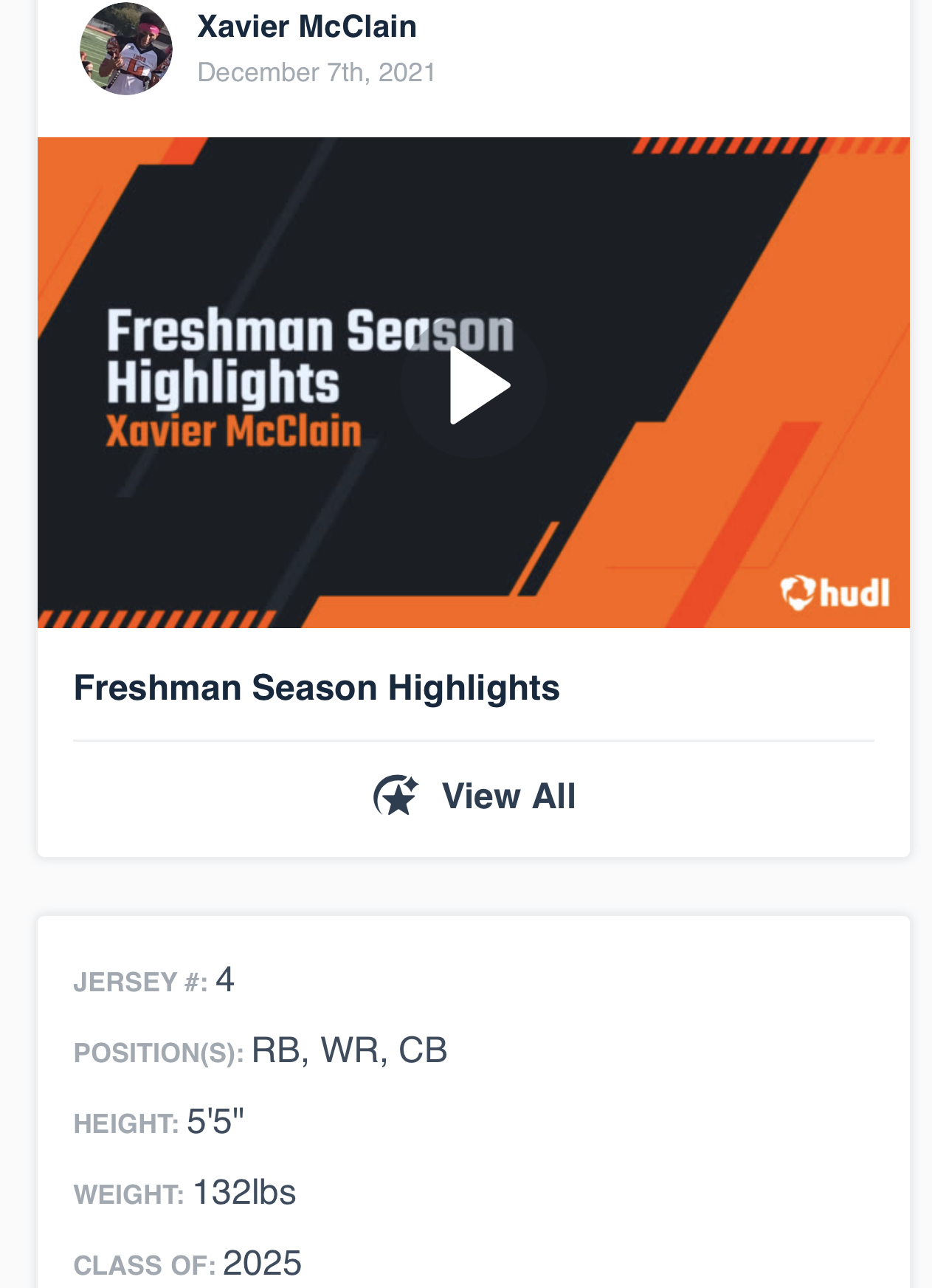 This news hurts because I have known his parents, Lisa and Norm, for years, Xavier and Andres, their two sons since they were little boys.
My wife and I spent time in their home and our children played together. Tragically, their worst fear came true.  Norm and Lisa are devastated.
Children are supposed to outlive their parents, not the other way around. I asked that you continue to keep the family in your prayers". 
Circumstances behind what caused McClain's injury has not been released at this time.