Union Township (Union)
NJ State police officials are investigating the cause of a crash that severely injured a teenage girl on a highway in Union County Saturday morning. 
According to Trooper Marchan, police responded to a motor vehicle collision in the southbound lanes of the Garden State Parkway near milepost 140.5, Kenilworth, around 9:10 a.m. 
Trooper Marchan said that based on a preliminary investigation, a Toyota Sienna operated by a 51-year-old woman from Maplewood, traveled south on the Garden State Parkway in the area of milepost 140.5 when she somehow lost control of her car and struck the right guardrail. 
This caused the ejection of the juvenile female passenger. 
The vehicle then struck a concrete overpass support and an additional guardrail before crossing the roadway to the left and hitting a concrete barrier median.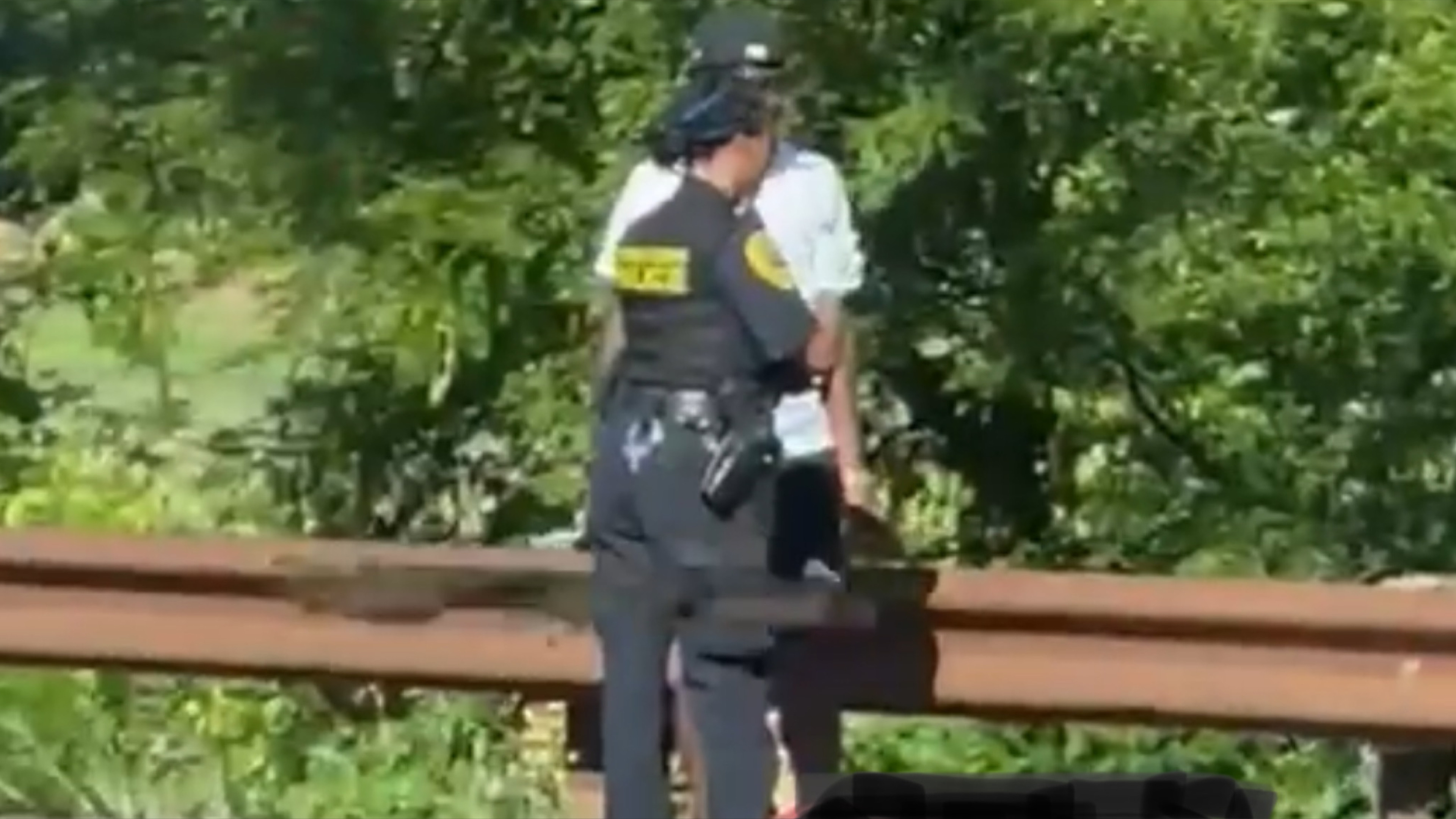 Trooper Marchan said as a result of the crash, the juvenile female sustained severe injuries. Images of the impact showed the victim lying face down on the left shoulder side of the highway. 
The crash remains under investigation.