Irvington Township
Essex County law enforcement officials are on the search for a gunman who abruptly interrupted a festival neighborhood cookout and shot two brothers from Union County dead on a street in Irvington Township Saturday night. 
According to a preliminary investigation, at around 11:45 p.m., residents in the area of 38 Montrose were engaged in a festive block event and cookout that had dozens of people involved when a black make suspect appeared -out of nowhere- and began shooting.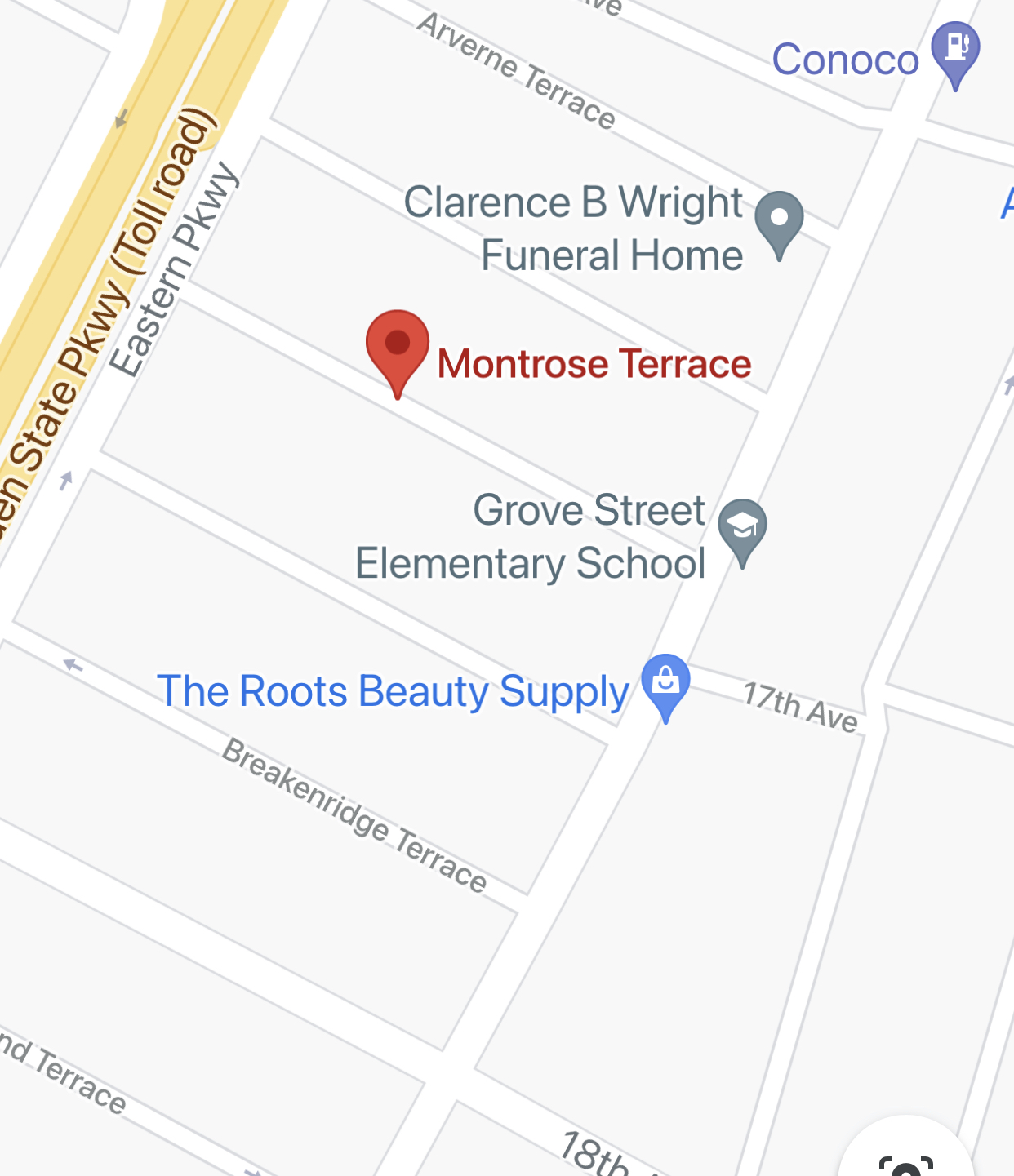 Residents said they initially thought that fireworks were going off, but after the smoke cleared, two males were found lying on the front portion and back truck area bleeding heavily suffering bullet wounds. 
The victims were identified as Mr. Malik McCalliater, 38, and Tarik Barnes, 42, brothers and both from Rahway. 
Several residents on the block sprang into action and immediately administered CPR to the unconscious and unresponsive men. 
Police said both victims were rushed to University Hospital, where doctors pronounced them dead a short time later. 
"Besides the loud fireworks, the event was so orderly and well put together that it's deplorable that it had to end this way,"  a Montrose Terrace resident told RLS Media. 
"I guess it's really true that we can't have anything nice without people messing it up. The kids were having a ball until this happened. It's sad," the resident said.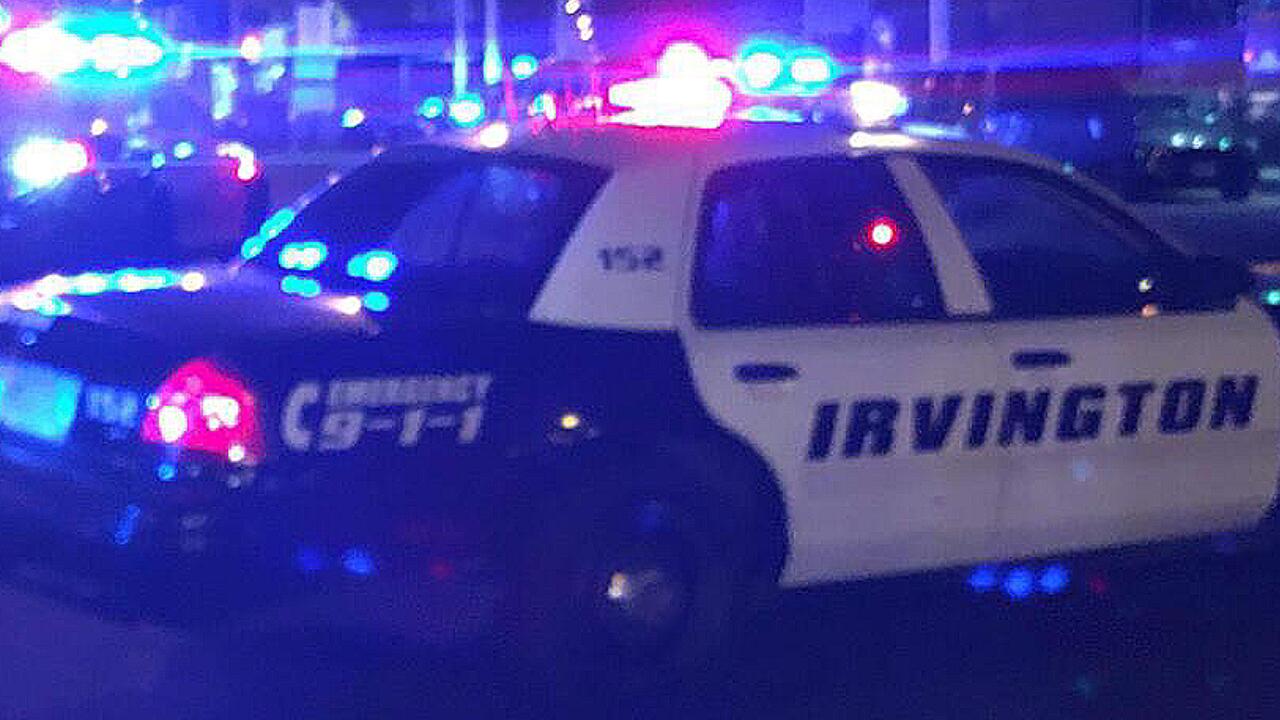 The incident comes during a time when violent crimes have plummeted in Irvington Township due to escalated police enforcement and officials answering citizen complaints. Violent crime is on the rise in towns that surrounds Irvington and in other Essex County communities. 
The Essex County Prosecutors Office is investigating the incident along with the Irvington Police Department.
Anyone with information regarding the incident can contact the Irvington Police Department at 973-399-6537