Irvington Township
Detectives for the Essex County Prosecutor's Office have launched an investigation into a shooting that killed two males in Irvington Township Sunday night. 
In a preliminary investigation, at approximately 11:47 p.m., the Irvington Police Department was dispatched to Montrose Terrace to investigate reports of shots fired at a barbecue/cookout. 
When officers arrived, they found two males suffering several gunshot wounds at that location. 
Irvington Police called The Essex County Prosector's Office when the men were pronounced dead a short time later. 
Residents in the area told RLS Media that it was almost impossible to separate the sound of firecrackers from repeated gunfire that rang out on the block. 
The community identified the males as brothers but would not immediately confirm if they lived on Montrose Terrace.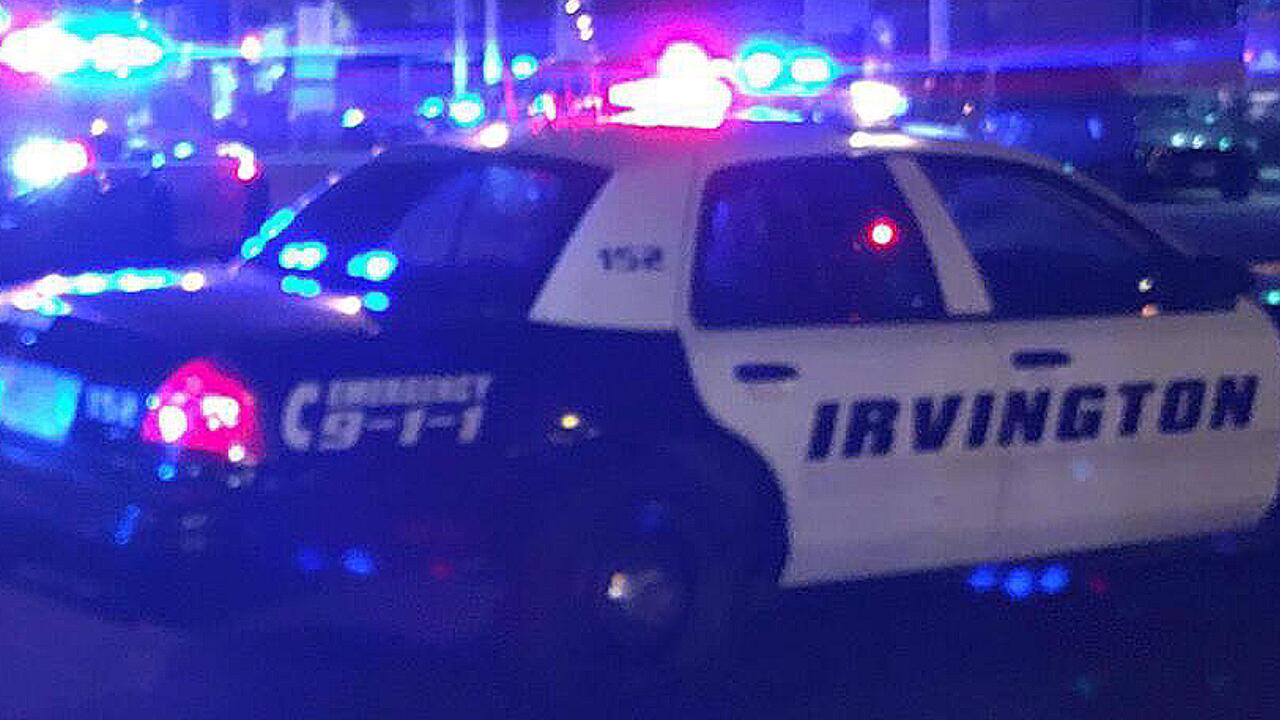 "We tried performed CPR on the two gentlemen, but it was literally no hope. They were too severely injured", a resident told RLS Media. 
Residents said the shooting occurred sometime after many who attended the cookout took their children the short distance to the hill to watched fireworks in the area. 
Montrose Terrace is a short block sandwiched in between Grove Street and the Garden State Parkway northbound lanes (Eastern Parkway). 
Officials said the motive for the shooting is under investigation and no arrests have been made.