Orange
A former Montclair High School regional wrestling champion was killed in an early morning shooting in Orange Thursday morning. 
A preliminary investigation indicated that at approximately 12:54 a.m., police responded to reports of shots fired in the area of Aldine and Cleveland Street. 
Orange Police officers arrived and found Mr. Katon Washington, 28, suffering multiple gunshot wounds at that location.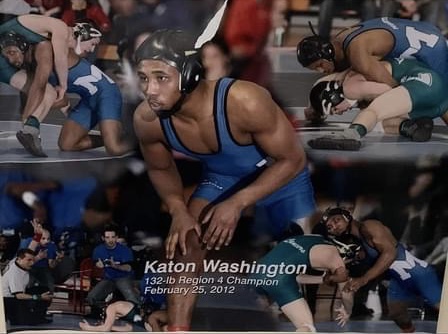 He was rushed to University Hospital in critical condition and then pronounced dead shortly before 1:45 a.m.  
The motive for the shooting is under investigation and the suspect fled the scene. 
Washington was a 2012 NJ Region 4 Champion at Montclair High School.