Bloomfield
By: Richard L. Smith 
 Essex County officials reported today that the Essex County Prosecutor's Crime Scene Investigations Bureau(CSIB) is investigating a single-car crash in Brookdale Park that resulted in the death of a 16-year-old male from Glen Ridge. 
According to Prosecutor Theodore N. Stephens II, on January 15, at 11:30 p.m., CSIB was notified of a single-car crash on Brookdale Park's West Circuit Drive, Bloomfield.   
Officials said four minors were in the vehicle, all from Glen Ridge.
All the victims were taken to local hospitals, where the 16-year-old boy, a rear passenger, was pronounced dead at 12:04 a.m. on January 16 at St. Joseph's Medical Center. 
Since 17-years-old, is the legal age to drive "alone" in NJ, county officials would not confirm of the victim was operating a stolen car.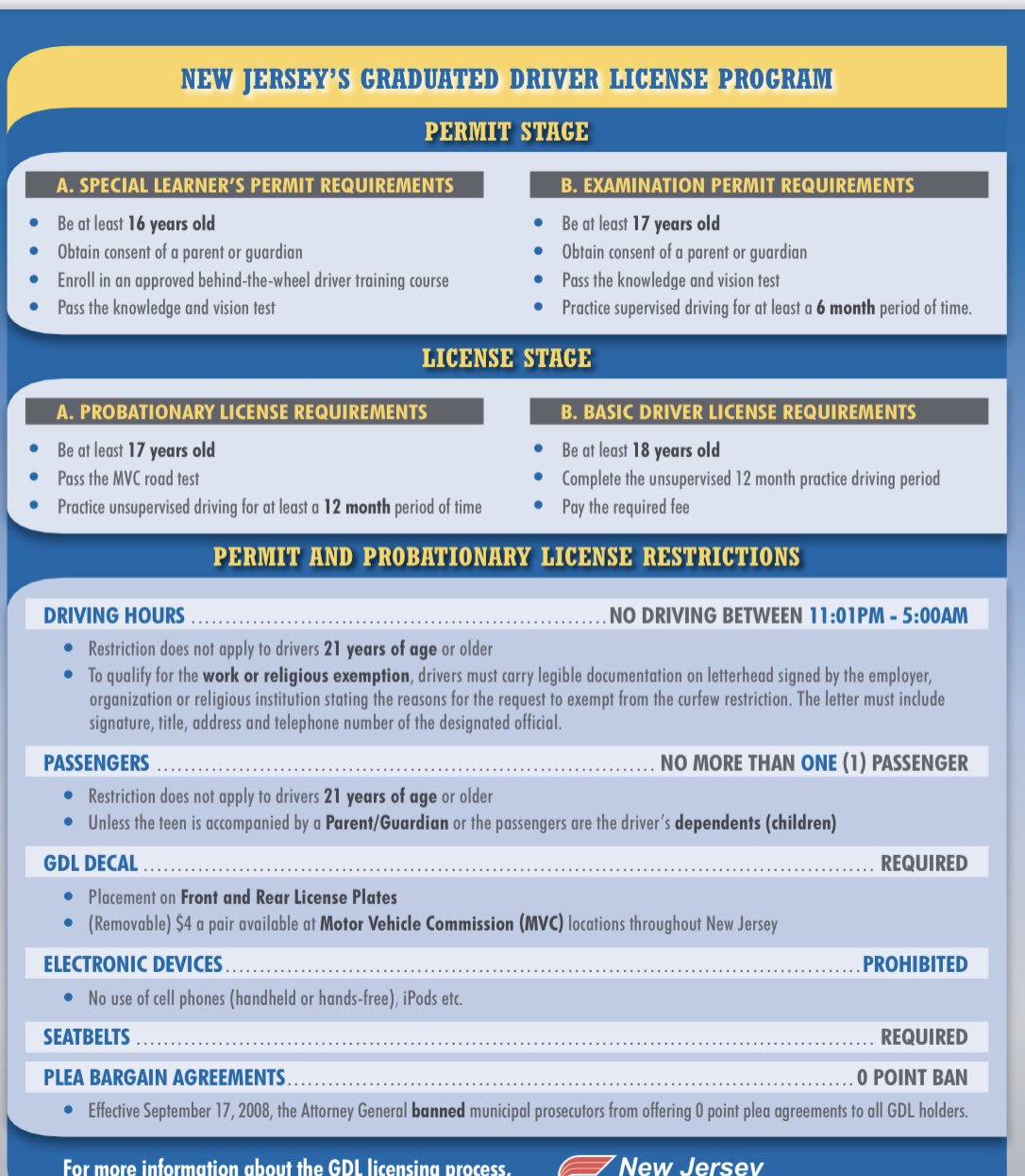 The investigation is active and ongoing.
 Anyone with information is asked to contact the Essex County Prosecutor's Office tips line at 1-877-TIPS-4EC or 1-877-847-7432.  
Calls will be kept confidential.