Newark
A violent encounter that ignited on a street in Newark left a woman dead in a hail of gunfire Wednesday afternoon. 
The ambush attack happened around 2:44 p.m. in the vicinity of 444 Central Avenue. 
Newark Police officers rushed to the scene after receiving reports of shots fired at that location. 
Upon arrival, police found Ms. Joanna Fonrose, 25, of East Orange, suffering with severe injuries after being shot at that location. 
Ms. Fonrose was rushed the short distance to University Hospital, where doctors pronounced her dead at approximately 4:20 p.m.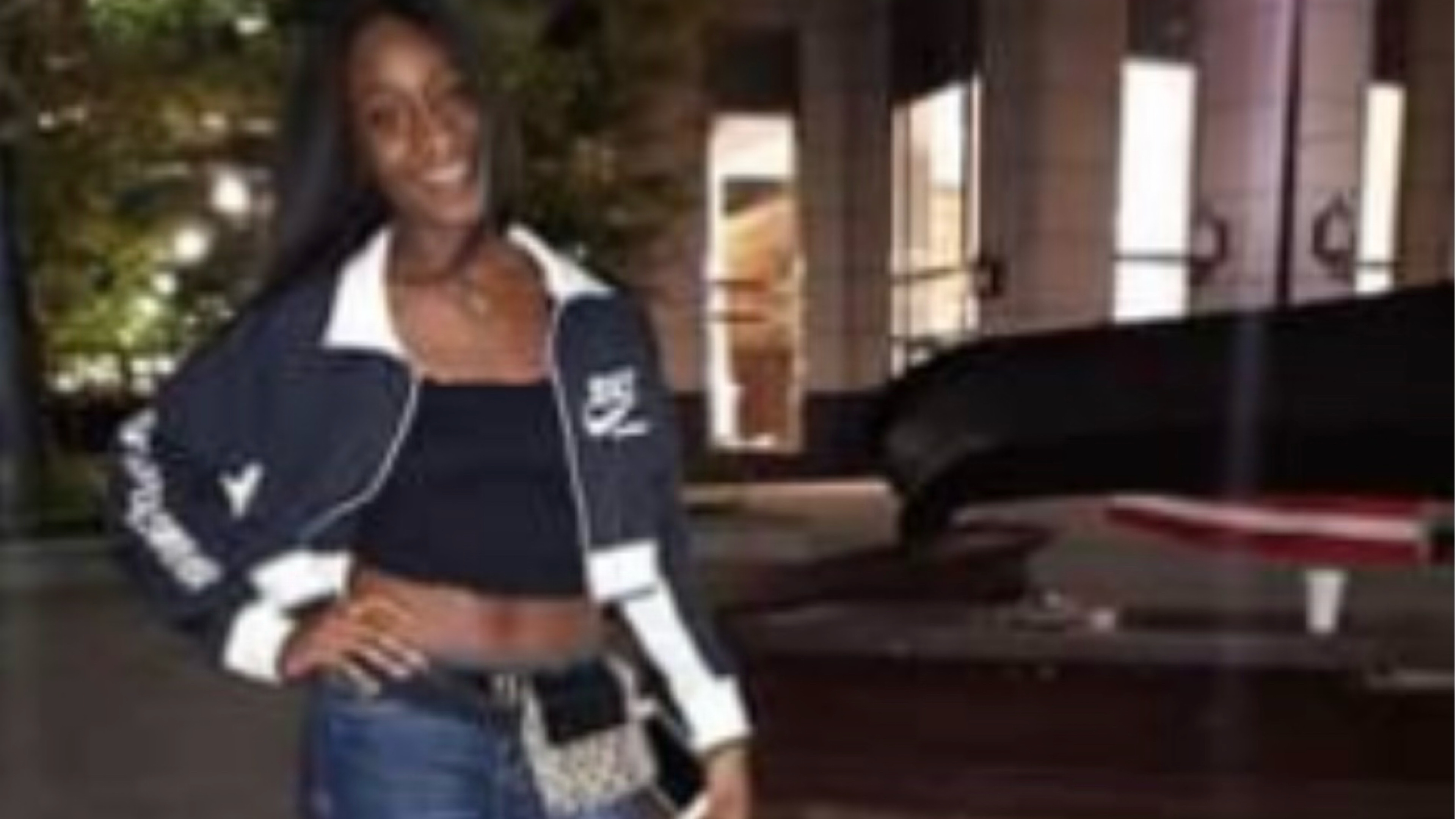 The Essex County Prosecutor's Office declined to give further information due to the active and ongoing investigation.
According to sources at the scene, a vehicle occupied by two suspects pulled up alongside a car that Fonrose was inside. 
Witnesses say that Fonrose was in the vehicle when two males occupying her car bailed and began sprinting towards Central Avenue. 
A suspect in the other vehicle reportedly began firing at Fonrose before that car left the scene. 
The vehicle wanted by police is reportedly a grey Acura TLX.