Newark
BREAKING UPDATE: 11:02 a.m. Johnson has been released on bail after a Zoom court hearing.
"The information Data Recorder clocked her going 93 MPH at impact at which point the car rode on the guardrail for 74 feet before the  guardrail severed the fuel line causing the car to explode into flames" The Essex County Prosecutor's Office said. 
The Essex County Prosecutor's Office has confirmed that a court proceeding has been scheduled for a woman charged with four counts of vehicular homicide after the vehicle she operated crashed on a highway in Newark, killing four of her friends in 2020. 
A detention hearing for Ms. Nashauna Johnson, 20, of Newark, is scheduled at the Essex County Court House today. 
According to a statement released to RLS Media by the Essex County Prosecutor's Office, unspecified and unreleased facts of the case were only presented to a grand jury on March 25, 2021.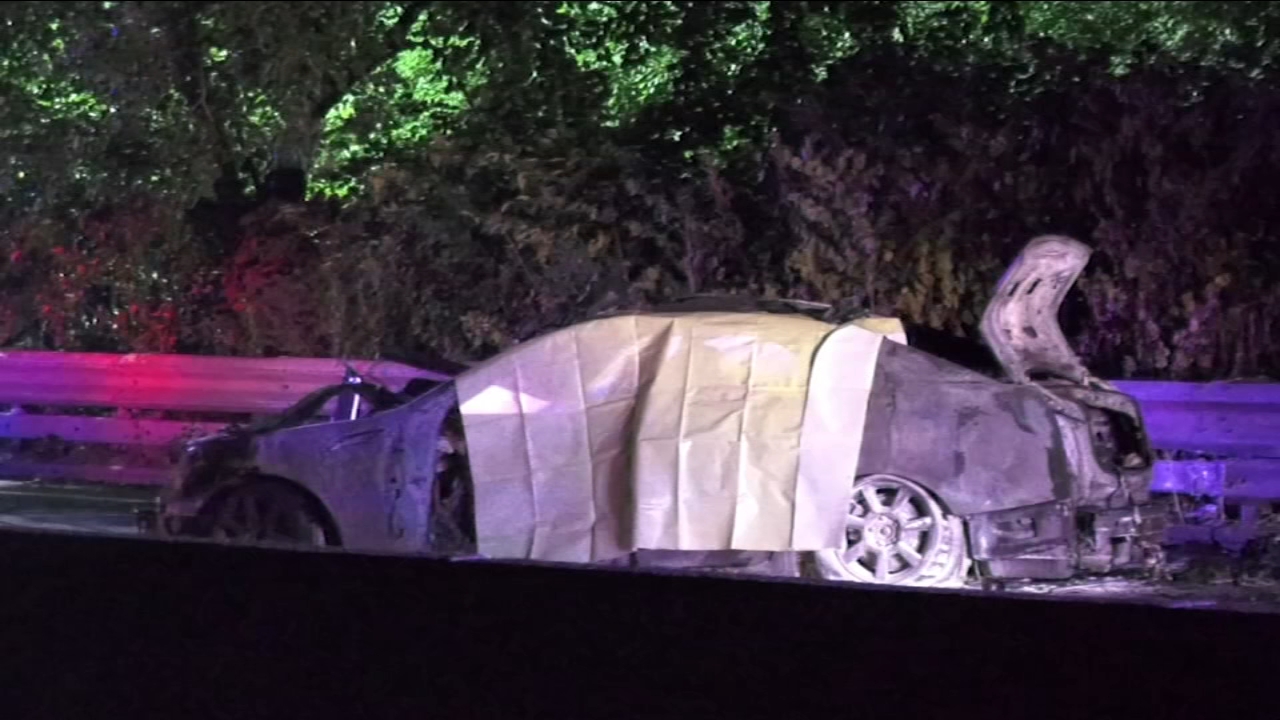 In the investigation, officials at The Essex County Prosector's office would only officially release that on June 9, at approximately 11:11 p.m., Johnson drove the Cadillac CTS, which was involved in a single-car crash on Route 22 -just past the Newark-Hillside border- that resulted in the instant death of Ms. Taylor Hill, 19, Mr. Kamal Johnson, 18 both from Newark.i
The Essex County Prosecutor's Office said the front-seat passenger Mr. Nashawn Brooks, 20, of Irvington (19-years-old at the time), was transported to University Hospital in grave condition. He was pronounced dead at 11:57 a.m. on June 10. The fourth passenger Ms. Asanti McNair, 19, was pronounced dead in the early morning hours of July 10 after suffering third-degree burns. 
Johnson, who suffered massive 3rd Degree Burns on 60 percent of her body, recovered in a hospital for several months but was taken into custody from her Newark home around 1:20 p.m. on the day that the grand jury agreed that her involvement warranted an arrest on the charges of four counts of vehicular homicide.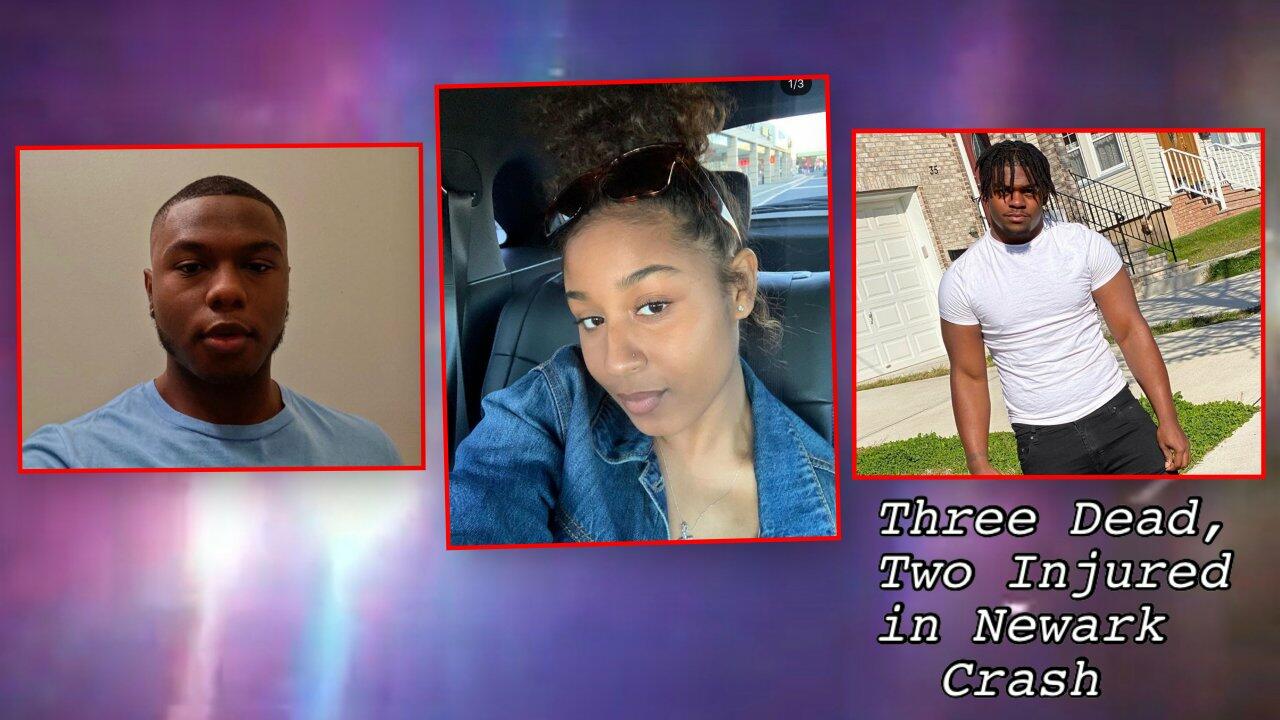 Johnson's arrest set off a firestorm of debate on social media, including unconfirmed or verified information that involved hundreds, including family members of some of the victims who perished in the fire. RLS Media reached out to Chief Assistant Prosecutor at Essex County Prosecutor's Thomas Finnelly on Tuesday, March 30. He again confirmed that charges in the case had not been made public.
Staff legal attorneys for RLS Media said a significant stage of a New Jersey criminal case is a detention hearing. This proceeding only arises if the prosecutor has filed a motion to detain at or before a defendant's initial appearance. 
"The outcome of the detention motion dictates whether a defendant is released from jail during the pendency of his/her case or remains in custody until the charges are resolved (i.e. plea, dismissal, or trial). Since a criminal charge can easily take more than six months to conclude, the stakes are extremely high when a motion to detain is filed," according to RLS Media's legal team.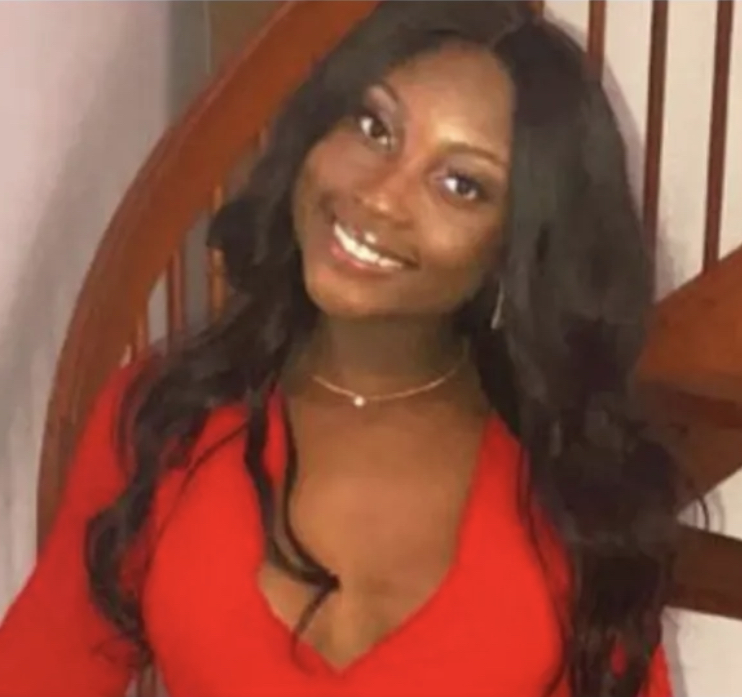 Family for at least one of the deceased victims said speed was a factor in the crash. The Essex County Prosecutor's Office, in an initial statement on June 10, 2020, said speed did not appear to be a factor. Officials at the prosecutor's office have never officially confirmed if drugs or alcohol played a role in the crash.
According to Chief Assistant Prosecutor at Essex County Prosecutor Thomas Finnelly, Johnson is currently held at the Essex County Detention Center.