Newark
A grand jury in Essex County today indicted a woman for a violent crash that killed four of her close friends on a highway in NJ back in June 2020. 
At approximately noon today, the jury indicted Ms. Nashauna Johnson, 20, of Newark (19-years-old at the time) with four counts of Vehicular Homicide after the car she was driving somehow lost control, crashed, then ignited in flames, killing everyone inside while she miraculously escaped fatal injuries.   
In the investigation, officials at The Essex County Prosector's office said on June 9th, at approximately 11:11 p.m., Johnson drove the Cadillac CTS, which was involved in a single-car crash on Route 22 -just at the Newark-Hillside border- that resulted in the instant death of Ms. Taylor Hill, 19, Mr. Kamal Johnson, 18 both from Newark.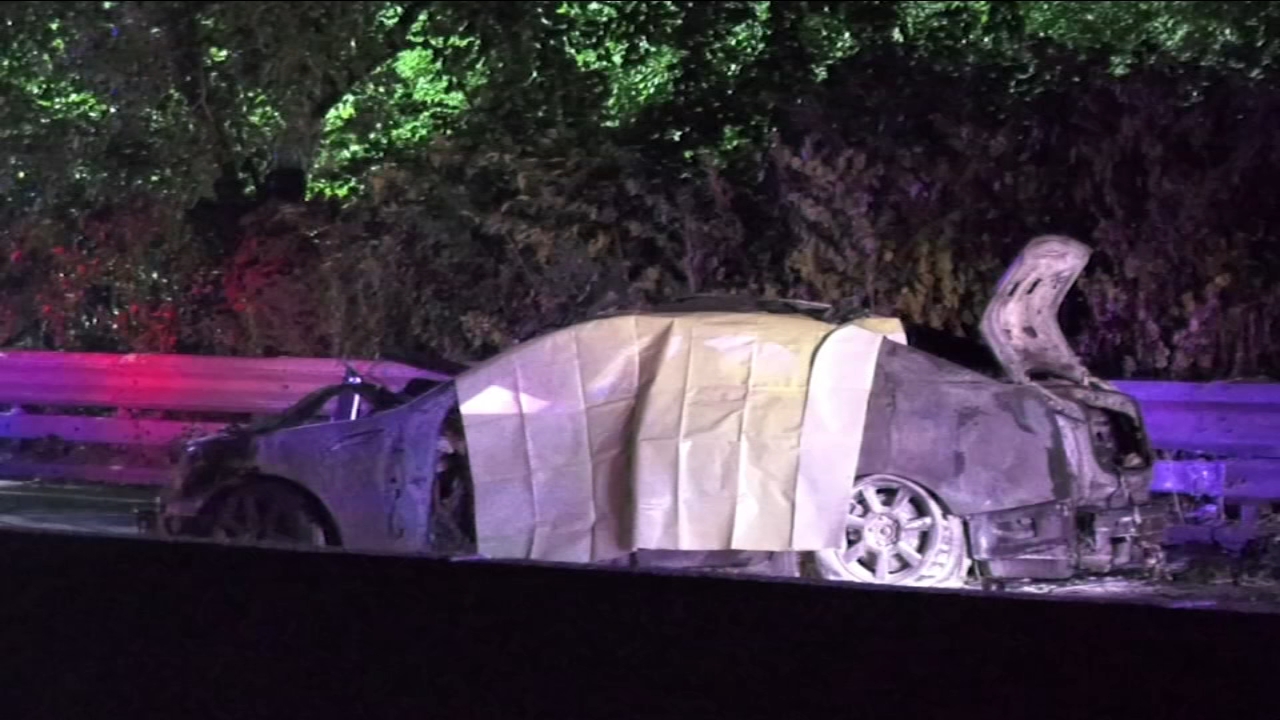 Officials say front-seat passenger Mr. Nashawn Brooks, 20, of Irvington (19-years-old at the time), was transported to University Hospital in grave condition. He was pronounced dead at 11:57 a.m. on June 10
Essex County Prosecutor's office officials said the fourth passenger Ms. Asanti McNair, 19, was pronounced dead the early morning hours of July 10th after suffering third-degree burns. 
According to officials, detectives arrived at Johnson's home just after 1:20 p.m. and placed her in custody, where she will be officially charged. 
Sources told RLS Media that Johnson, Taylor, McNair, and Hill were best friends and graduated about a year before the crash from Newark's Arts High School. Brooks was a stand-out football player for Irvington High School.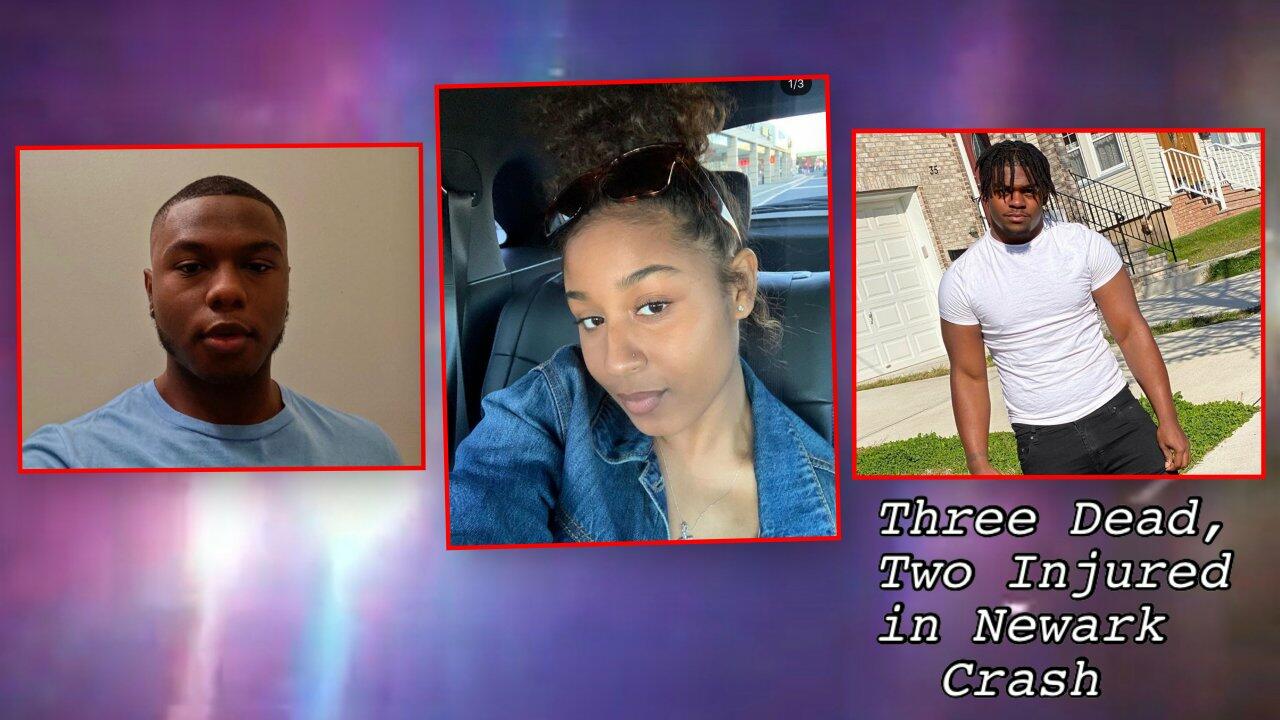 The Essex County Prosecutor's Office has not yet said what caused the crash but Johnson's family members said the following: 
"After a preliminary investigation, it was determined that the damage sustained to the car was a result of the guardrail penetrating the bumper and car's frame on impact, severing the car's fuel line and causing it to explode. It was also determined that drugs, alcohol, and speed were non-factors". 
On June 10, 2020, The Essex County Prosecutor's Office did confirm with RLS Media that speed did not appear to be a factor in the crash, but as of today,  officials have not publicly stated that alcohol or drugs played a role in the collision. 
Johnson suffered massive third-degree burns on 60% of her body. She will be required to post bail when charges are officially lodged.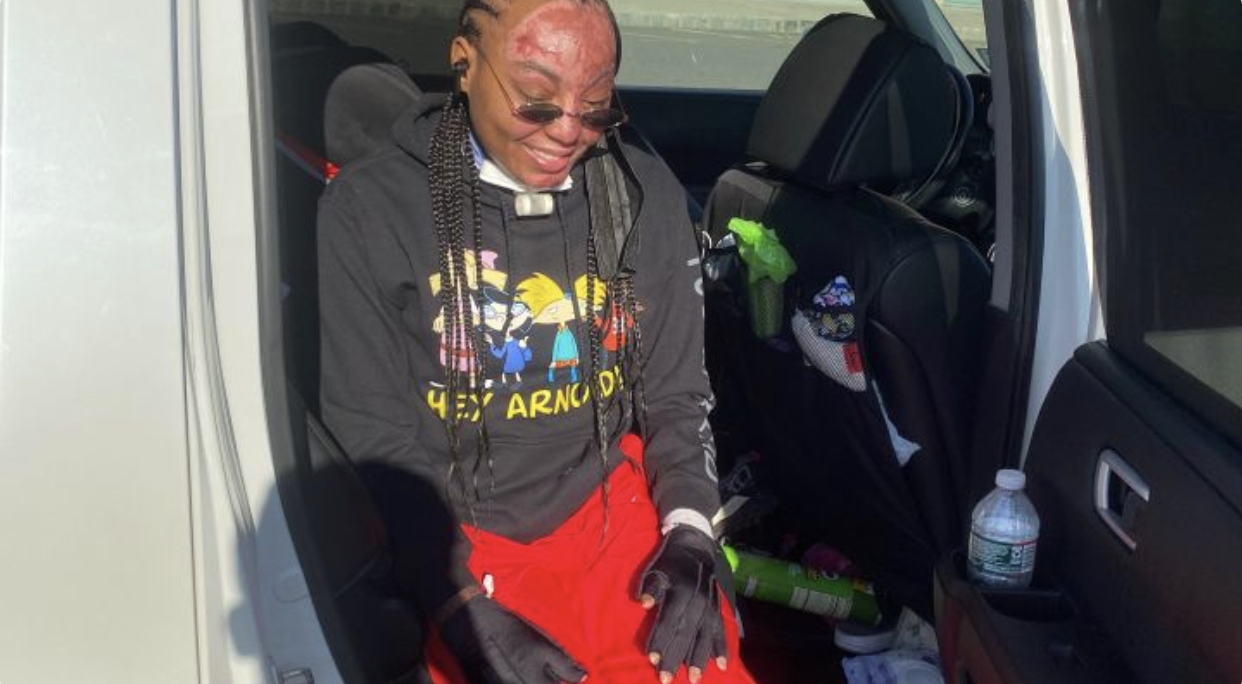 The parents or spokespersons for Johnson, Taylor, McNair, Hill, or Brooks could not be reached for comment. 
County authorities would not immediately say on what evidence brought the Quadruple Vehicular Homicide charges. 
RLS Media will closely monitor developments of this case and report out when new information is available. 
NOTE: An indictment is a criminal accusation that a person has committed a crime. Ms. Johnson is considered innocent until proven guilty in a court of law.