Irvington Township
By: Richard L. Smith 
Authorities in Essex County are looking into three bomb threats phoned into an Irvington Township Middle School in three days last week. 
The latest threat was called into the Union Avenue Middle School Thursday afternoon, forcing an evacuation of the building for the third consecutive day.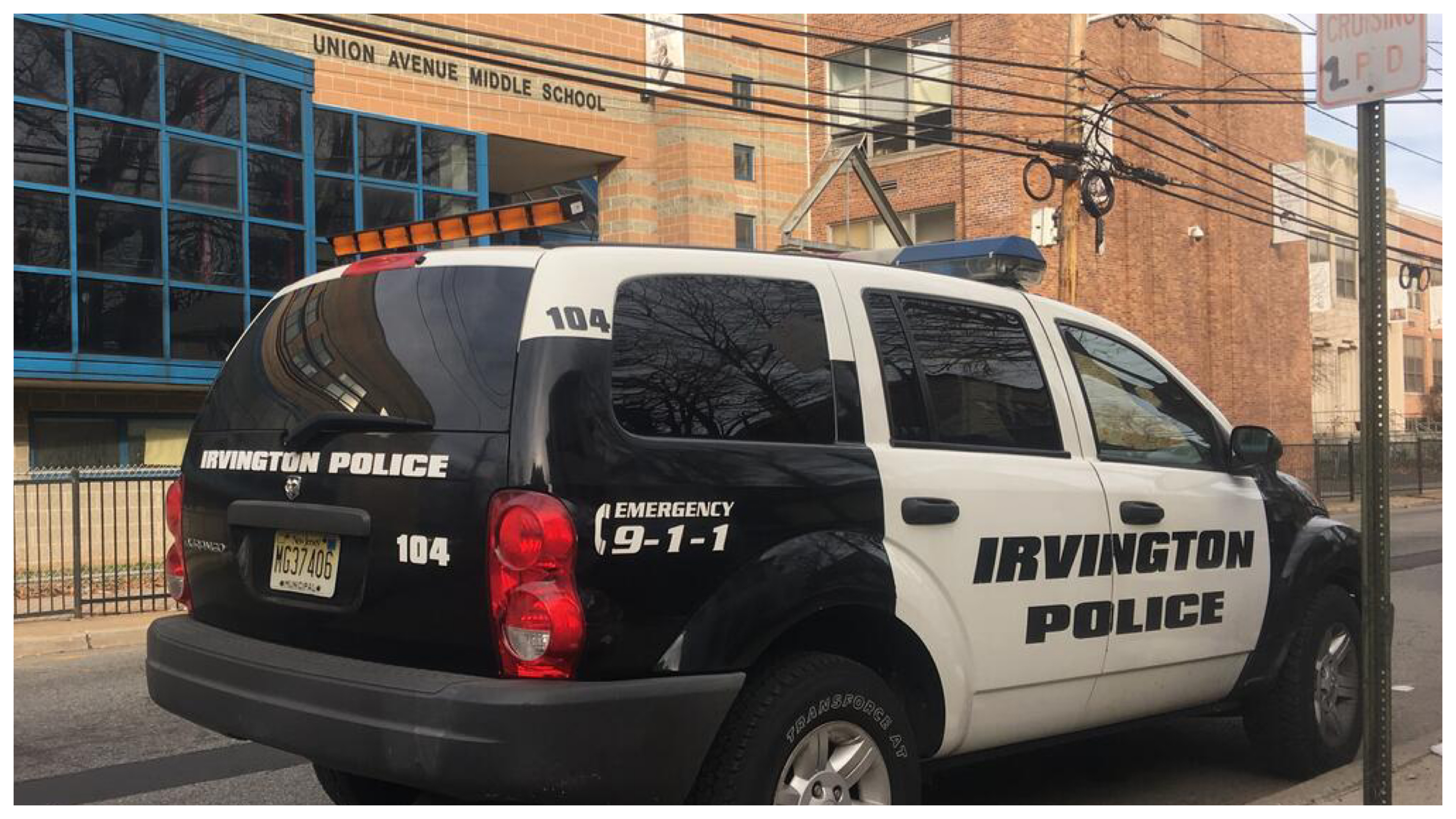 According to Irvington Township Police, officers responded to Union Avenue School on a report of a bomb threat that was called in by an anonymous person around noon Tuesday and approximately 1:30 Wednesday . 
Officials said The Essex County Sheriff Department Bomb Unit responded and searched the school all three days, but no bomb or suspicious packages were located. 
Students were subsequently allowed back into the school. 
Officials said there were no phoned threats on Friday.