Paterson
By: Yuritza Arroyo
Passaic County authorities announced that at approximately 1:36 p.m. on February 14, members of the Paterson Police Department heard shots being fired while patrolling the area of 10th Avenue and East 23rd Street in Paterson.
According to Paterson Police, officers located a 15- year-old juvenile and a 62-year-old male Paterson resident who sustained non-fatal gunshot wounds.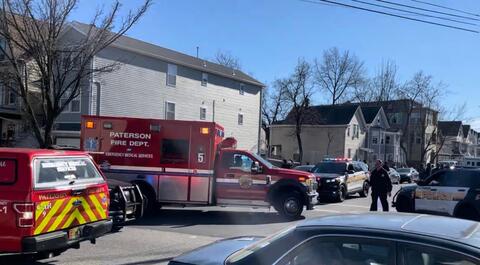 Police say both victims were immediately transported to Saint Joseph's University Medical Center in Paterson for treatment.
The 62-year-old male Paterson resident is currently in critical condition.
The investigation remains active and ongoing.