Union County
By: Richard L. Smith 
A Union County Judge sentences a Perth Amboy man to 25 years in State Prison for the shooting death of 24- year-old Isaiah Spicer of Union, Union County Prosecutor William A. Daniel announced today.
Officials said Union County Superior Court Judge Robert Kirsch imposed the term on 26-year-old Shannon Assing, handing down a 25-year sentence on his aggravated manslaughter conviction, this past Friday.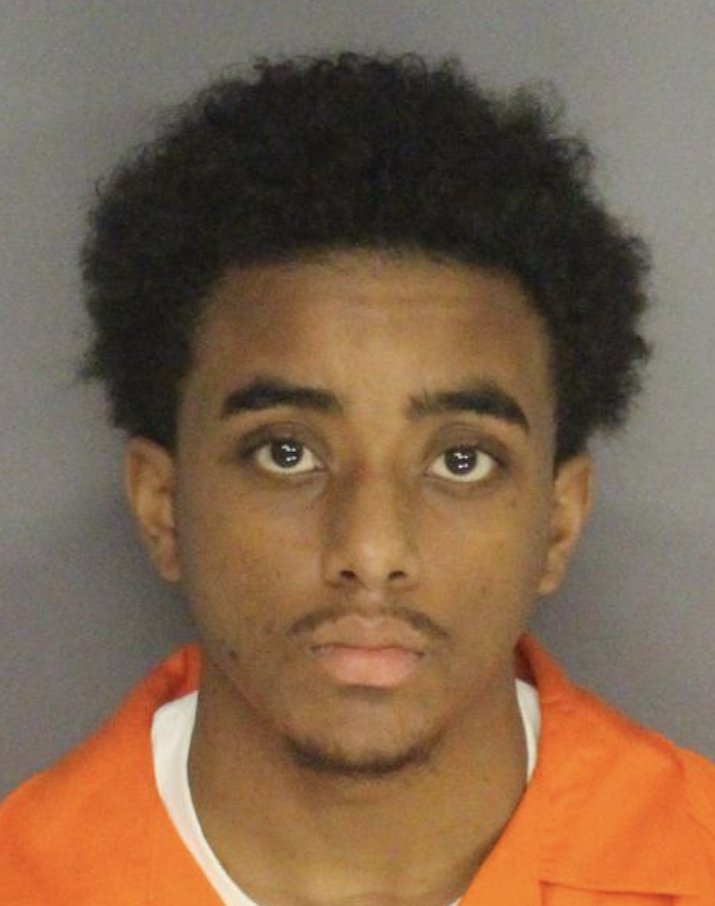 Assing must serve at least 85% of the 25-year term before the possibility of parole.
According to Union County authorities, at approximately 1:30 a.m. on the morning of Thursday, November 4, 2021, Union Police Department patrol units responded to the 1200 block of Coolidge Avenue.
They found Spicer, who sustained fatal injuries to his head and neck after an apparent execution-style shooting, according to Assistant Prosecutor Robert Grady.
Assing fled the scene, discarded the weapon, and turned himself in the next day.
"We are grateful for the hard work of Assistant Prosecutor Grady, Sergeant Chris Scuorzo, and Homicide Task Force Officer Sergeant Trent Fettes on this case in bringing this suspect to justice, "said Union County Prosecutor Daniel.
"I hope this sentencing can bring some solace to those mourning Mr. Spicer.