Linden
Union County officials are investigating the cause of a drowning that killed a child in a backyard pool in Linden on Sunday.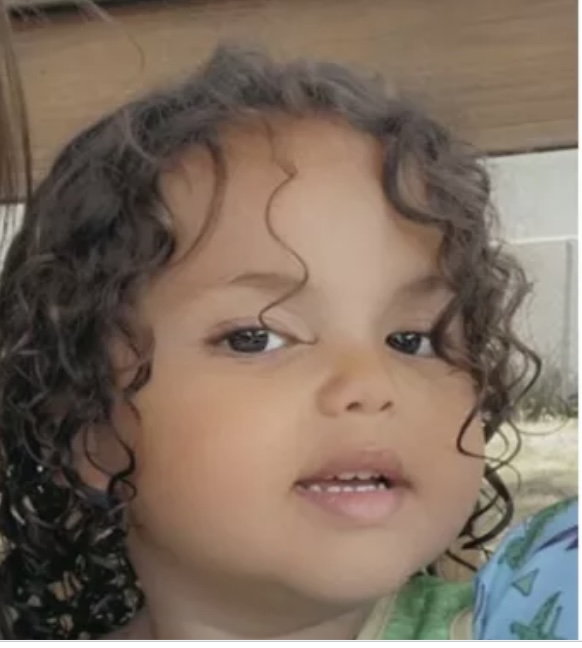 At approximately 5:18 p.m, Linden Police dispatched received a 911 call reporting an unconscious child in a backyard pool at 411 McKinley Street. 
Upon arrival, EMS found the unconscious and unresponsive child and administered CPR for over an hour before rushing the boy to Trinitas Hospital, where doctors pronounced him dead.
According to CBS-NYC, the boy was visiting his grandmother's house during the incident. 
The investigation remains active and ongoing at this time.
IMAGE CREDIT: CBS