Elizabeth
Two people suffered burns after a fire broke out inside a restaurant in Elizabeth this morning. 
According to Elizabeth officials, firefighters  were called you the White Castle in the 600 block of Westfield Avenue to investigate reports of a fire.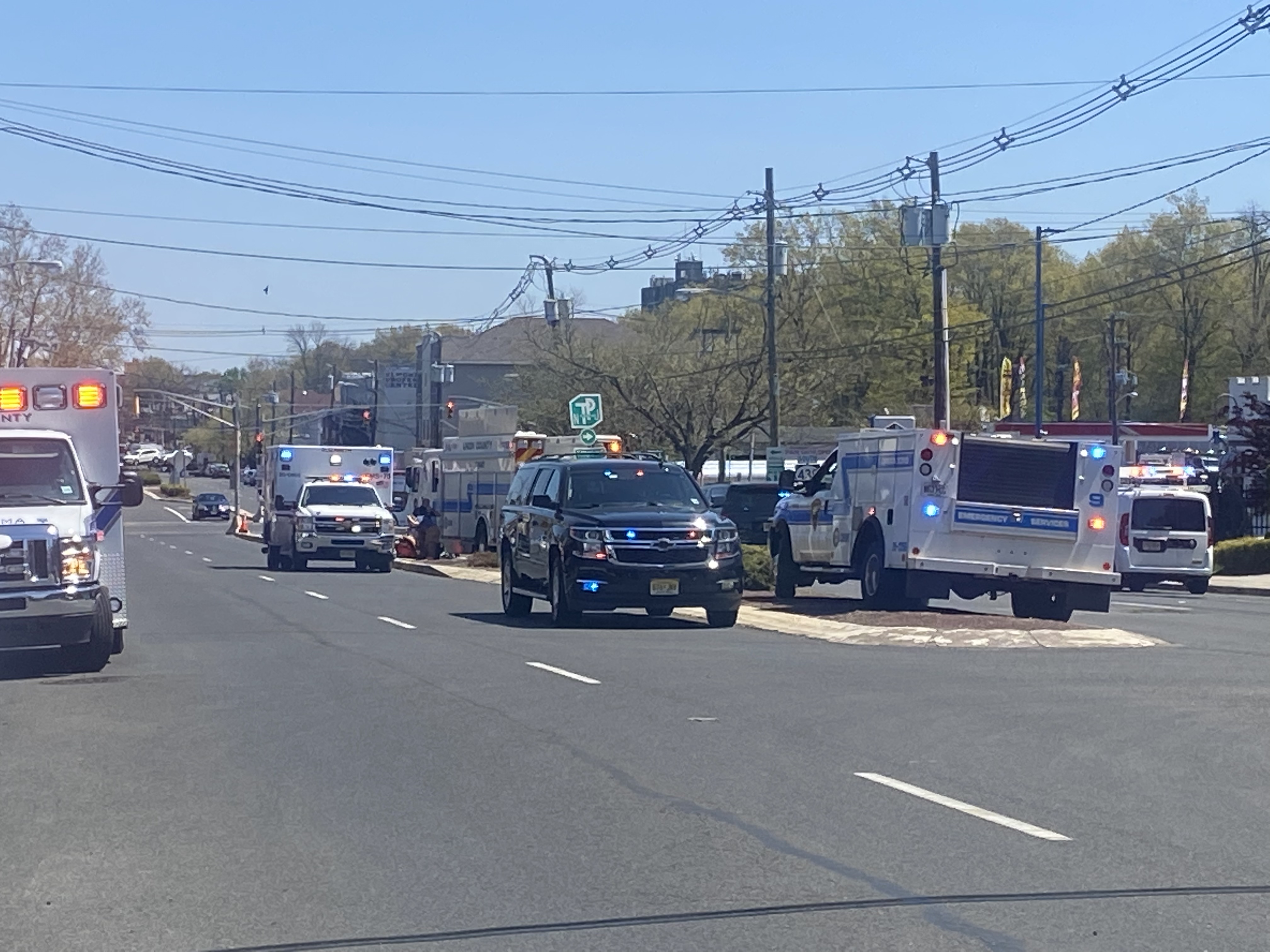 Upon arrival, crews found that workers inside the building were reportedly using a chemical spray before the fire ignited. 
Fire officials struck a second alarm after fire intensified, forcing firefighters to initiate a defensive strategy. 
The fire was knocked down in about an hour, with Hazmat crews called to the scene to assist in the investigation and cleanup. 
Elizabeth city officials said both victims were transported to St. Barnabas Hospital in Livingston for treatment. 
The official cause of the fire is under investigation.