Orange
Firefighters extinguished a fast-moving fire that tore through a commercial building in Orange on Tuesday night. 
About a half-dozen fire companies from neighboring towns assisted in the two-alarm blaze that broke out at the Fine Finishes autobody shop located at 617 Scotland Road around 11 p.m.
Firefighters arrived at the scene and struck a second alarm after finding the building engulfed in flames and extending to neighboring homes.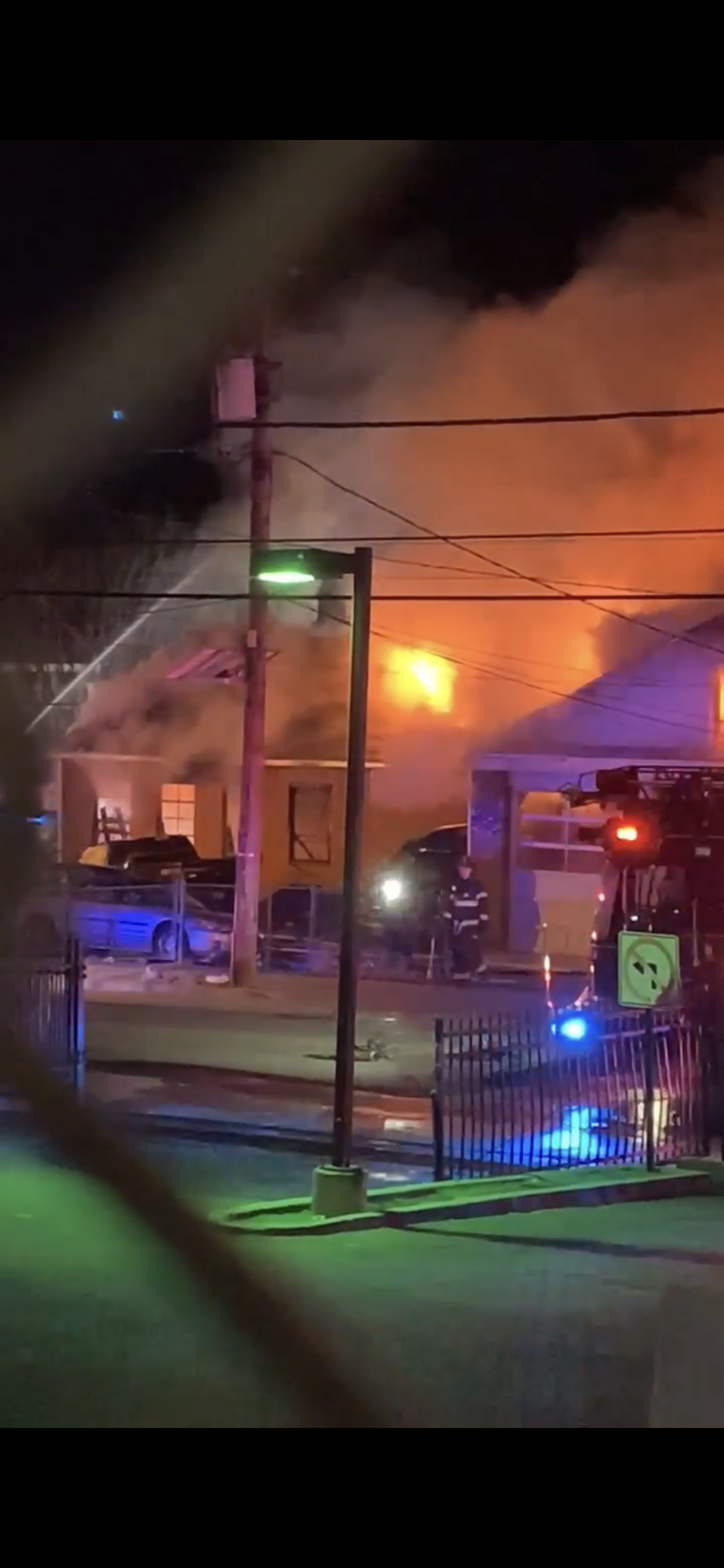 Crews from several municipalities began to surround the building and poured water on the flames that became ferocious, preventing teams from entering the structure. 
Several lines were stretched during the firefight. Officials requested a hazmat crew to the scene after firefighters believed the fire may have involved car paint and other chemicals. 
The fire was brought under control in just over an hour, with the cause under investigation.