Belleville
On the heels of completing a 21-day Food Equity Challenge hosted by RWJBarnabas Health and to help address food insecurity, Clara Maass Medical Center is organizing a Thanksgiving Food Drive to benefit local families.
Members of the community are invited to participate in the Thanksgiving Food Drive by donating nonperishable, unexpired food items in the Cafeteria at Clara Maass Medical Center, located at 1 Clara Maass Drive in Belleville.
Food donations will be accepted through November 20.  
The Medical Center cannot take perishable food items; however, members of the community may also consider donating gift cards from local supermarkets so that families can purchase items such as a turkey and/or fresh fruits and vegetables.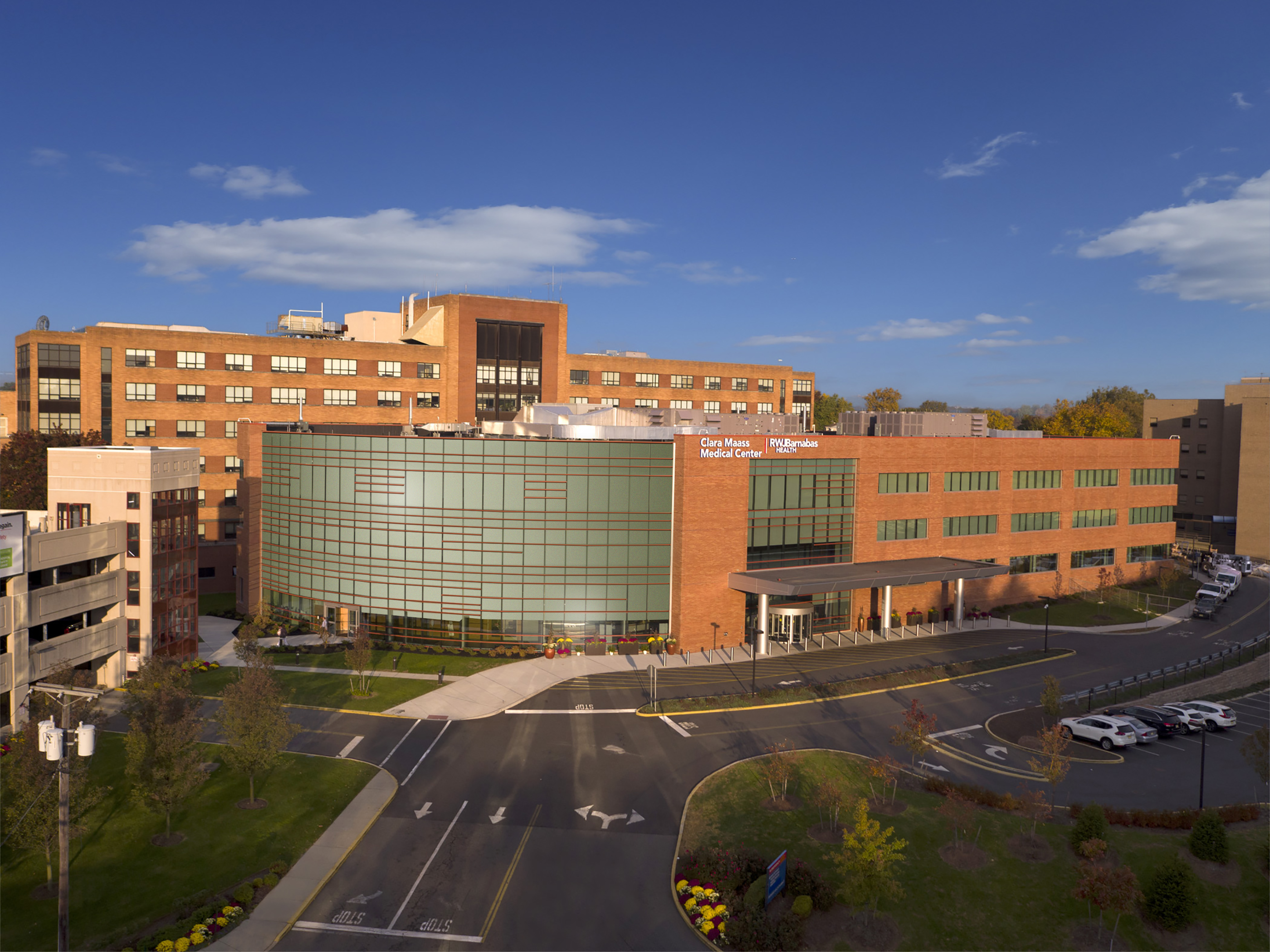 "Knowing that families in our community are facing hunger, we decided to organize a food drive to offer some relief for those that may be concerned about how they will eat this Thanksgiving holiday," said Mary Ellen Clyne, Ph.D., President and Chief Executive Officer, Clara Maass Medical Center. 
"The Thanksgiving Food Drive is a way for us to make a positive, direct impact in our community," said Javier Alvarez, Director of Patient Experience.  
He is spearheading the food drive on behalf of the Medical Center.
Suggested items to donate include, but are not limited to rice, pasta, flour, cereal, dry beans, seasonings, cake mix, pudding, gelatin, cereal, juice, condiments, powdered milk, oil, sugar, salt, instant coffee, peanut butter, protein bars, canned fruit, fish, vegetables, soups or stews, cleaning supplies, toiletries and/or baby food.
The Food Equity challenge ran from September 23 to October 14 and engaged participants in daily activities and challenges, leading to a better understanding of food insecurity and its effects locally.  
According to Table to Table, a food rescue program servicing the hungry in Bergen, Essex, Hudson and Passaic Counties in New Jersey, more than 1 million people in New Jersey are hungry, including 1 in 9 children; furthermore, 9.8% of New Jersey seniors are food insecure.
For more information about the Thanksgiving Food Drive, contact Javier Alvarez, Director of Patient Experience, at (973) 450-2177 orJavier.Alvarez@RWJBH.org.