Scotch Plains
This holiday season, Terrill Middle School, part of the Scotch Plains-Fanwood Public Schools, found an extra special way for staff to spread the holiday spirit – one batch of cookies at a time.
Forty staff members baked homemade cookies or purchased bakery cookies to donate to the Center for Hope Hospice & Palliative Care.
Center for Hope Hospice & Palliative Care is a nonprofit in Scotch Plains that provides hospice care to terminally ill patients and supports their loved ones with physical, emotional, and spiritual support during their time of need.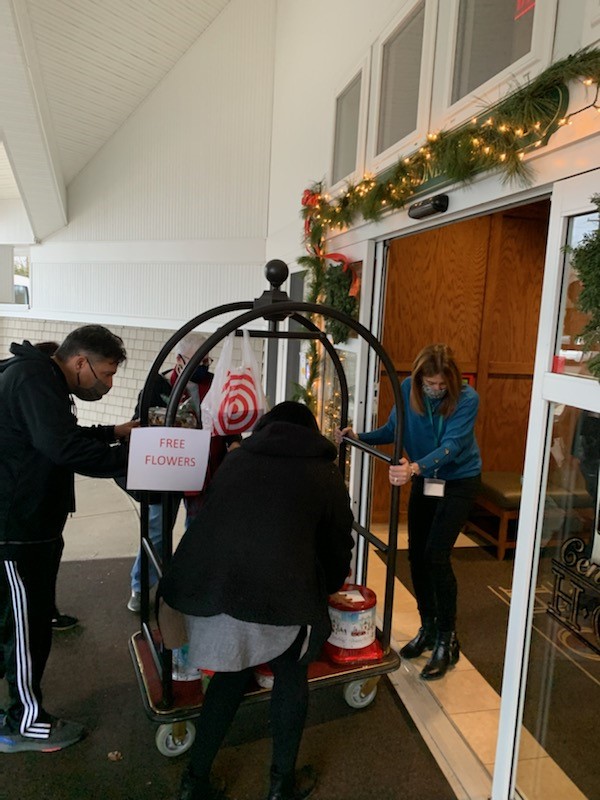 Along with the sweet treats, the staff included uplifting notes to the families.
"As educators, the impactful and long-lasting lesson that we teach our students is the one we give them by way of our actions," said Terrill Middle School Principal Kevin Holloway.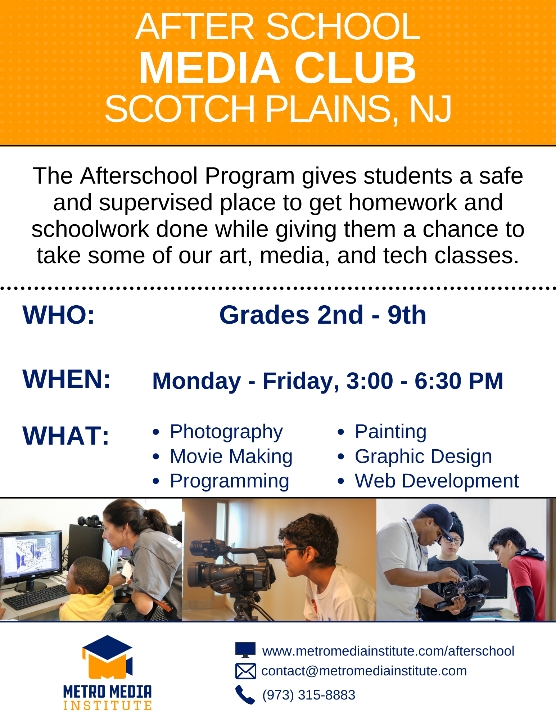 "We always encourage students to demonstrate kindness; however, it is equally as important that they see their teachers and administrators model the same."
Terrill Middle School focuses on spreading kindness throughout the school year. 
For example, for the third year in a row this February, students will write notes and get-well postcards for children's hospitals and cancer treatment centers across the nation.
Holloway had heard about a similar cookie drive for the holidays and wanted to bring the idea to the staff. He reached out for support to seventh-grade teacher Judy Lasher, whose husband had spent his final days at the Center for Hope Hospice & Palliative Care.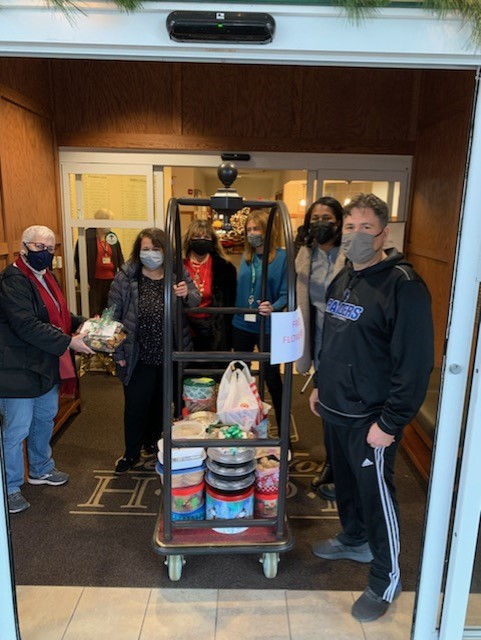 Lasher's husband was a Scotch Plains resident and alumni of the Scotch Plains-Fanwood school district.
"I thought it would be appropriate and meaningful to support a hospice center that cared for one of our community members and an extended family member of Terrill Middle School," Holloway said.
Cookie donations were accepted on Wednesday, December 15. 
A second round of donations will be accepted Wednesday, December 22.