Elizabeth
Police in Elizabeth are investigating an early morning shooting that injured a taxi operator in a section of the city Saturday. 
Preliminary reports indicated that at approximately 4:40 a.m., police responded to reports of an injured person at a gas station on Fairmont and Newark avenues.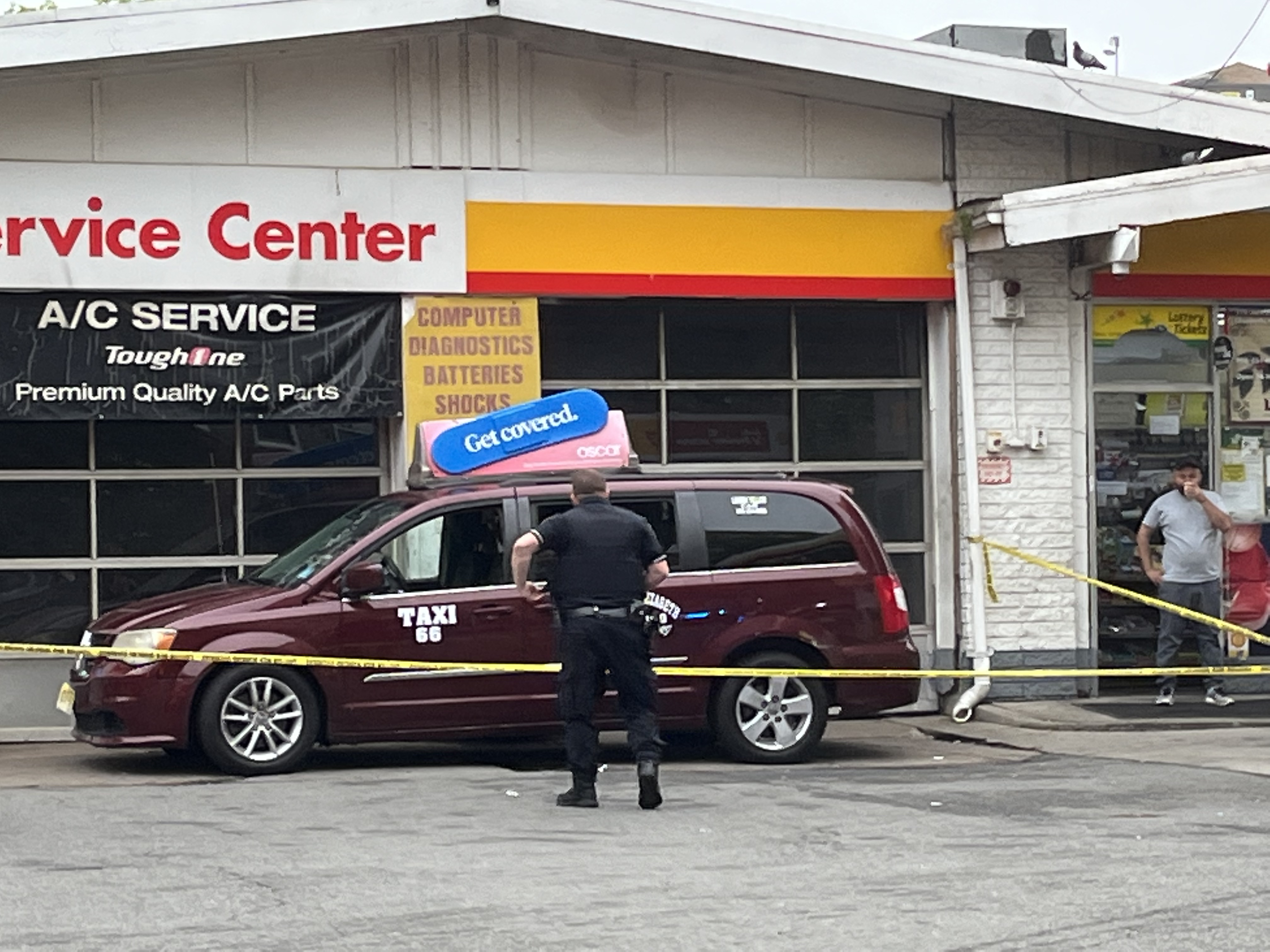 Upon arrival, officers found a male victim suffering a bullet wound in his arm at that location. 
The victim told police that two black males brandished a gun, announced a robbery then  fired in his direction before running from the scene. 
The taxi operator drove to the gas station to seek assistance.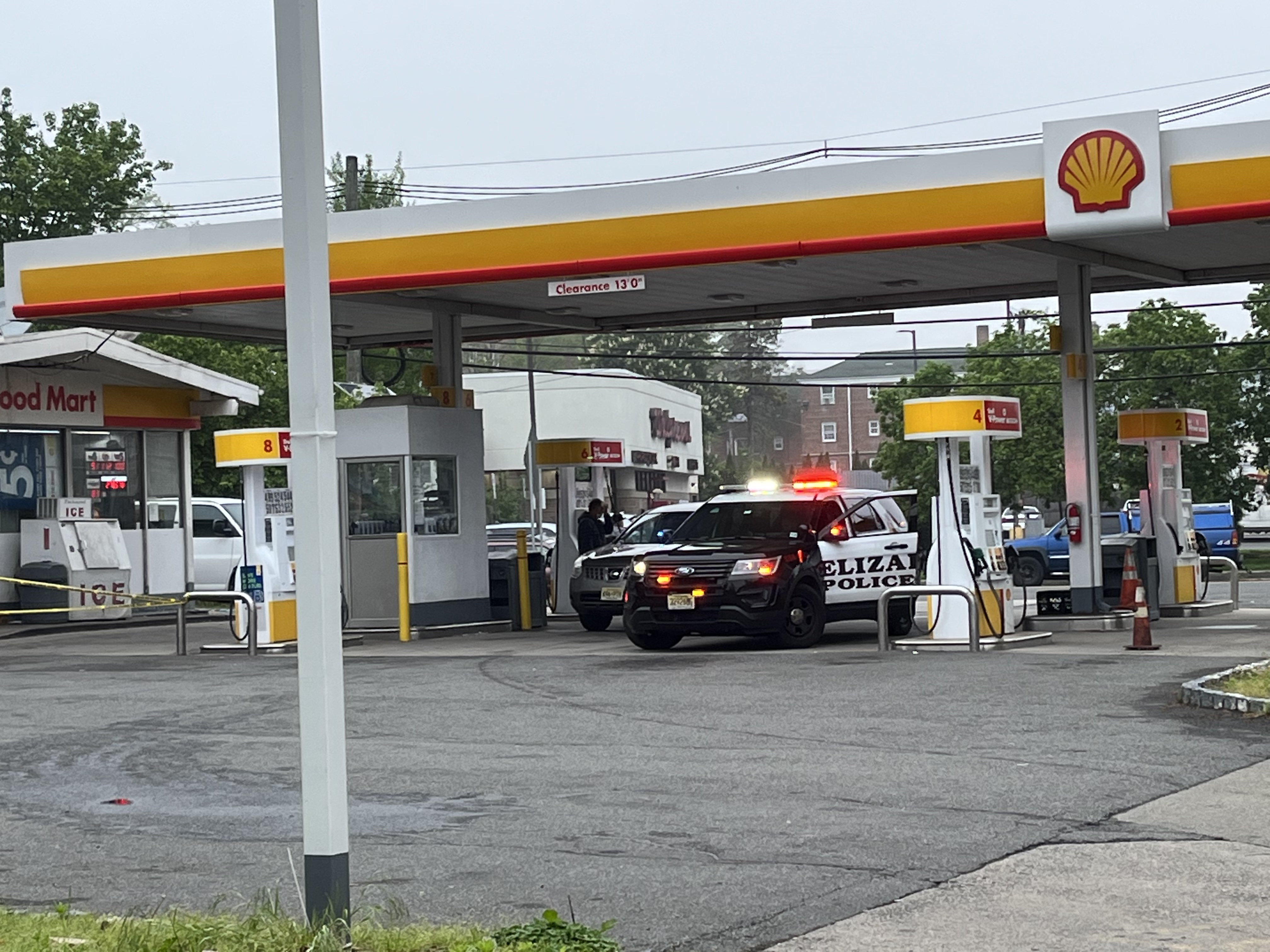 According to the victim, the suspects took about $20 before running from the scene. 
Officers canvassing the 700 block of North Broad engaged in a foot pursuit of the suspects and detained at least one person. 
Hillside Police assisted in the operation by providing additional patrols to their side of the border for the search. 
UPDATE: Both suspects are in custody