Bloomfield
Police in Bloomfield are looking for a suspect wanted for an internet sales exchange theft in late July. 
According to Bloomfield Police, on July 30, at approximately 2:20 p.m., the suspect met with the victim behind RISE Dispensary (26 Bloomfield Ave, Bloomfield) to purchase the ECO Tric electric bike as part of a Facebook Marketplace deal.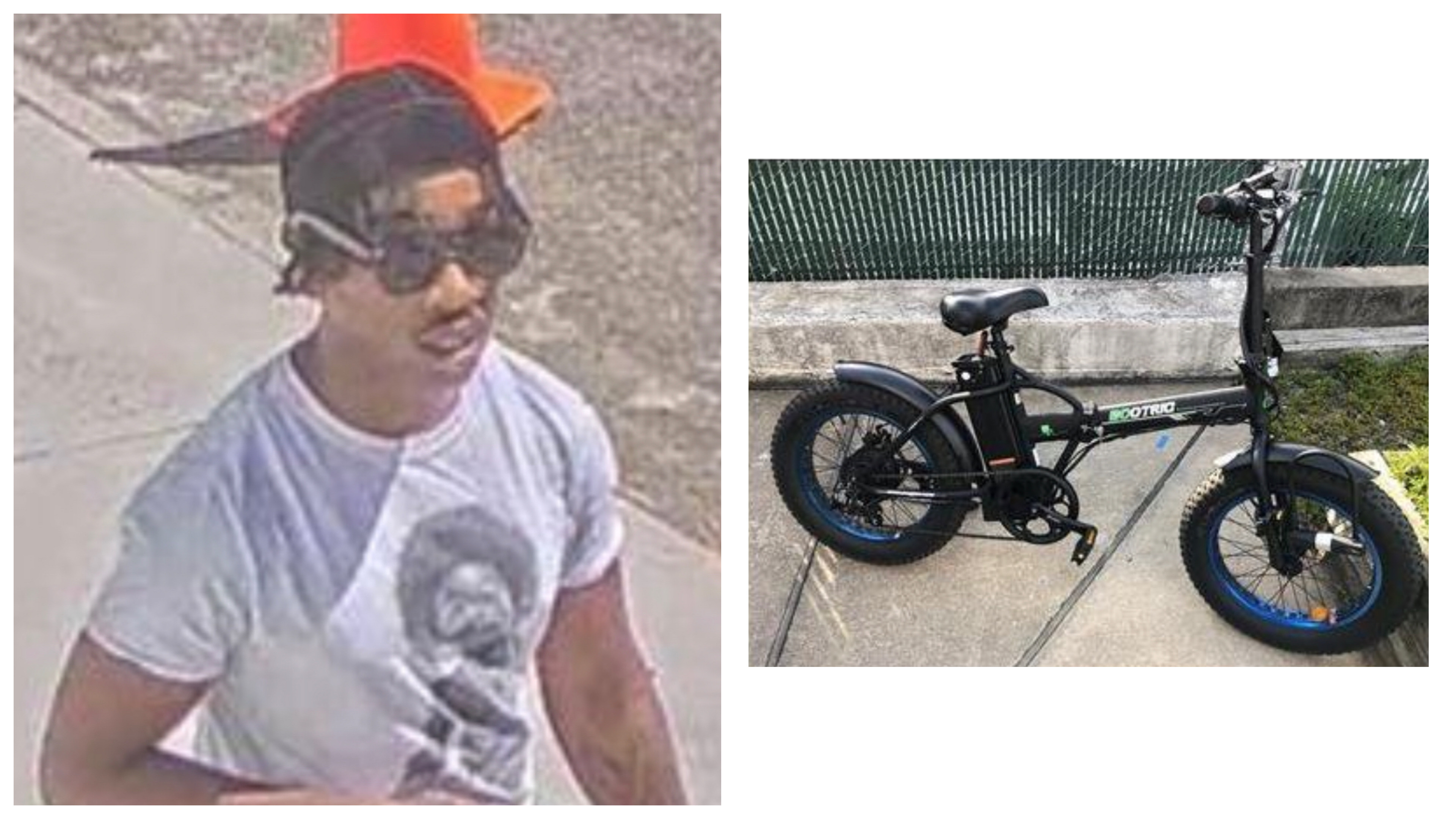 Bloomfield Police said the suspect gave the victim his fanny pack to hold while he went to test drive the bike but never returned.
Police say the fanny pack was filled with junk, and the victim never received his money for the E-bike.
Anyone who can assist in identifying the suspect is asked to contact Det. Cordi at 973-680-4149