Hillside
Police in Hillside are looking into the motive behind a shooting outside a bar Wednesday. 
Officials said, at about 1:30 a.m., Hillside police responded to Tanky's Bar & Grill at 330 Long Avenue on a shooting that occurred outside the establishment on Long Avenue.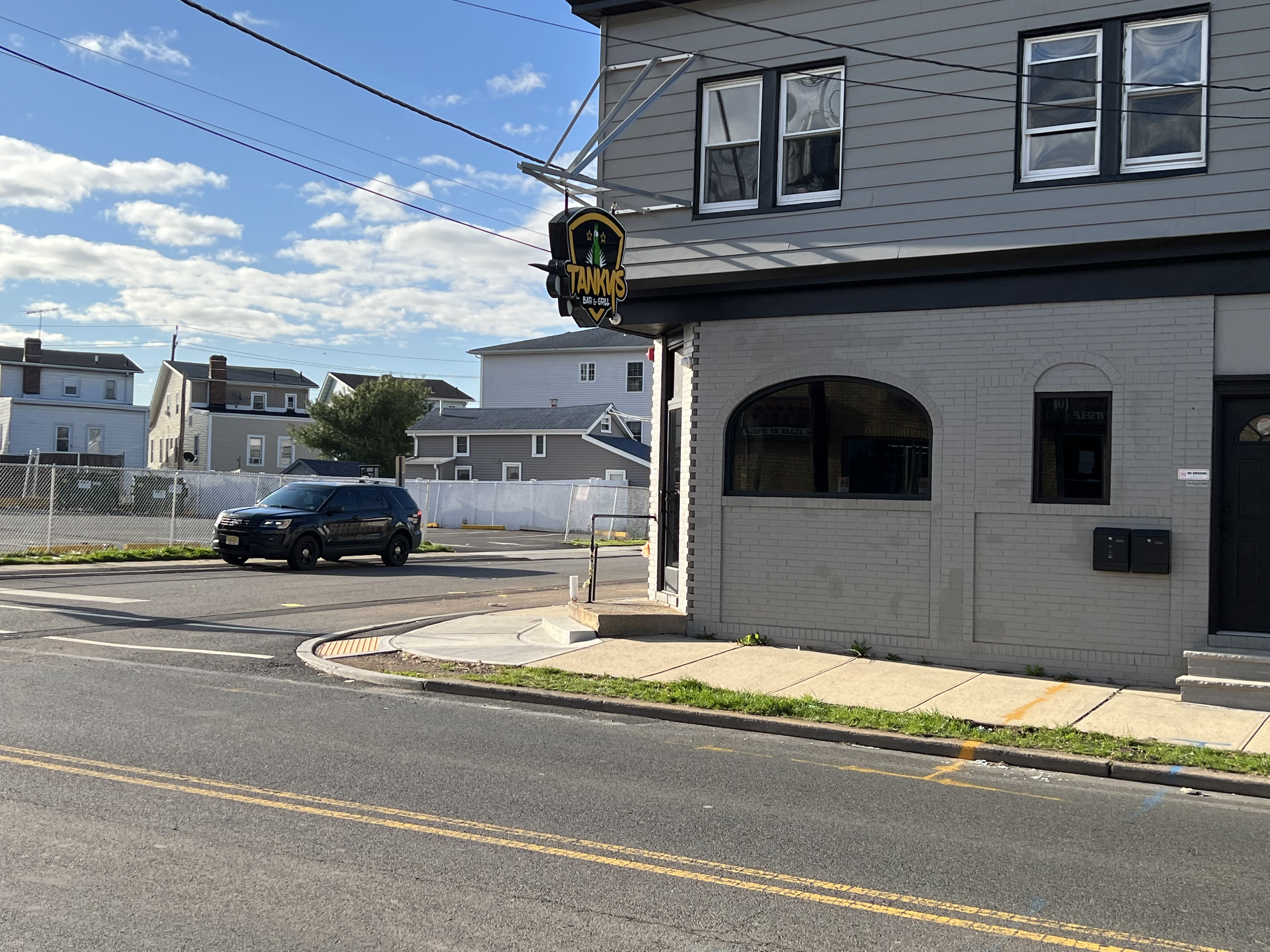 Upon arrival, Hillside Police learned of a gunfight between three (3) men.
Police say a 44-year-old resident of Springfield was shot in the torso.
After being shot, police said he drove himself to University Hospital in Newark with another shooter in the passenger seat.
The victim is listed in critical but stable condition.
Police said the third shooter ran away and fled in a dark-colored SUV a block away.
Hillside police detectives are investigating the incident and have already made significant progress.
"We expect to resolve this case in short order," Hillside officials said.