Middlesex County

By: Richard L. Smith 
Middlesex County Prosecutor Yolanda Ciccone confirmed that a South Carolina resident was convicted of a 2018 murder in Edison Township.
Marcus A. Wright, 27, was found responsible by a jury on September 12, 2023, for the fatal shooting of John Bertram, an employee at the Speedway Gas Station on Amboy Avenue.
The incident, which took place on December 20, 2018, saw Bertram tragically lose his life.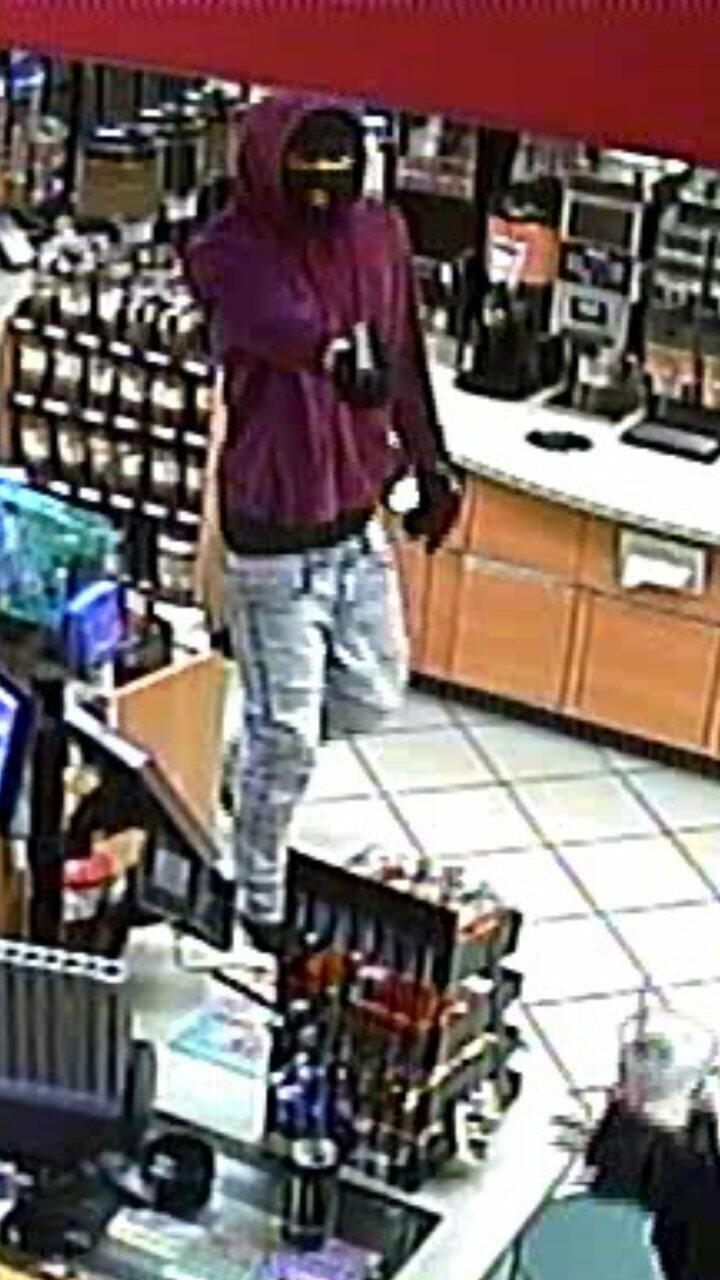 Wright was later apprehended in Beaufort, South Carolina, on January 3, 2019.
The week-long trial, which commenced on September 5, 2023, saw Middlesex County Assistant Prosecutors Lynne Seborowski and Caitlin Lavery present compelling evidence showcasing Wright's fatal act during an armed robbery at the gas station.
Wright's convictions encompass a range of charges, including 1st-degree Murder, 1st-degree Felony Murder, 1st-degree Armed Robbery, 2nd-degree Conspiracy to Commit Armed Robbery, 2nd-degree Unlawful Possession of a Weapon, and 2nd-degree Possession of a Weapon for an Unlawful Purpose.
The intensive investigation was spearheaded by Lieutenant David Abromaitis from the Middlesex County Prosecutor's Office and Lieutenant Loren Long from the Edison Police Department.
Marcus Wright's sentencing has been set for November 1, 2023, in New Brunswick. Presiding Superior Court Judge Andrea Carter will oversee the hearing, where Wright could be sentenced to life without the possibility of parole.