Rahway
In marking the sixth anniversary of an incident in which a young Rahway entrepreneur was fatally shot in the downtown sneaker store he owned and operated, investigators are again asking members of the public to come forward with information as part of their continuing efforts to solve the crime, Union County officials announced Friday.
The known facts of the case are as follows:  
At approximately 9:15 p.m. on Friday, February 26, 2016, members of the Rahway Police Department responded to the East Coast Boutique on the 1500 block of Irving Street and found 21-year-old Jamal "Mally" Gaines at that location, having sustained a gunshot wound.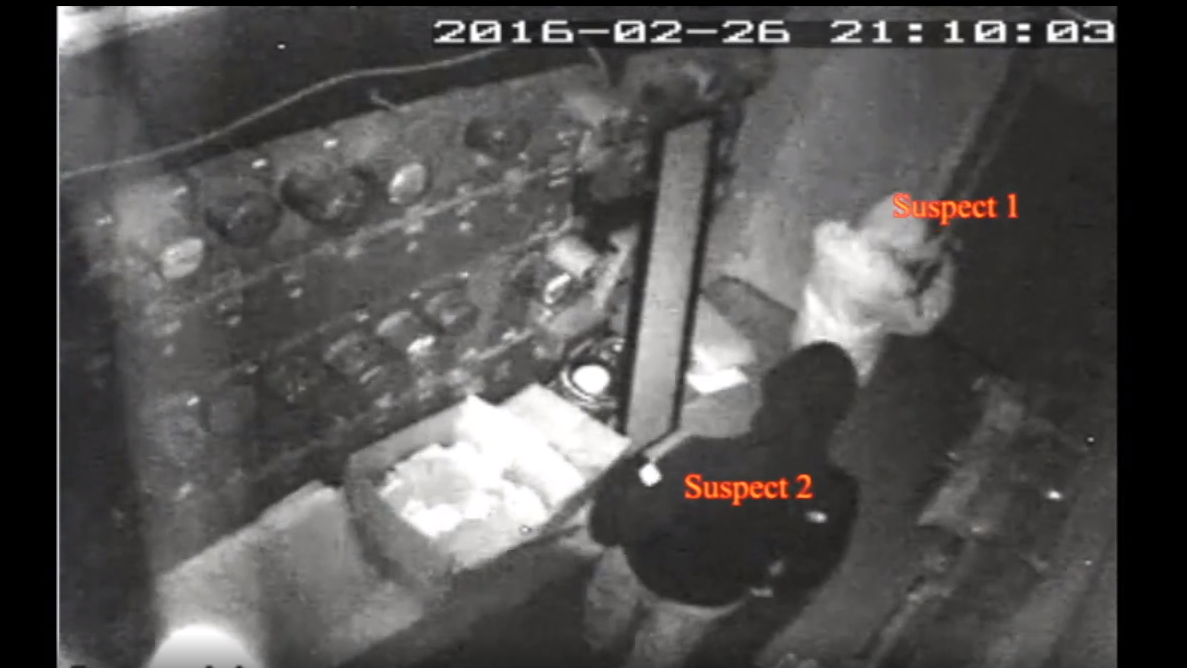 He was pronounced dead shortly thereafter.
A joint investigation involving the Union County Homicide Task Force, the Rahway Police Department, and the Union County Sheriff's Office's Crime Scene Unit revealed that minutes before police first arrived at the scene, two people, with their faces partially covered, accessed the store through a rear utility door, resulting in a physical struggle that ended when the fatal shot was fired. 
At that point, the two suspects ran out of the building the same way they came in, after which they were seen on surveillance footage sprinting down a rear alley.
Suspect 1 appeared to be wearing a lighter-colored hooded sweatshirt, blue jeans, and brown or beige shoes.
Suspect 2 appeared to be wearing dark pants, light-colored sneakers, and a dark hooded sweatshirt with a light-colored patch on the left arm—both brandished handguns.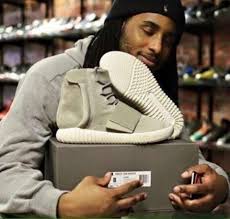 "Mr. Gaines was a young, driven man, who followed his dream by owning and operating a business he felt deeply passionate about," Prosecutor Daniel said. 
"Sadly, in living that dream, he senselessly lost his life and we remain as firmly committed today as we did six years ago in finding these cold-blooded killers and to bringing justice for him and his loved ones."
Anyone with information about the shooting is urged to contact Prosecutor's Office Detective Ryan Kirsh, at 908-347-1420. 
The Union County Crime Stoppers also are continuing to offer a reward of up to $10,000 for information leading to an arrest and indictment in this case; tips can be given anonymously by phone at 908-654-TIPS (8477) or online at www.uctip.org.