Irvington Township
Authorities in Essex County are investigating a shooting that injured three people on the Newark-Irvington Township border overnight. 
Late-night gunfire reportedly erupted in the vicinity of 18th and Isabella avenues around 10:47 p.m. 
When police arrived, Irvington Township authorities found three victims struck by bullets near 862 18th Avenue.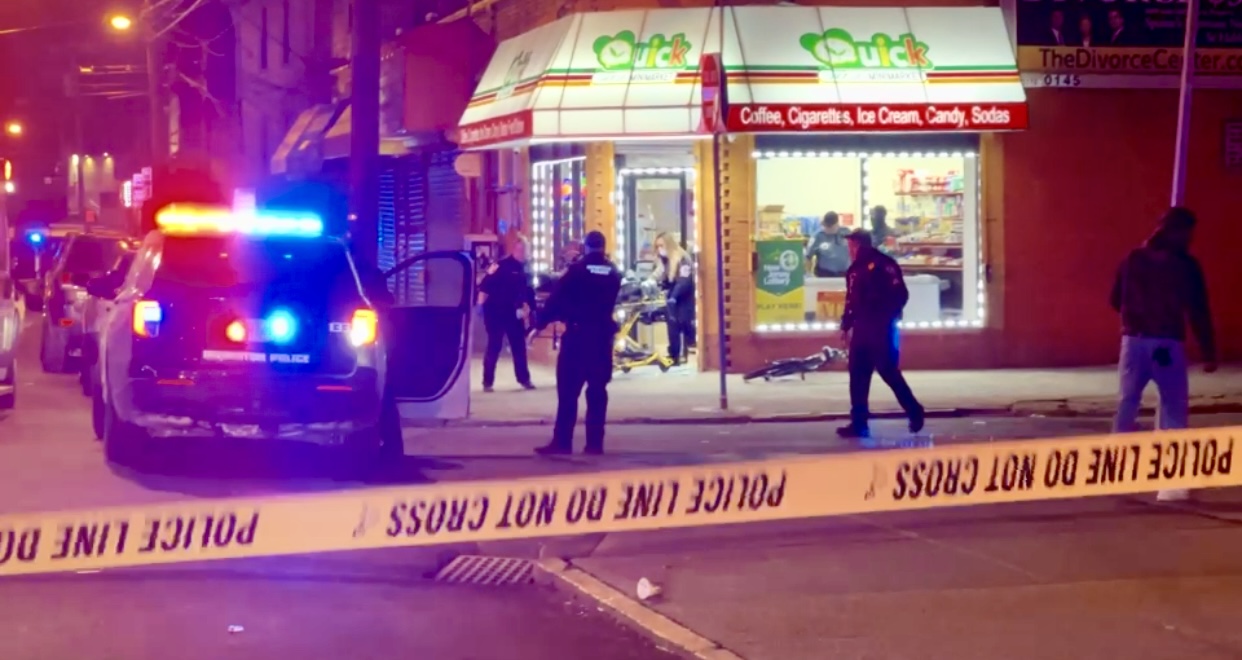 Officials have not immediately confirmed if the trio were shot in Newark then ran across the border at this time. 
EMS transported the victims to University Hospital for treatment, and one of the victim's injuries was reported as severe at this time. 
A fourth person was found bleeding, but authorities have not confirmed if bullets struck the victim. 
Police have not released an arrest in the shooting.